Hello Everyone!
I seem to really love making everything all rusty and old, lol
I have another item that I made look rusty and worn, using the same techniques that I did earlier.
Here are the other posts about the rust technique:
For this project I used a lantern that I got at the dollar store (these are super cute just like this, but I just had to add my own touch to the lantern)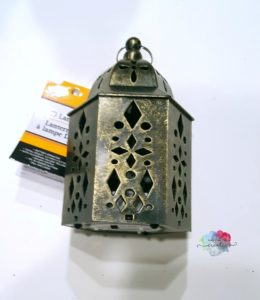 Then you just start dabbing on your paints with a make up sponge. I used the Finnabair Rust Pastes and I do like them! They add the right colors and texture to make it look like something rusted naturally.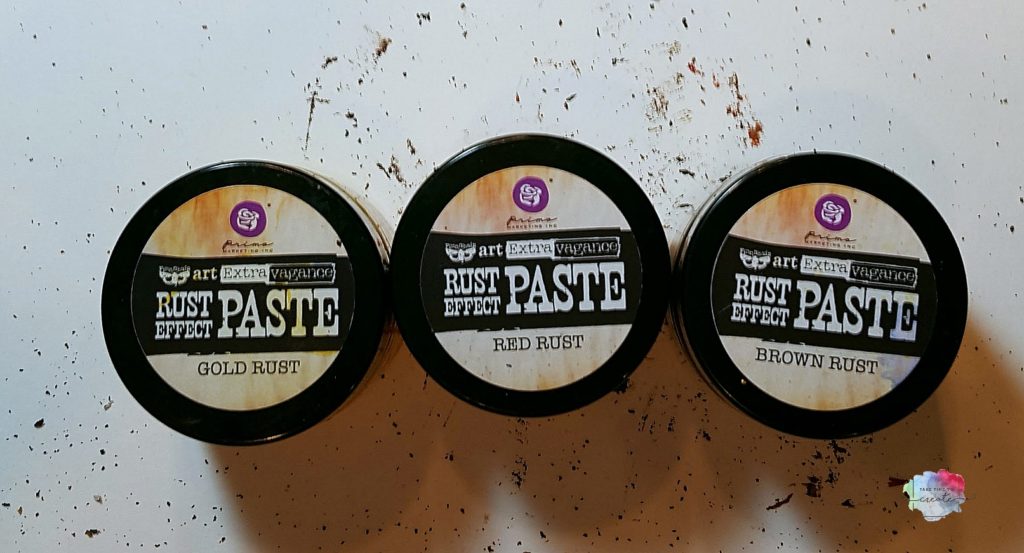 Dab all around until you are happy with the the end look.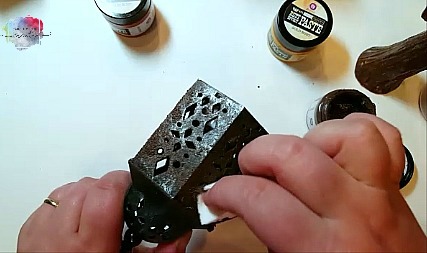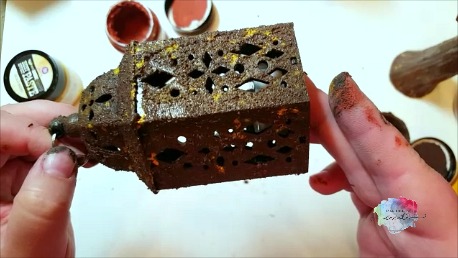 Here is the final product. I love this technique and I can't wait to make something else rusty!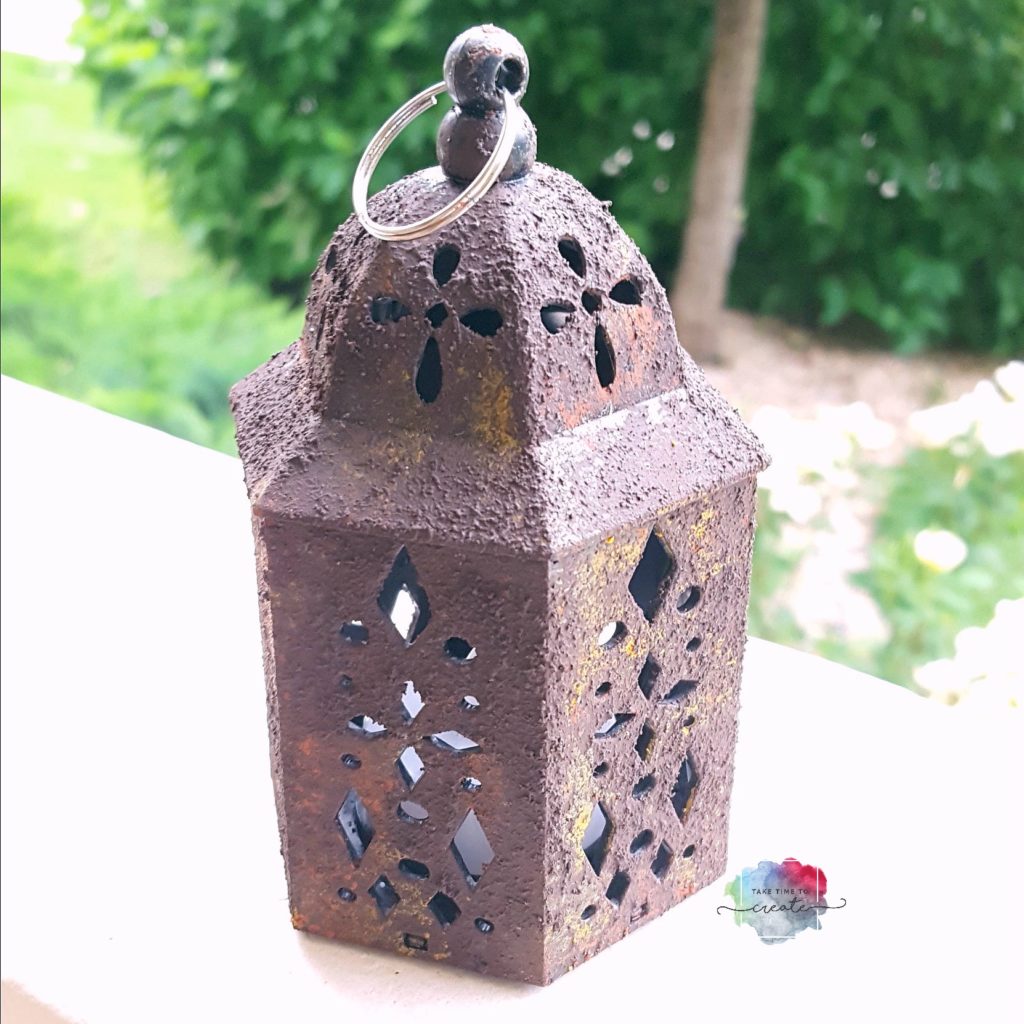 Also, I made a video of the process of making a rusty lantern if you want to check that out.
The post DIY Rusty Lantern appeared first on Take Time To Create.
0