Hello Everyone!
I am so excited to show off my clean and organized craft room/ art studio. I went through a major purge with the help of a professional organizer- Morgan. (not a sponsored video)
I love how this turned into a functional space that works for me and my needs.
Here is her contact information:
https://www.morganizewithme.com/
I have to say, I am a little embarrassed at how bad my room actually was. I had over 20 years of craft and art supplies that I needed to organize and purge! I my opinion I needed some help to keep me focused and on task. I am sure I could have done this one my own, but sometimes it is better to get outside help.
Once I buckled down, with Morgan's help, I got it all under control. And now that it is done, I feel so good and much more creative.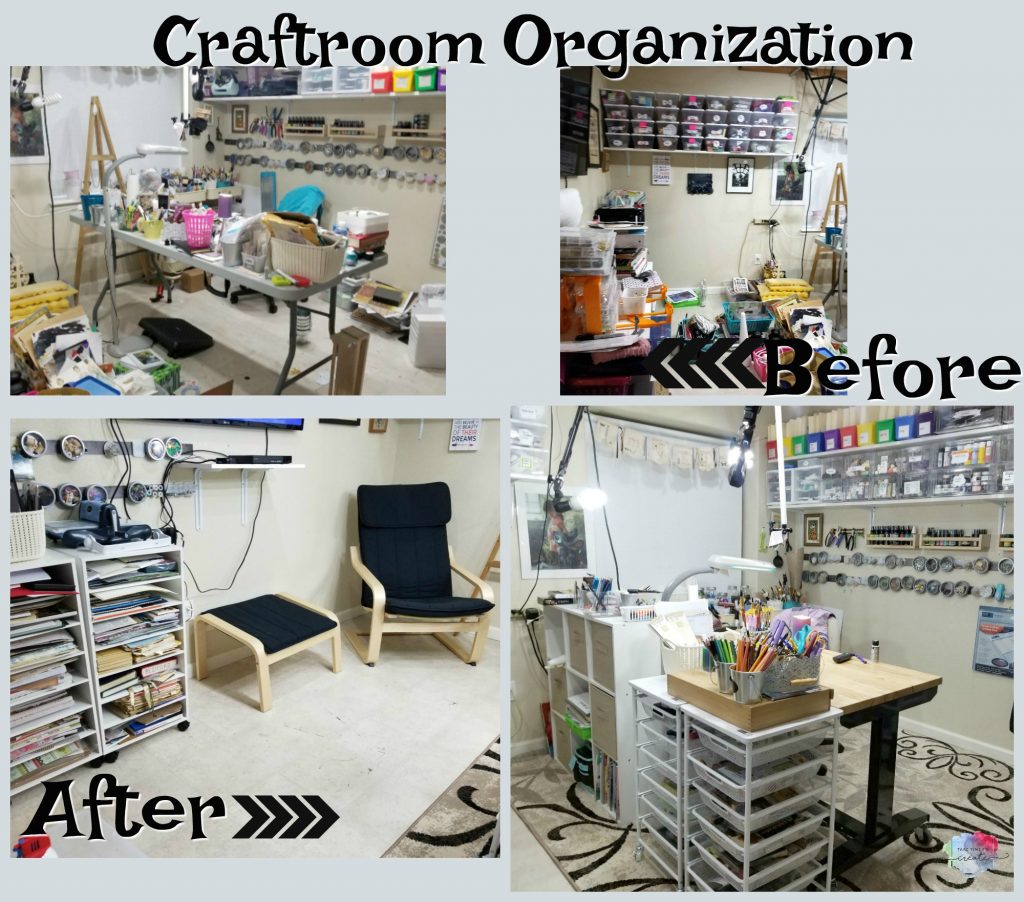 I am also doing a low buy this year. What that means to me is that I am not planning on purchasing anything new that I don't need. This does not include staples like gel mediums and glues and things of that nature. Once a quarter I will head to the store with my list and see if there is anything I need, lol. I am trying to use up what I have and be creative with my own supplies.
I anyone interested in joining me in my low buy challenge?
The post Craft Room Organization and Low Buy Challenge appeared first on Take Time To Create.