Hello Everyone!
It has been a while since I posted. I have an Investigative Art Journal for you today. Today we are seeing how many half pans can you get from one tube of watercolors.
For this experiment I used Reeves Watercolors that I picked up at Michael's. The affiliate link is listed here:
Reeves Watercolors: https://amzn.to/2pKk64e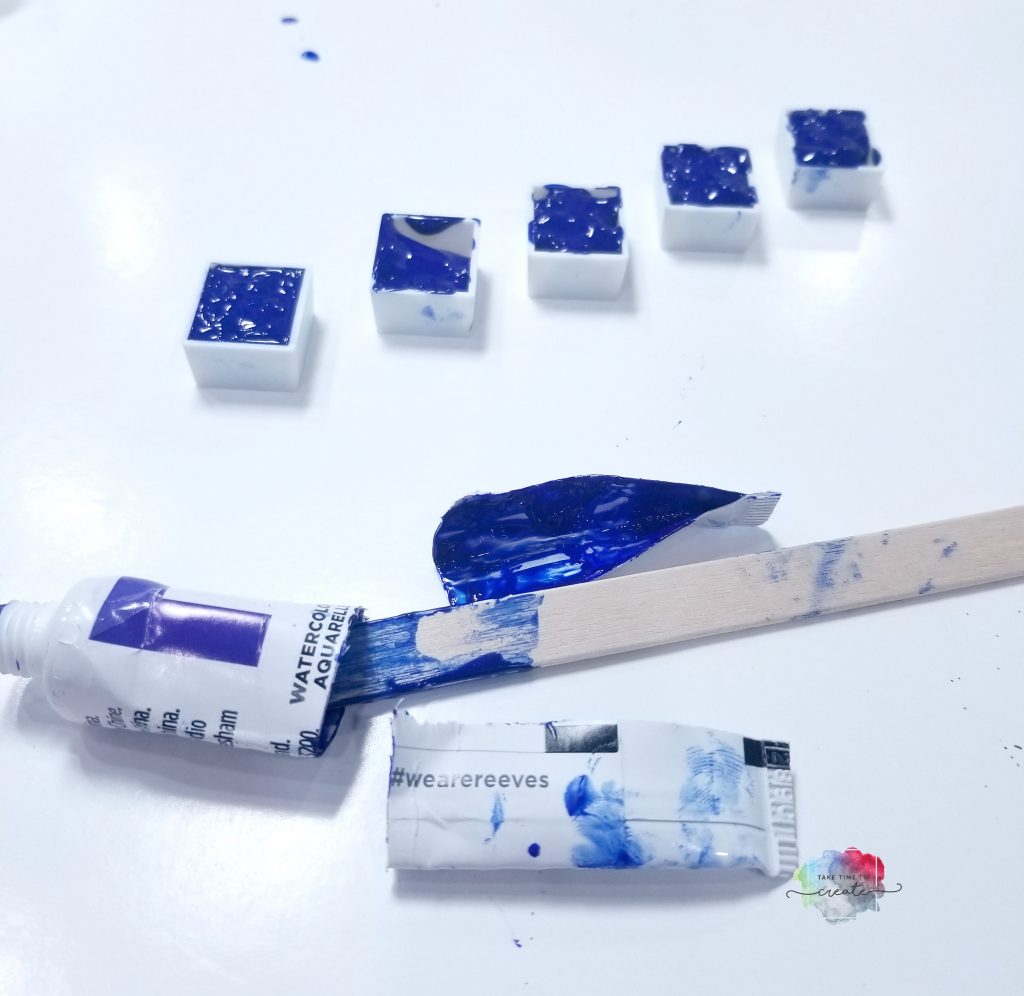 I found this a very interesting experiment, how much is actually in a watercolor tube? I was pleasantly surprised.
There are four and half, half pans in a tube!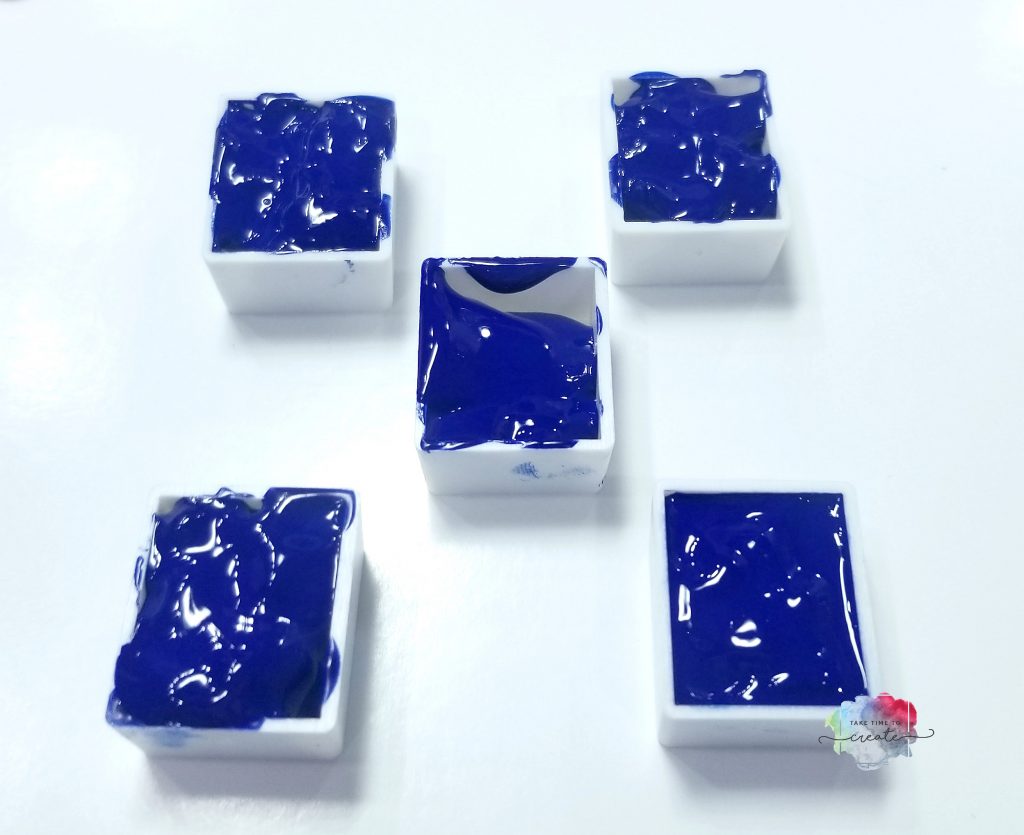 This is a great if you want to invest in higher quality watercolors, but you don't think you can go through that many pans, so sharing with a friend or 2 is now a viable option.
There is plenty of product to go around to everyone!
Check out the video to see more on the experiment and there are links to my other Investigative Art Journals.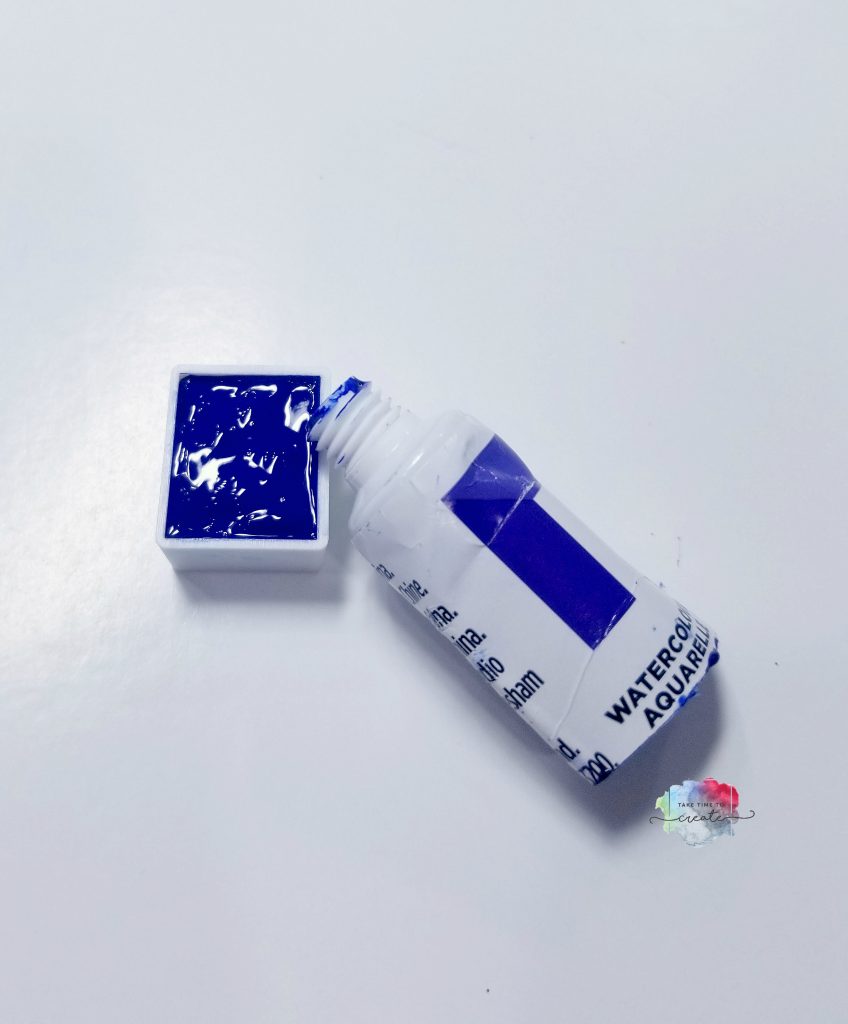 What other experiments do you want me to do with watercolors?
The post Investigative Art Journal- Tube Watercolor to pans appeared first on Take Time To Create.
0