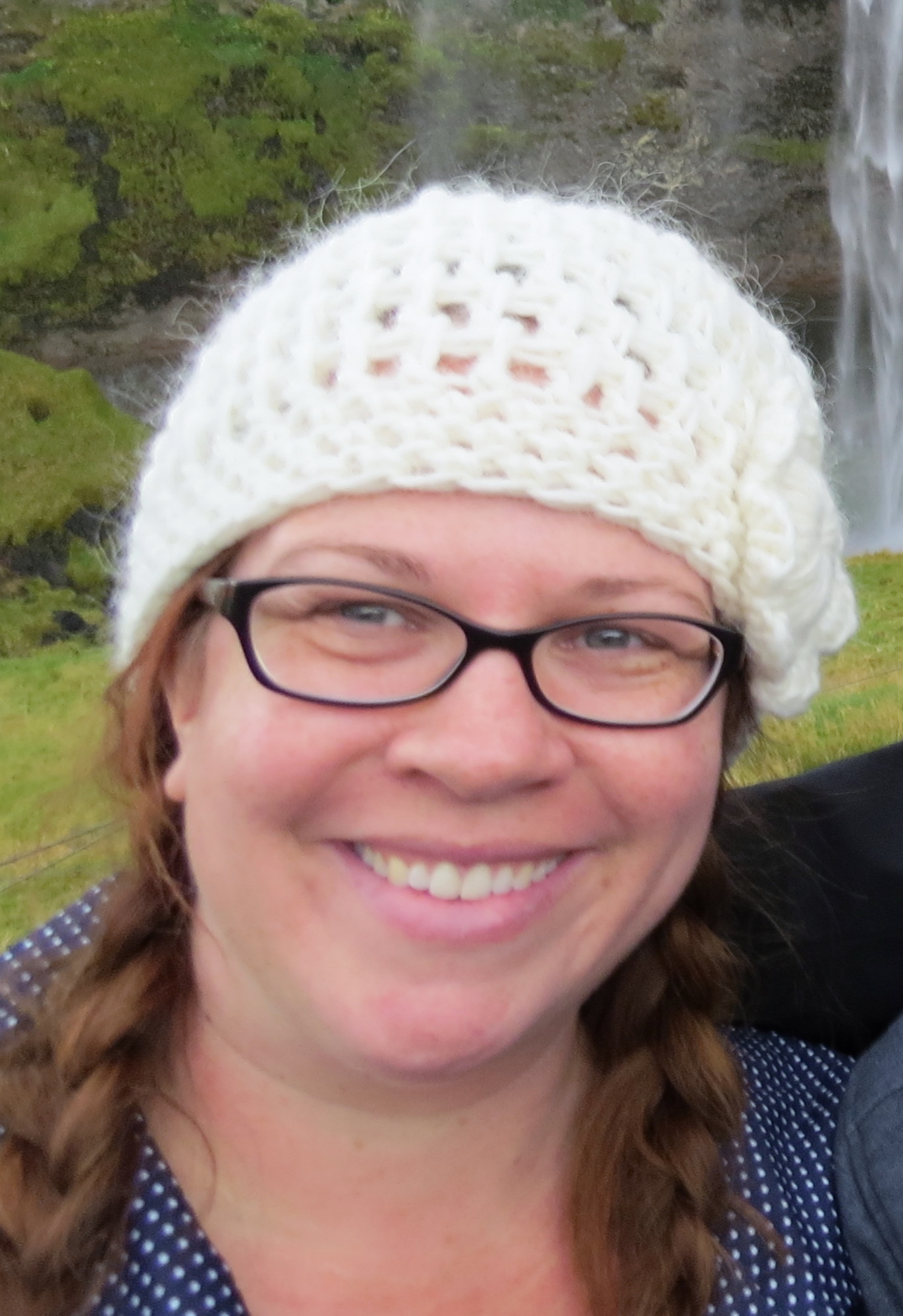 I am in love with creating new things. This blog is just some of the things I create.
I like to try new things, and practice old things. Some things I find from other sites and some things I make up on my own and sometimes it is a little bit of both.
I will have everything on this site from painting to crochet to photography to home decor and everything in between.
This blog is all about trying new things, and I like to show you what I made. There is something for everyone on this site and I am excited to show you all the cool new things that we can make together!
I am a blogger, wife, mommy, business owner, traveler, and photographer. My name is Linda, come and join me on my adventure.
Find me in the following directories:
Craft Directory
Your number one resource for the craft industry
http://www.craftseekers.com/
Photo reference:

Photos on this site are for reference only. Not to be sold or reused in any way.