Painted Christmas Houses
You can find these really cute ceramic houses just about anywhere, with just a little paint and glitter they are ready to be put on display. 

Hello Everyone!
December is rolling along and it is time for me to think about decorating. The tree is up, and if you follow me on Instagram you probably have seen our tree by now. (@taketimetocreate).
With any holiday I always feel the need to create some new items. This year I made some painted Christmas houses.  I found the unfinished ceramic houses at our creative reuse center Who Gives A Scrap (I love that place!) With a little paint and glitter they were ready to go.
Materials:
Ceramic House (You can get these at a creative reuse center, craft stores, and sometimes the thrift stores will have some unfortunutally painted ones that need an update)
Paint and glitter found at the craft store. I really liked this paint, it was white with a little pearl look to it. Perfect for Christmas.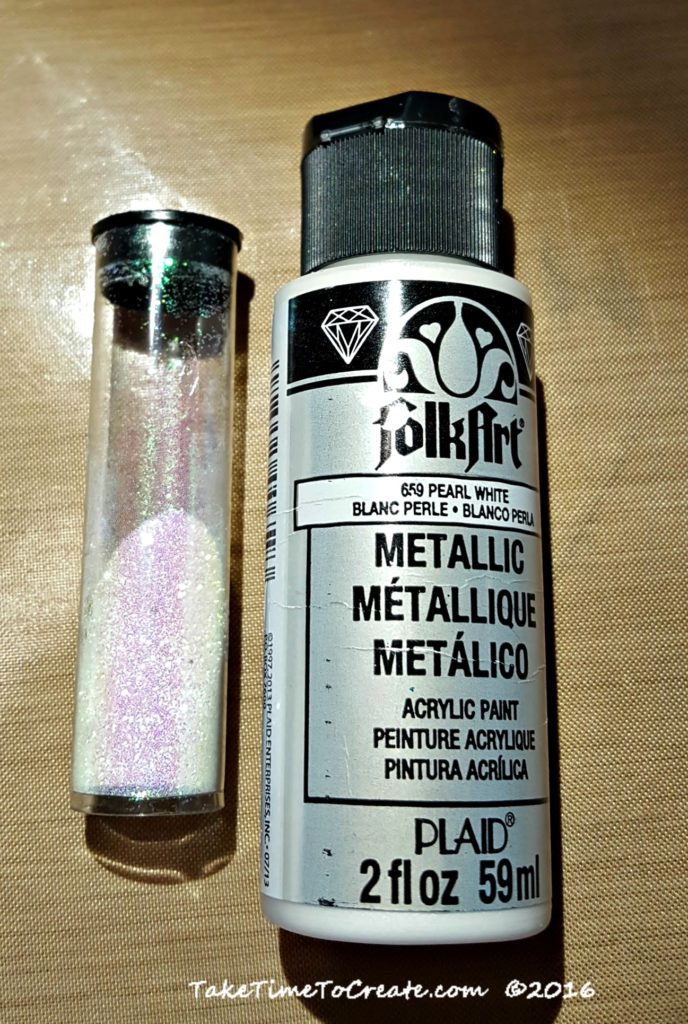 Instructions:
Take your plain ceramic house and paint on a layer of white paint. You can always spray paint the houses, but I just decided to hand paint instead.  This is what it looks like before the paint.
(btw, The houses did come with detailed instructions to paint the house in all the colors, but I did not want to take the time to do any detailed painting. haha. So white paint here I come. )
Add the paint. This is what it looks like with the paint. Go over everything, all the little details. Don't forget the inside of the windows.  Touch up where ever you forgot.
Then I decided to add some glitter detail to the snow and trees. Just pick a clear holographic glitter that goes with your paint. I put a layer of mod podge on then sprinkled it with glitter.
Once they are dry they are ready to be put on display.
I think they turned out really cute. You can put lights in the bottom, but I didn't have any. So this weekend I will pick up some and then they will look even better!
---
| | |
| --- | --- |
| Subscribe via WordPress | |
| Other Ways To Follow | Other Ways To Follow |
0