Hello Everyone!
Christmas is almost here! Whew I do not know where the year went!! Now is the time to start my Christmas Art journal pages. 
This page was a lot of fun. I started with a page out of a children's book as my focal point and built the page from there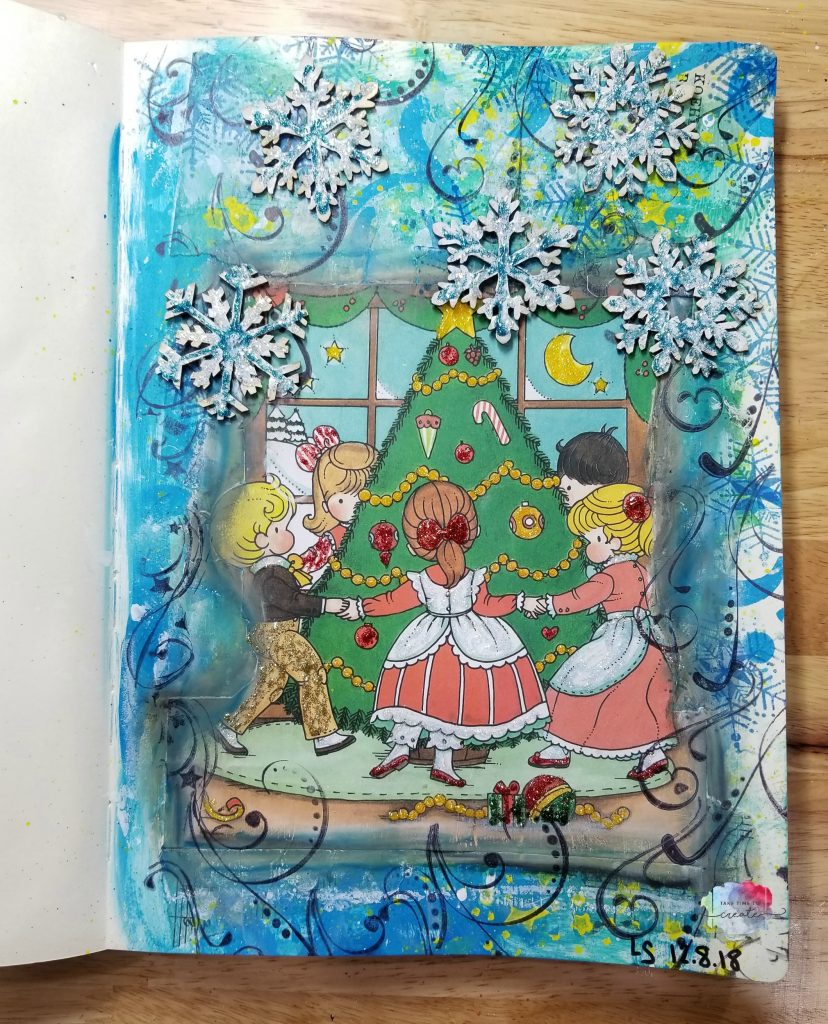 I love creating pages like this, it is all about layering. Start with the flatter layers and get bulkier as you build. The layers and textures create interest and makes the page fun to look at.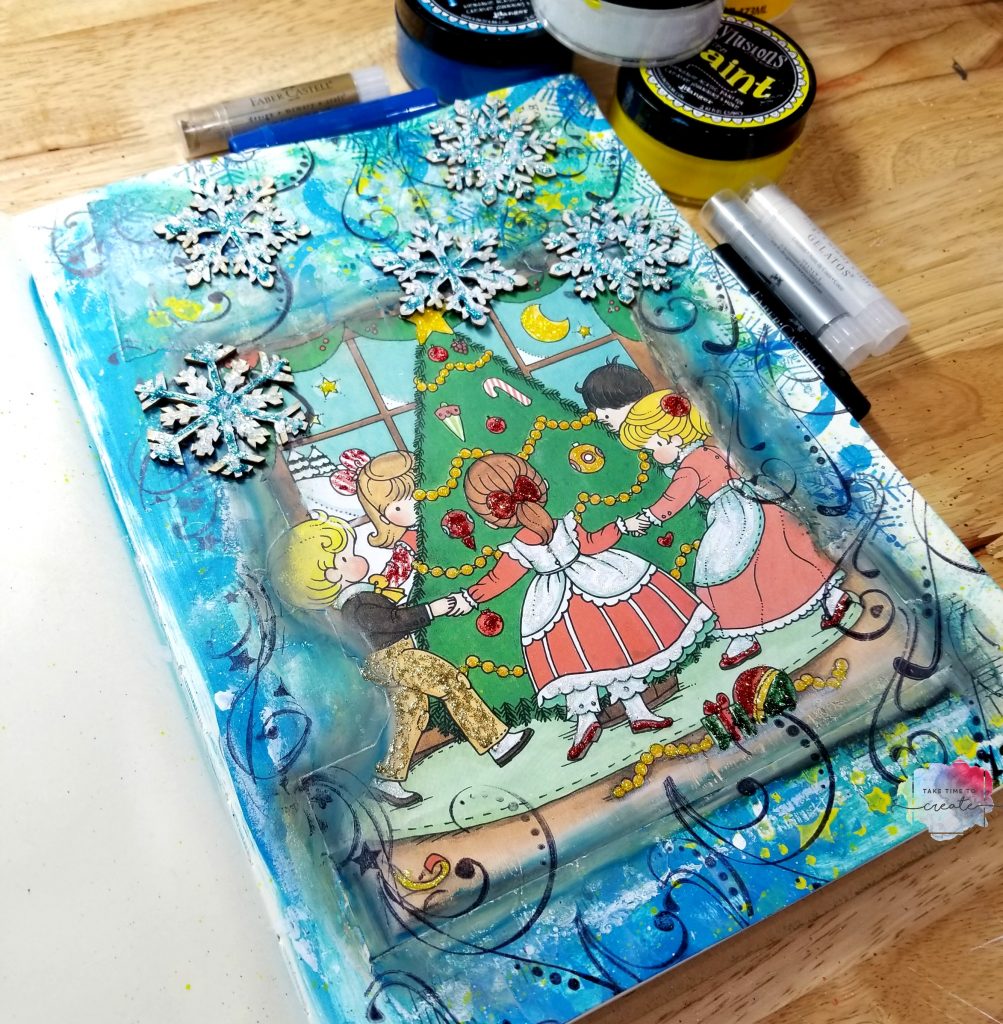 Affiliate Links:
The post Christmas Art Journal Page appeared first on Take Time To Create.