Hello Everyone!
There is just some thing about mermaids, they are so wonderful and amazing. And yes, I think they are real, lol.  And since they are real I wanted to create a fun and easy art journal page using a metal die that I had in my stash.
This page was a lot of fun to create. I really enjoyed digging in my stash and finding old supplies that I haven't used in a long time.
I did find this really great vellum paper from Stampin Up. It is really old, over 10 years is my guess, but it still works and looked really great on my page. (btw I am not a Stampin Up rep, lol, but I do have one. If you need a rep I did link my rep's in at the bottom of this page. )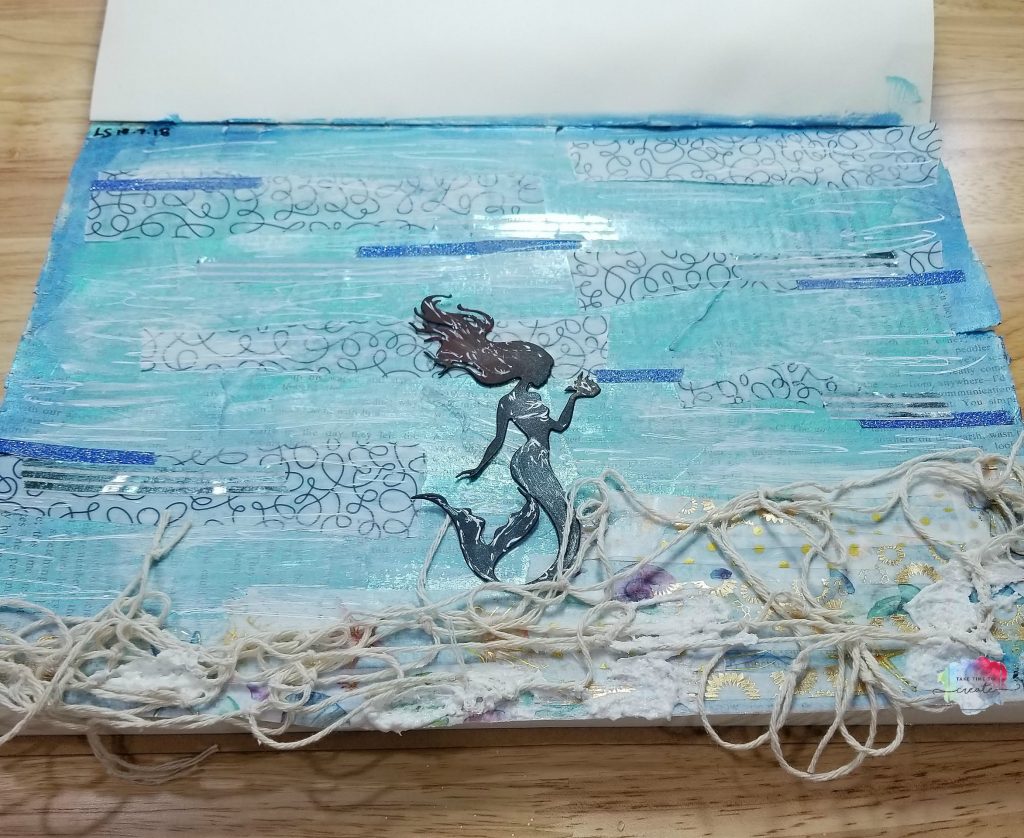 I also had a lot of fun using washi tape to create the underwater scene I was going for. I added a little texture with some stone effects from Finnabair and some netting from the Dollar Tree, together they brought the page together for the look I was going for.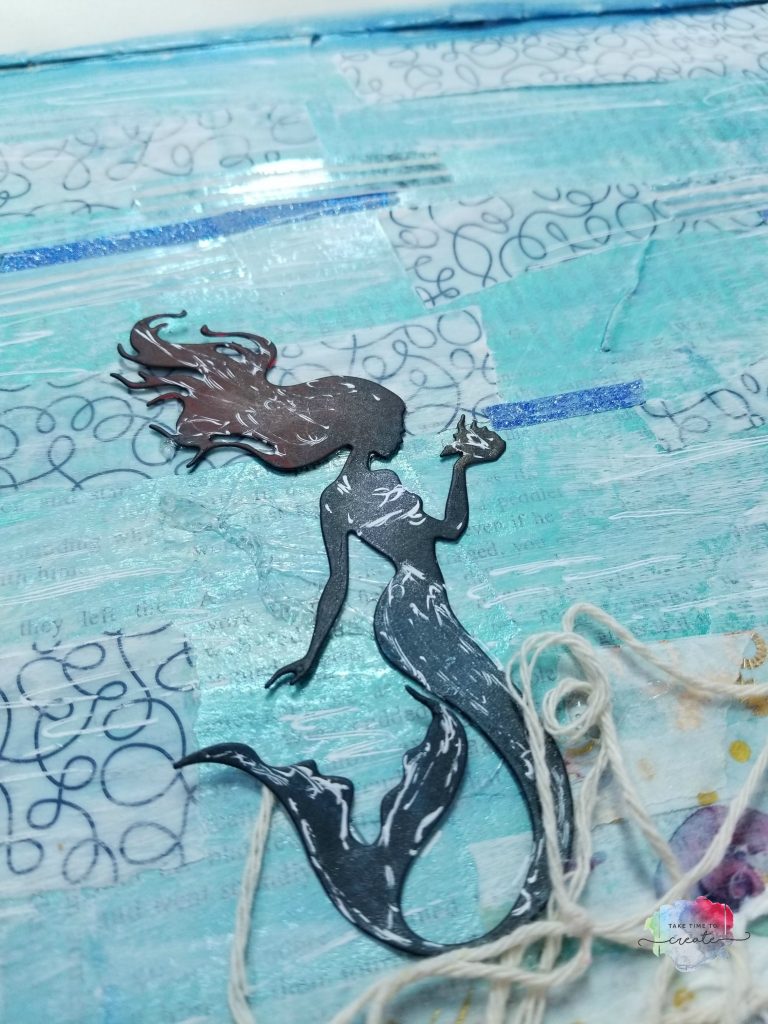 It is a lot of fun going through your stash and finding things you forgot you had and putting them to use.  What have you found in you stash that you purchased a long time ago that you recently found and are now using?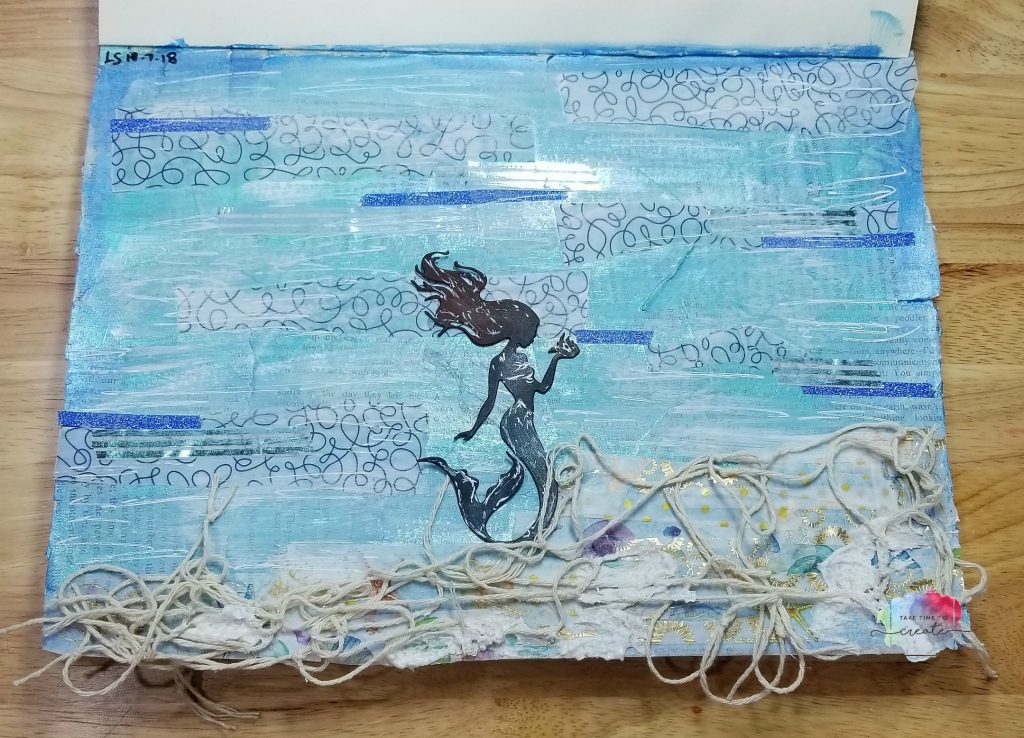 I am not a Stampin Up Rep, but I do have one. If you need a rep my friend is really good. Here is her website: Stampin Wright
Affiliate links to supplies used of similar ones:
The post Mermaid Art Journal Page appeared first on take Time To Create.
0