Hello Everyone!
I got in another journal for the Sisterhood of the Traveling Art Journal and this theme was favorite food! Yum! I love food and this was such a fun page to create!
I wanted to try something new, so I created a pop up art journal page. Let me tell you, pop ups are not that easy, lol
It took me a few tries, but in the end I created a pop up table where I was able to place my favorite foods. I love pizza, and donuts, and cupcakes. (I sounds like a 12 year old, lol) But there you have it, my favorites.
I created a little scene with flooring and wall paper and some plants and a rug, all to create the right place for my pop up table. The video has all the details and I encourage you to check it out!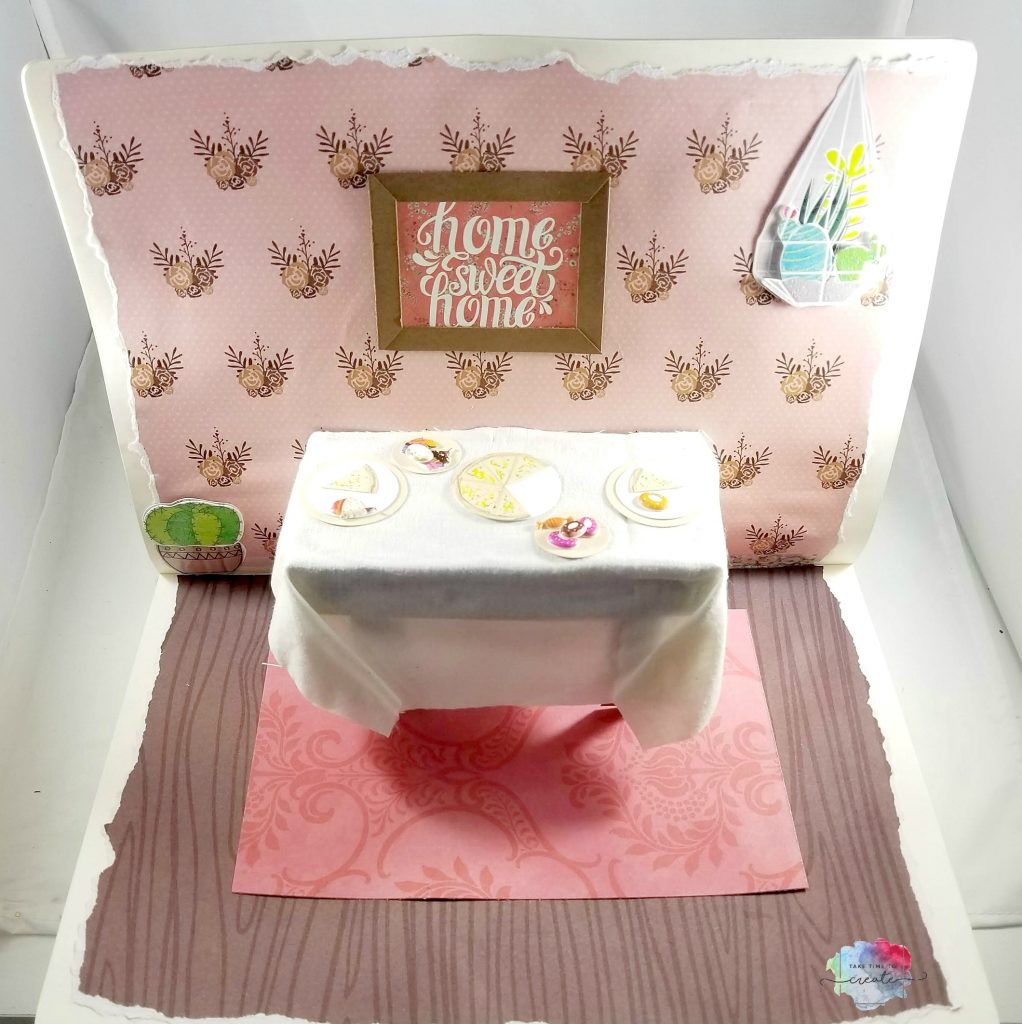 Affiliate links to products used, or similar ones:
The post Favorite Food Pop Up Art Journal Page appeared first on Take Time To Create.
0