Hello Everyone!
I have another fabric mixed media for you today. I am feeling like I need some spring, so I created this hibiscus flower fabric mixed media canvas. 
It was so good to get back into my fabric mixed medias and this one turned out great. 
I just used pink and green fabric as my base, this canvas didn't need a lot of fabric colors to make it work.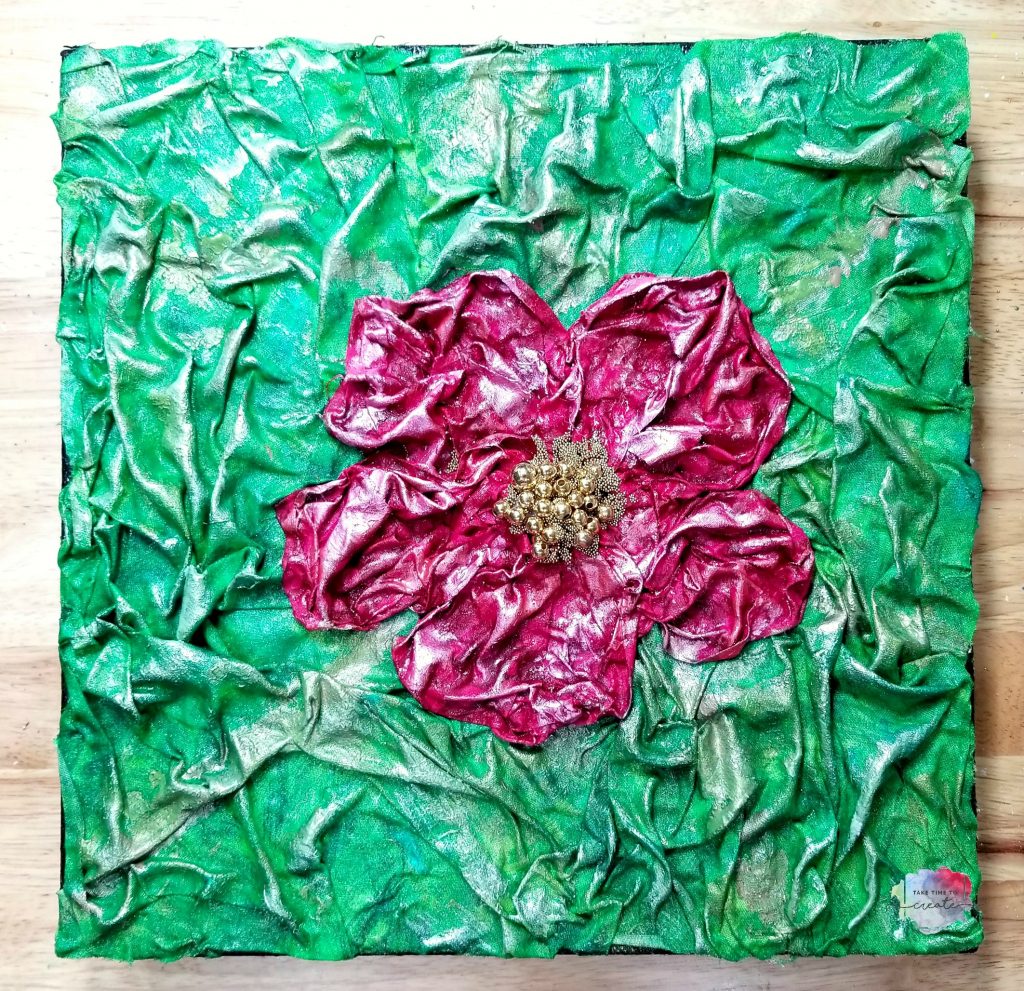 The bold flower in the center works great with the green background. And the gold beads in the center off set the flower perfectly.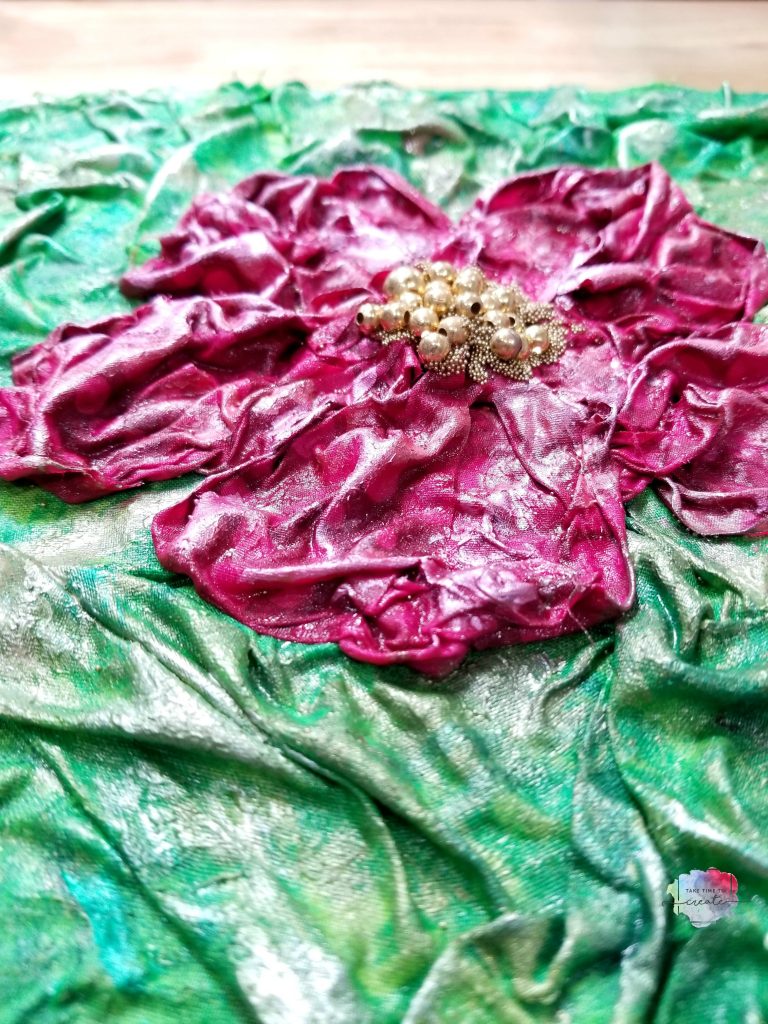 I love all the texture and interest you get when using fabric. It makes the flower come alive.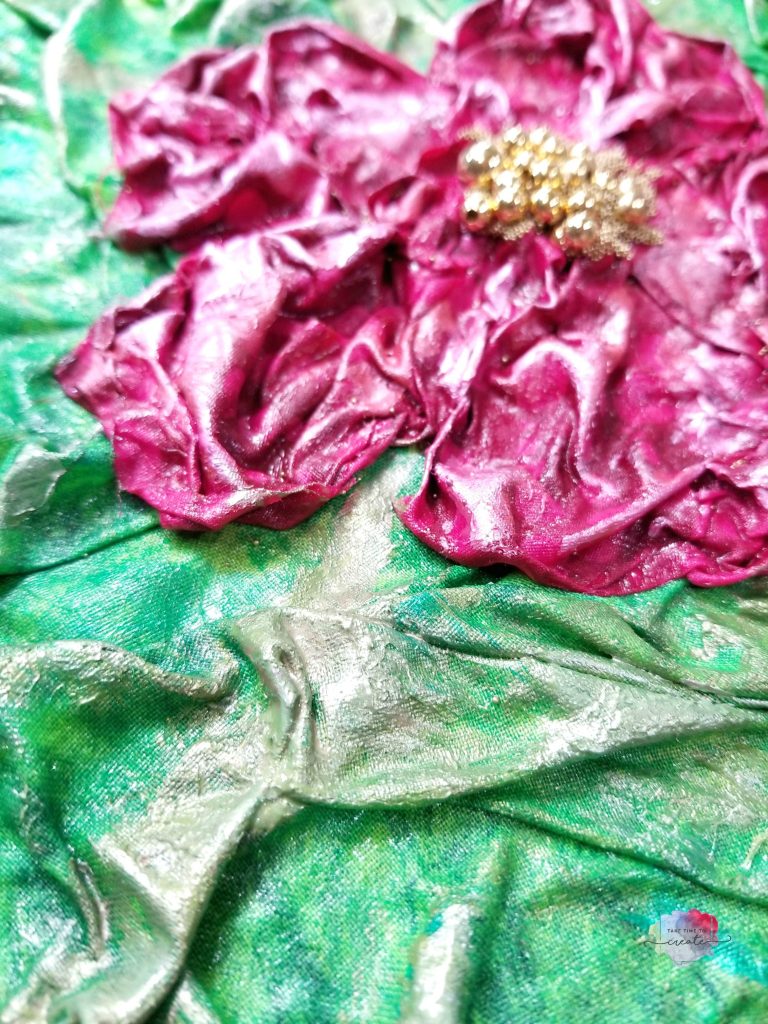 If you want to recreate this canvas here is the photo I used as my reference, you are able to use it as a reference photo only.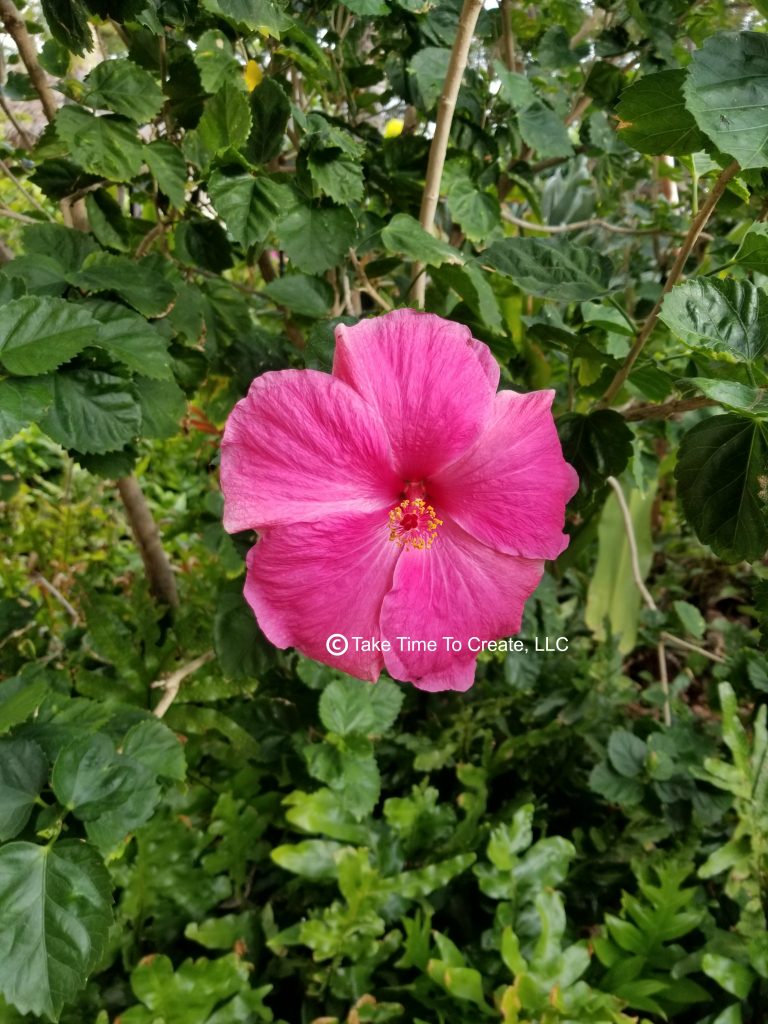 This has gotten me inspired to create new canvases, I can't wait to show you what I decide to do next!
Affiliate links:
Liquitex black paint- https://amzn.to/2IpHGiz
Liquitex gloss gel https://amzn.to/2Z84W9M
Liquitex heavy gloss gel https://amzn.to/2ID2ti2
10 x 10 canvas- https://amzn.to/2GfGISq
palette knife https://amzn.to/2V2QVed
Folk Art Metallic https://amzn.to/2V7Cq8Y
Finnabair brushes https://amzn.to/2IzGFUo
The post Hibiscus Flower Fabric Mixed Media appeared first on Take Time To Create.