Gift Idea- Mini Canvas Photo Magnets
Hello Everyone!
Can you believe that Christmas is right around the corner? With Christmas so close I thought I would start showing you some easy DIY gifts.
Today I am going to show you how to make these really easy, really cute, mini canvas magnets. These are perfect for Grandparents, aunts and uncles, friends, and even for your self, lol.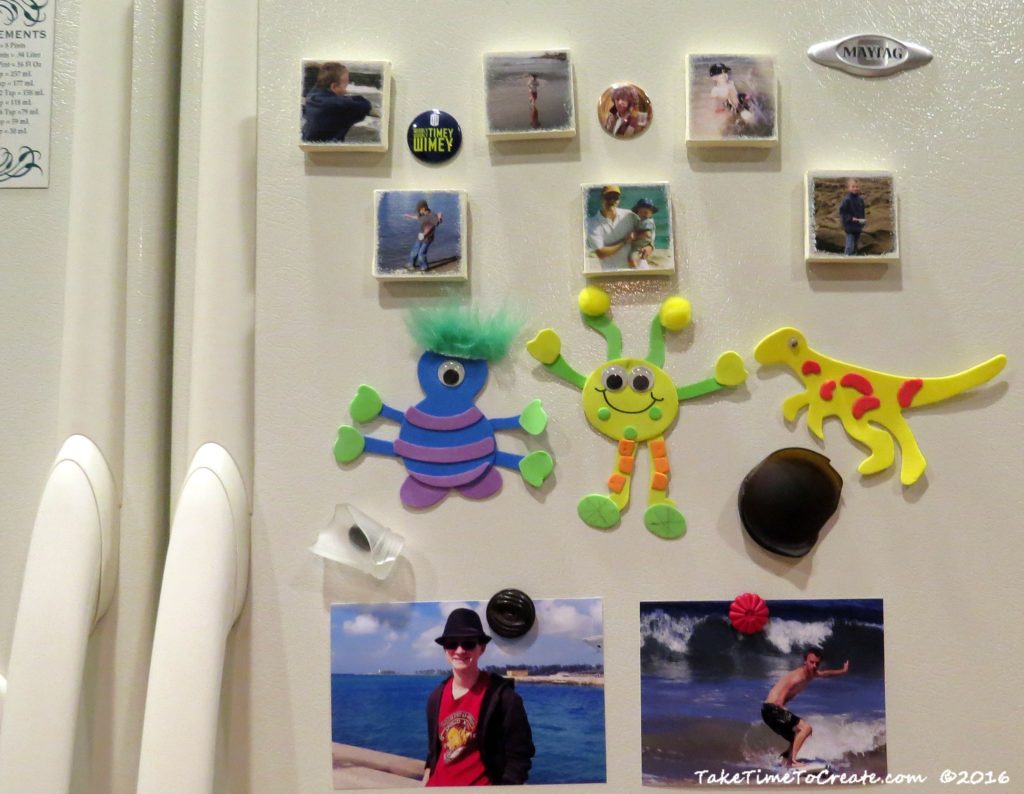 Materials:
Mini canvases
Mod Podge, brushes, scrap paper, magnet, glue
Paint, photo
Instructions:
First pick up some of these adorable mini canvases. I couldn't resist, they are so cute. At just 2″ x 2″ they are perfect for magnets.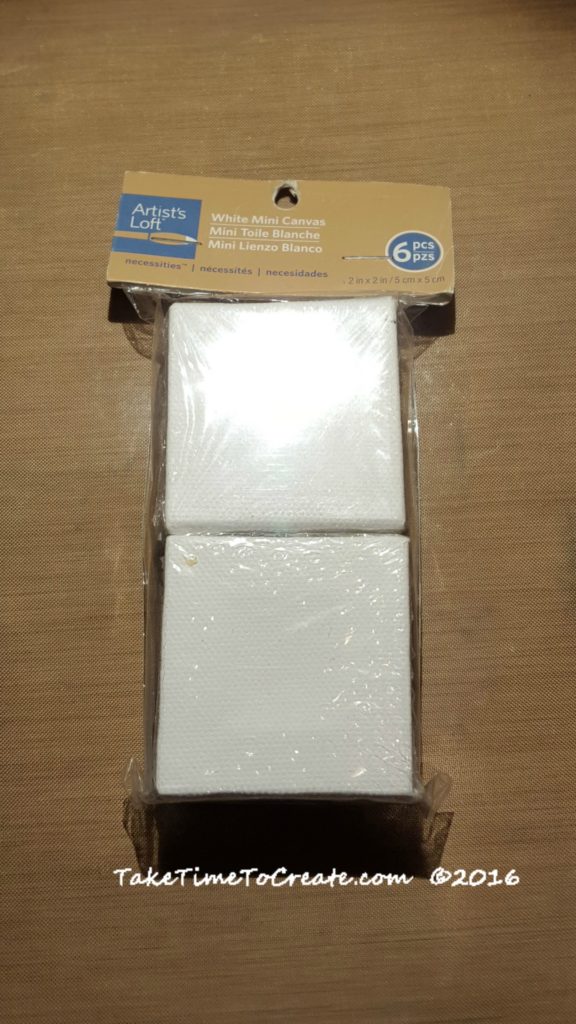 After you are finished admiring the cuteness of the canvas paint is all in a neutral color, including the sides.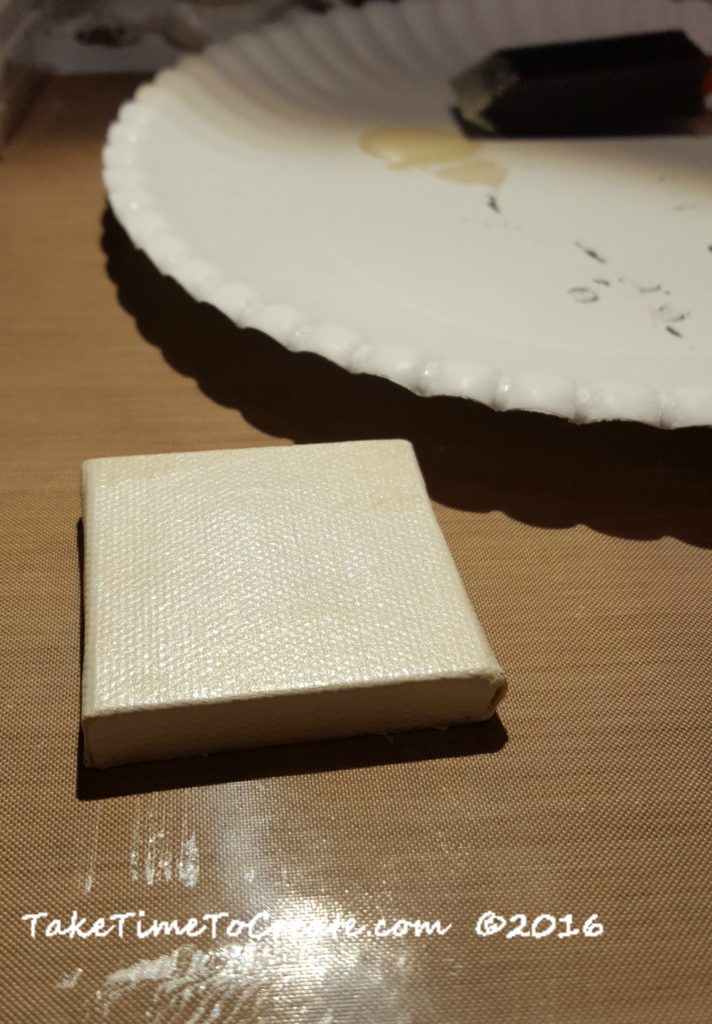 Now it is time to cut out your picture. To help with this make a template by cutting out a square in some scrap paper the size of your canvas. Then use that template to find the best image for your magnet.  You may even discover that the picture you chose won't work because it is too big or too many details get lost.  (on a funny side note when my teenage son saw me doing these magnets the other day he laughed and said that he was freshly dented in that pic. He still has the scar to this day. ahhh kids, they do keep us on our toes)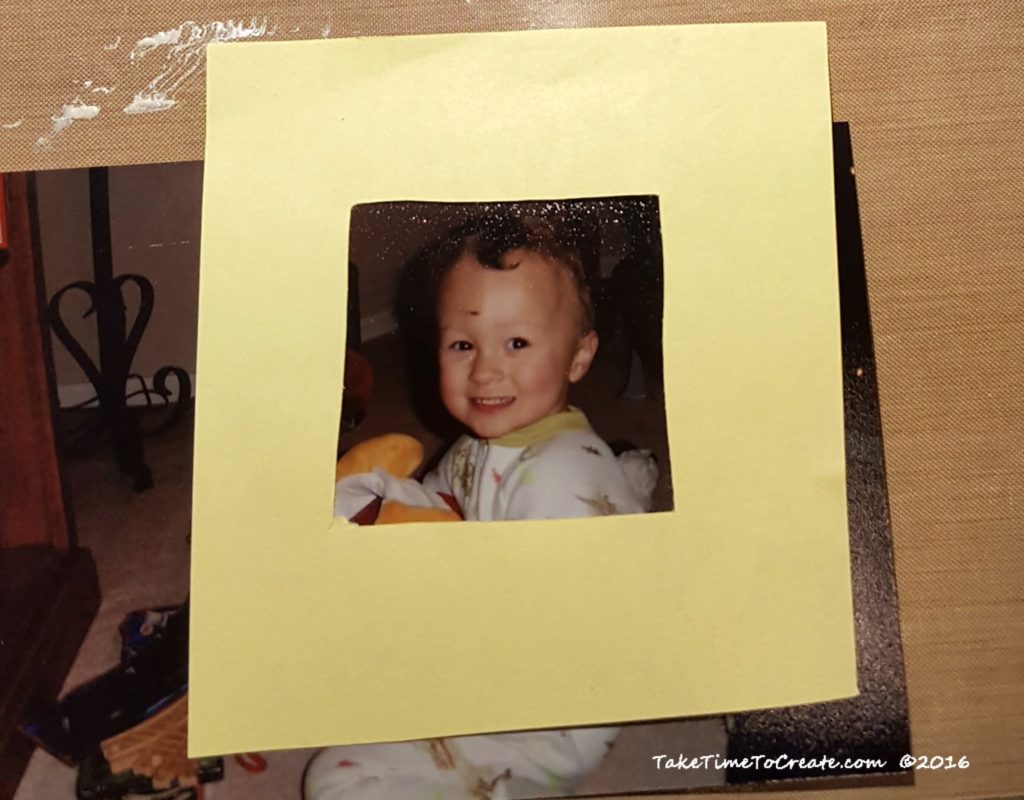 Then glue the picture down using Mod Podge. You can add a layer of Mod Podge to the top if you wish. Then I sponged some of the same paint color I used previously to add a nice boarder. Glue a magnet to the back an you are done. A great gift that can be done in 10 min.
Are there any gifts that you would like me to do a tutorial for? Let's make this a DIY holiday season!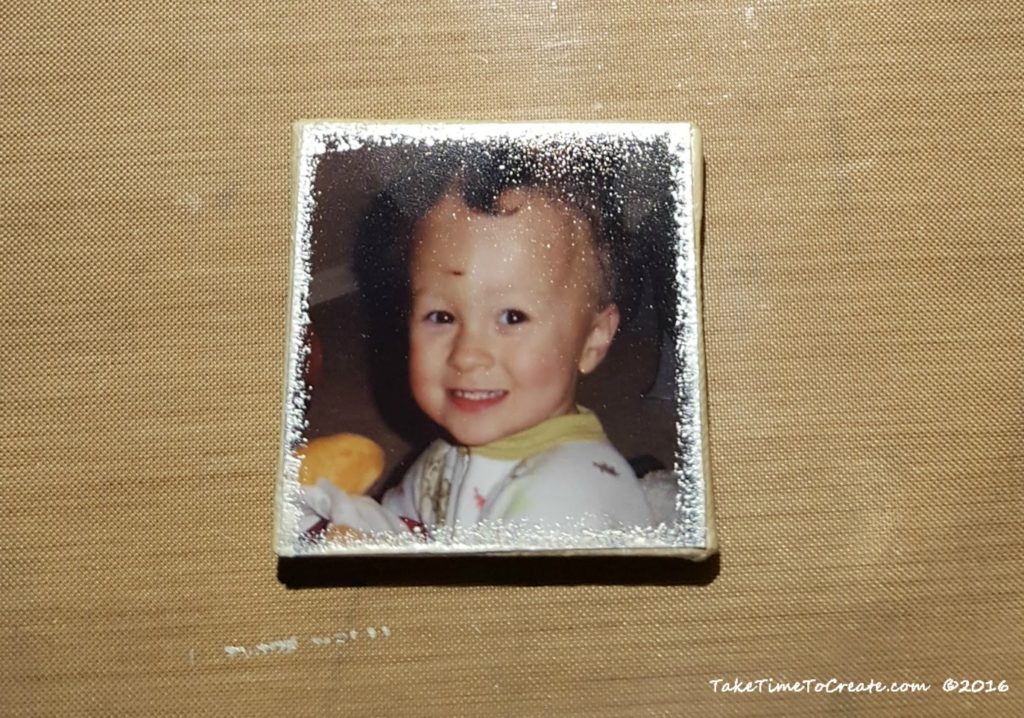 This post Gift Idea- Mini Canvas Photo Magnets appeared first on Take Time To Create.