Hello Everyone!
Today I have a video update on my low buy challenge. 
I did make some purchases over the last 2 months, some were to replenish what I used up and other purchases were new to me. 
This challenge has been a lot of fun for me. I have been using what I own and trying to find new uses for what I already have. 
I am excited to continue on my low buy journey and I will keep you updated throughout the year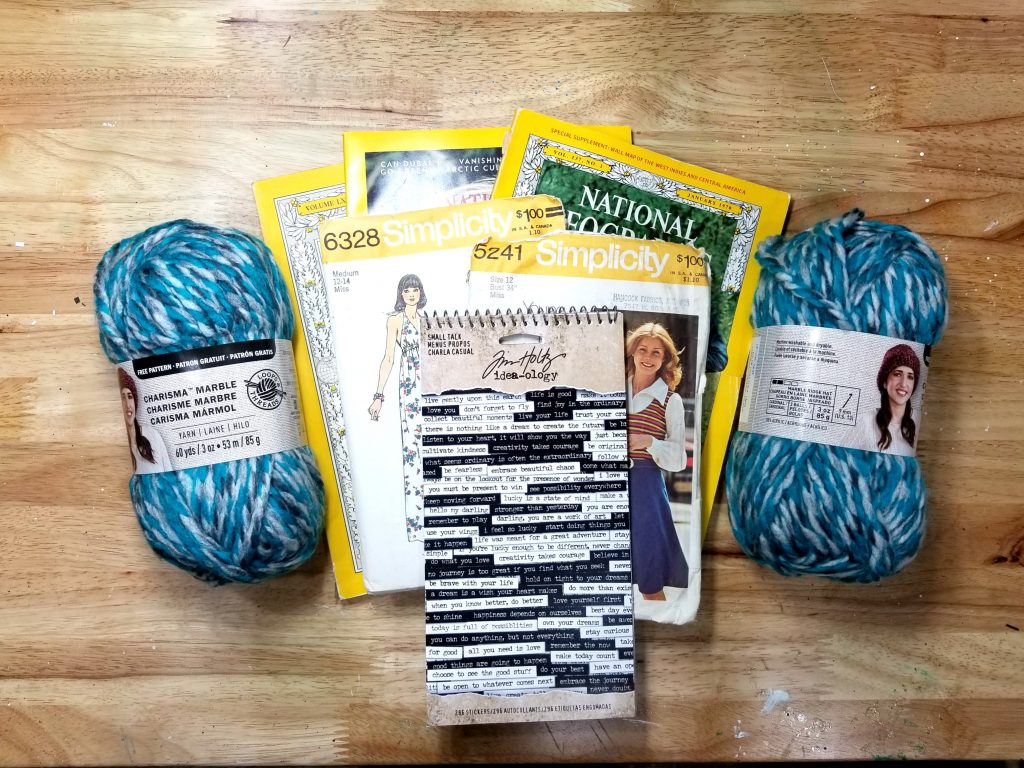 Are you participating in a low buy this year? And how are you doing with it?
The post Low Buy Challenge Update appeared first on Take Time To Create.