Hello Everyone!
Have you ever just looked at a blank piece of paper trying to figure out what to paint or draw.
Don't worry this happens to all of us. When I start having trouble figuring out what to do I tend to do one of these 5 way to start a page.
Some of the pages I took pages from books and tissue paper and used a gel medium to adhere them down.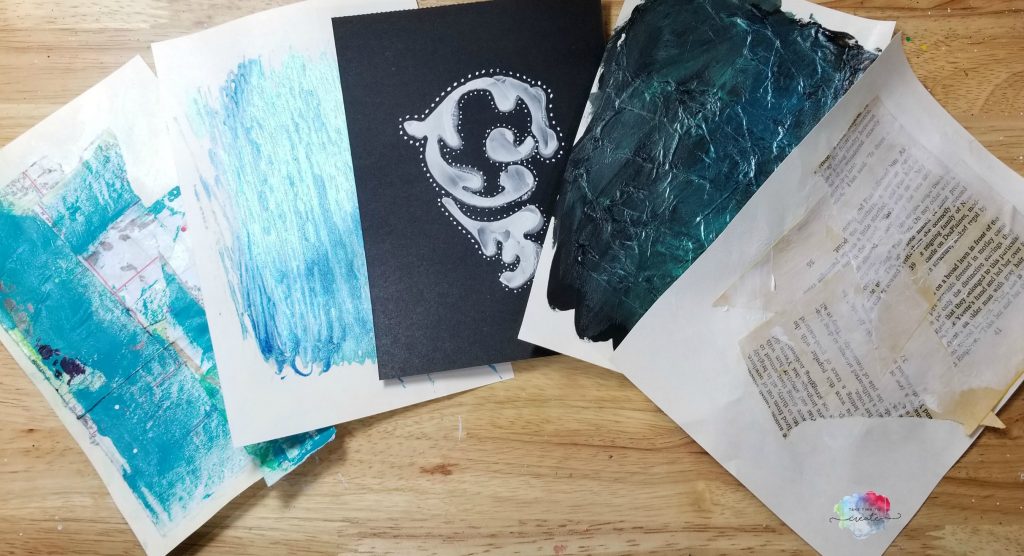 Other pages I just painted different texture and stenciled on. 
The whole idea is to just start, once you start then it is easier to be creative. Even if you don't love the final page it is still a good exercise to get the creative juices flowing.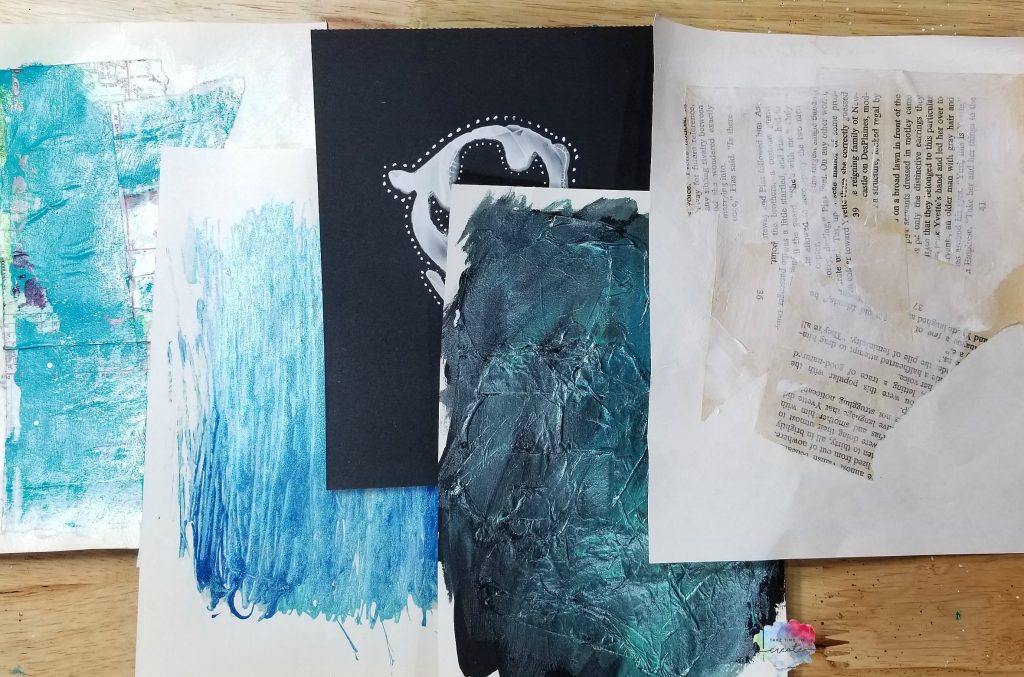 I had a good time filming how I start a blank page. I think I will continue this series and show you how I start a page with with watercolors and markers and other art supplies. 
What art supplies would you like to see me use next time when I film how I start a blank art journal page?
The post How to Start a Blank Art Journal Page appeared first on Take Time to Create. 
0