Hello Everyone!
Junk journals are all the over the internet right now! I have always loved junk journals and I want to show you how I create mine. 
I use my journals to try out new products or when I go on vacation I like to take my journal and fill it with all the goodies I find along the way like tickets and postcards.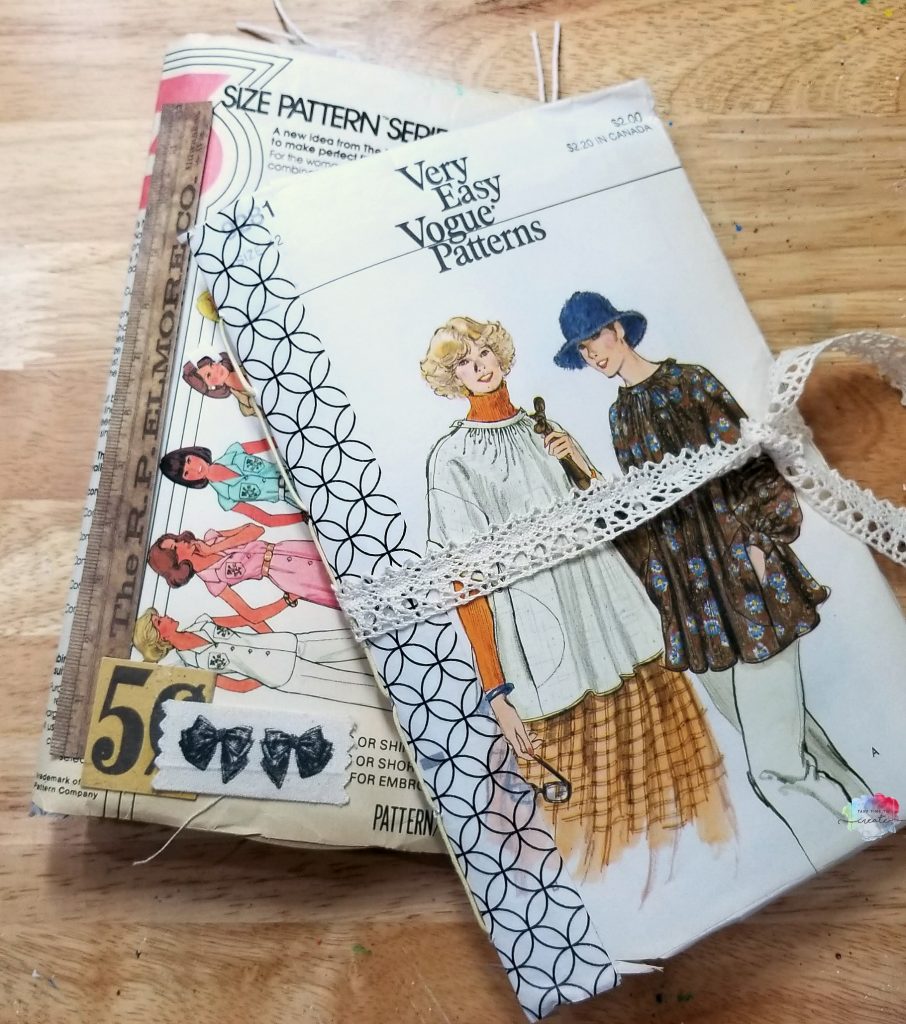 These are so much to make with a vintage pattern. I add all kinds of emphrema and washi tape and bits and bobs from my studio.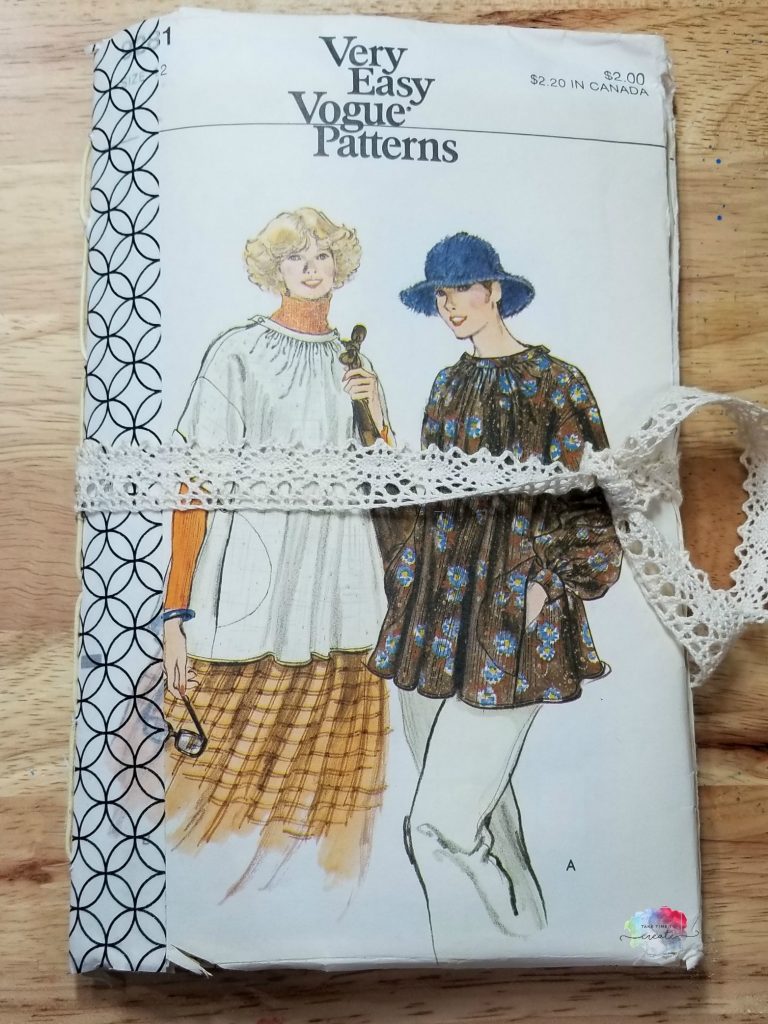 For the binding I like to stitch the side, but you can use a long stapler if you want. I add a ribbon to keep it all together.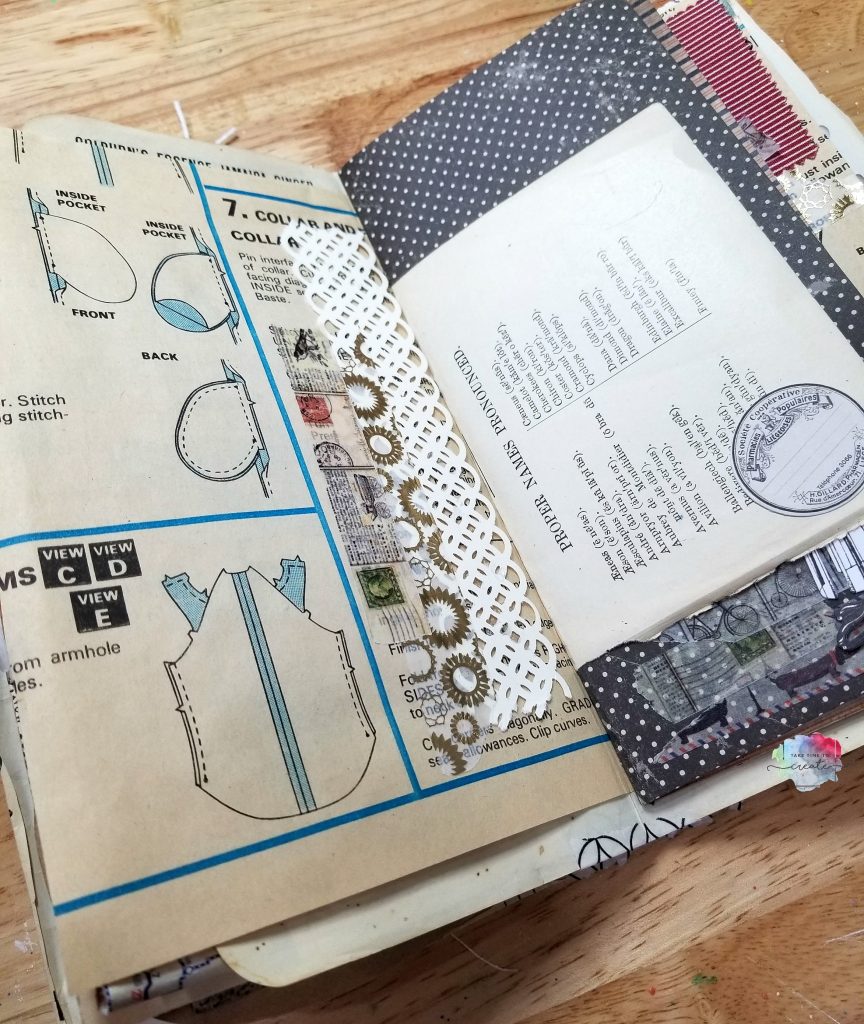 These are so much to make and I like to take mine everywhere!
If you try it out let me know how it works for you. 
The post How to Create a Junk Journal appeared first on Take Time To Create. 
0