Hello Everyone!
Every once in a while you just need to get away, and that is exactly what I did last weekend. If you follow me on Instagram (@taketimetocreate) you will have noticed that I was at my happy place, Mojito Creek. I went up for the weekend to take a class from Tara Pappas and to craft my heart out!
Just for the record, this is not a paid or sponsored post, I just love the place so much that I wanted to tell you all about it.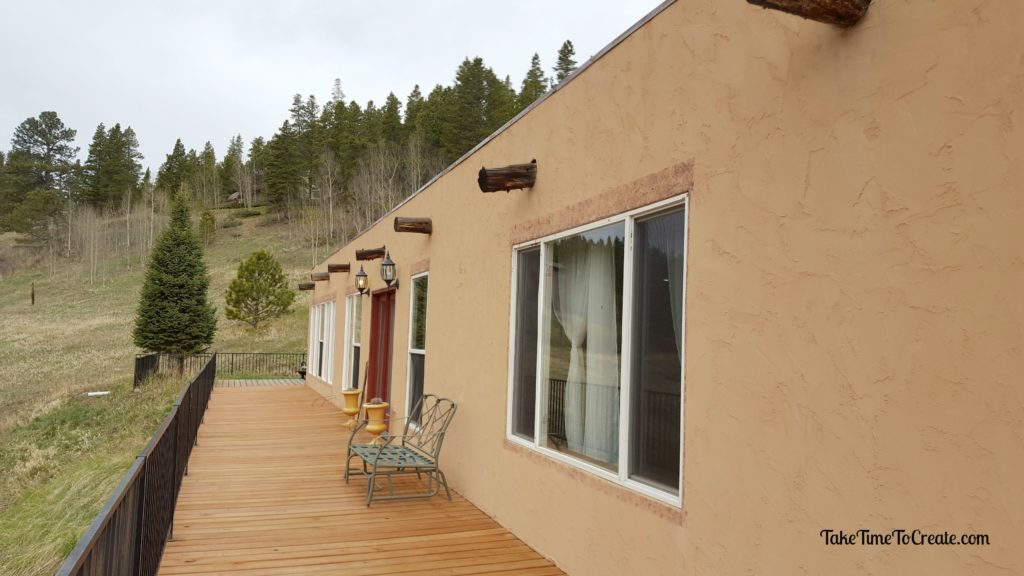 Mojito Creek is an awesome retreat in Blackhawk, CO. It is a little ways from the casinos (about 20 minutes), and in my opinion that is perfect! If we wanted to go do some fun activities then we could, or we could just stay in the beautiful mountains and relax. That is what I chose to do.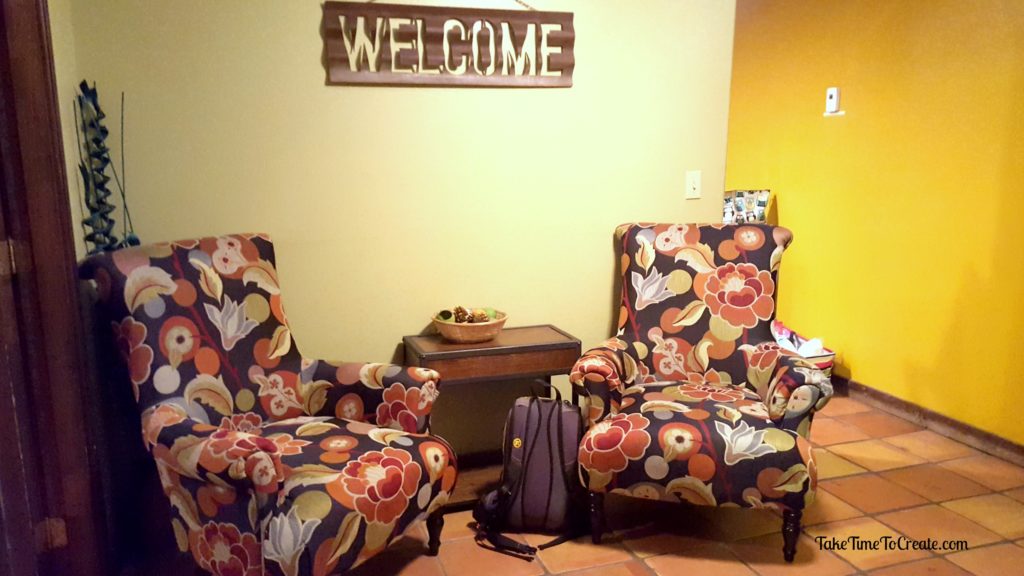 I know you can rent the house for the weekend for a private party or you can come to one of the open weekends. I was there to learn from the artist Tara Pappas (www.tarapappasart.com) and to work on some of my own projects. Tara is an amazing mixed media artist and I will tell you all about the class we took with her in my next post. (I just don't want this one to get too long, lol)
Anyway, this is my second time visiting Mojito Creek and I loved it just as much the second time as I did the first time I was there.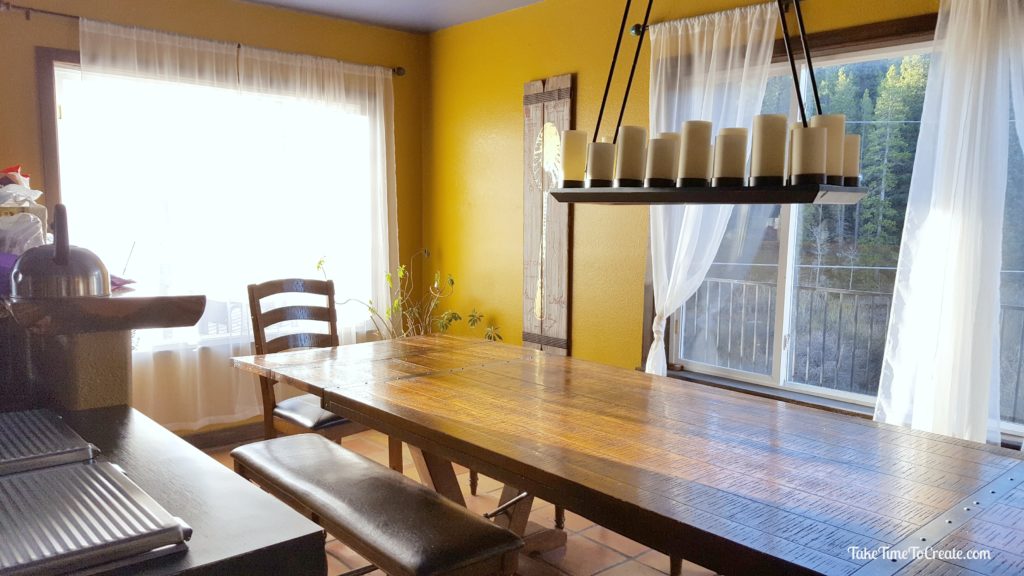 I drove up there last Friday morning and the weather was perfect! Bright blue skies, sunny, and not too hot. Weather can change pretty quickly in Colorado, and it does get cooler the higher you go in the mountains, but that day it was perfect. The house is at about 9000 ft so the wireless was not as fast as I was  used to, but that just encouraged me to but my phone down and get to crafting!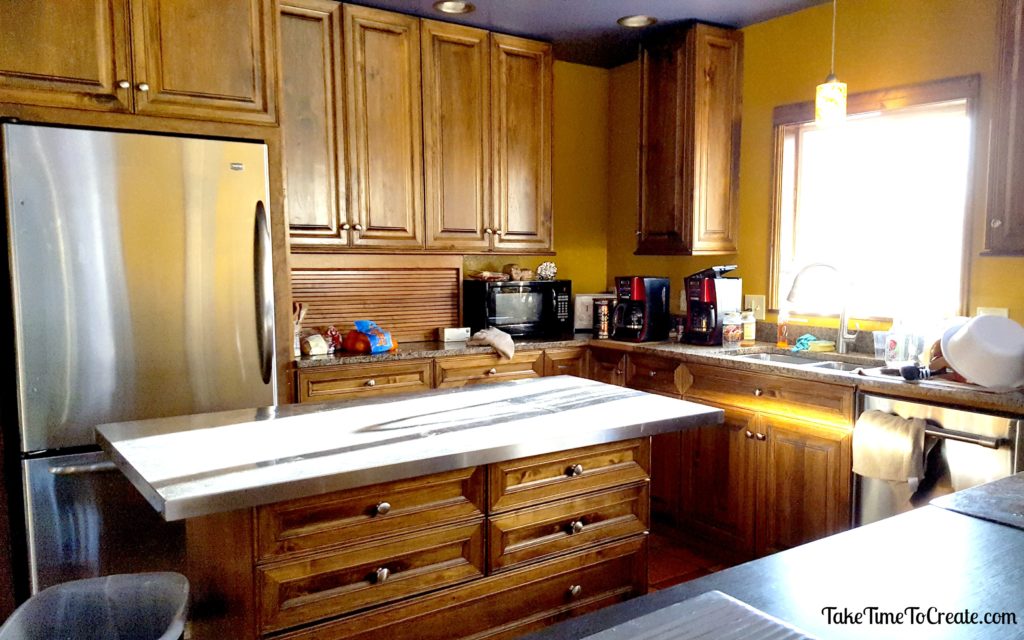 The kitchen and dining room are nice and big. We had 14 people up there that weekend and I didn't feel like it was crowded at all.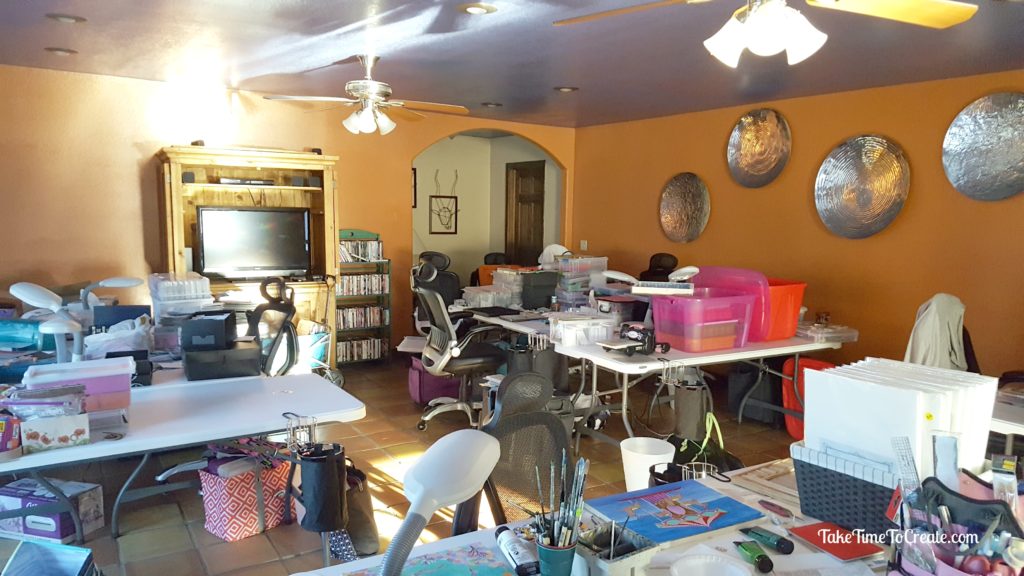 Look at all this space for crafting! I mean, it is fantastic how much room we had! Everyone had a huge table with a lamp, there was plenty of room to do just about any craft! I loved seeing all the various crafts that people were doing, some were making cards, other people were scrapbooking, while I was working on some mixed media projects.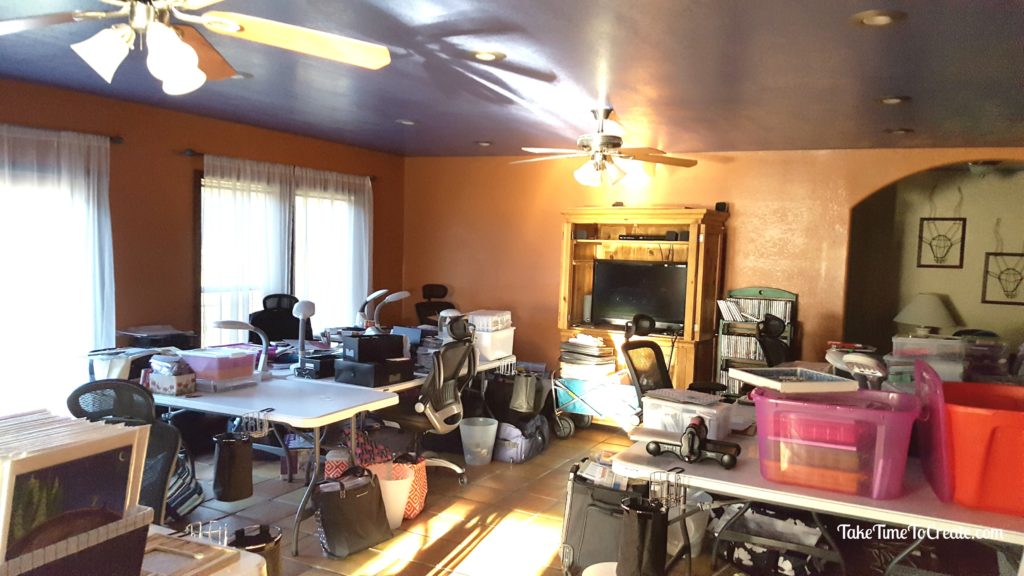 So much space! It can be configured differently when different groups are up there, but having the crafting tables up is my favorite configuration, lol.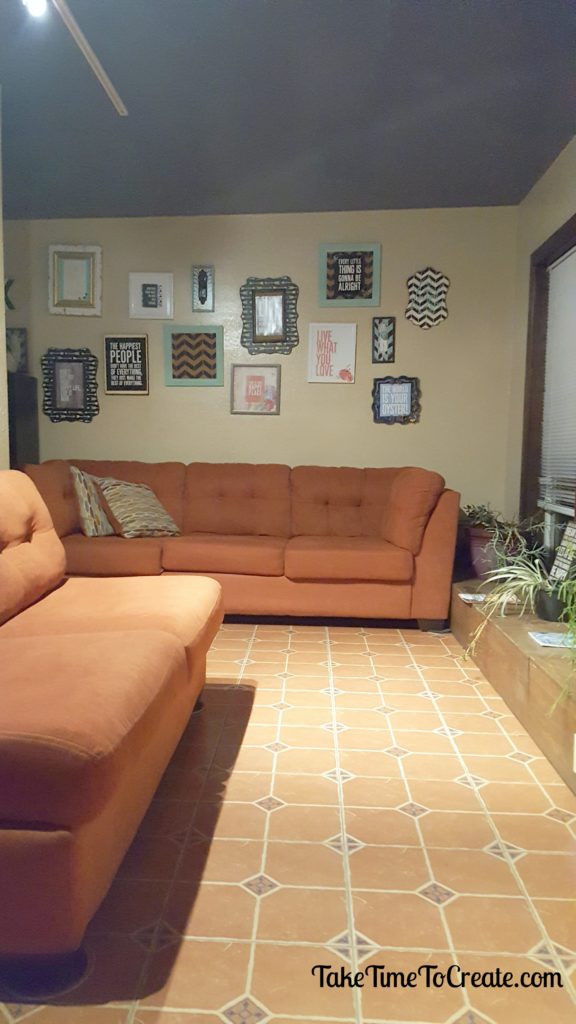 When you need a break from crafting there is a nice little sun room tucked off to the side. This is my favorite place to grab my book and read for a while. I didn't take pictures of the bedrooms but the beds are nice to sleep in, and my room mates were very nice.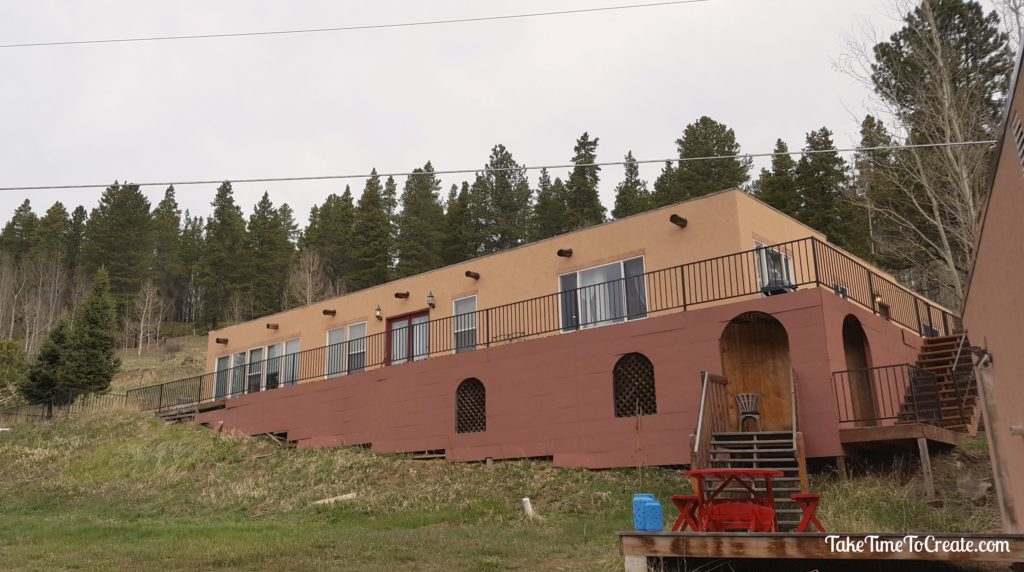 The mountains are always beautiful and the flowers were just starting to come out. This was the perfect way for me to regroup and relax and when I got home Sunday afternoon I was ready to tackle my week.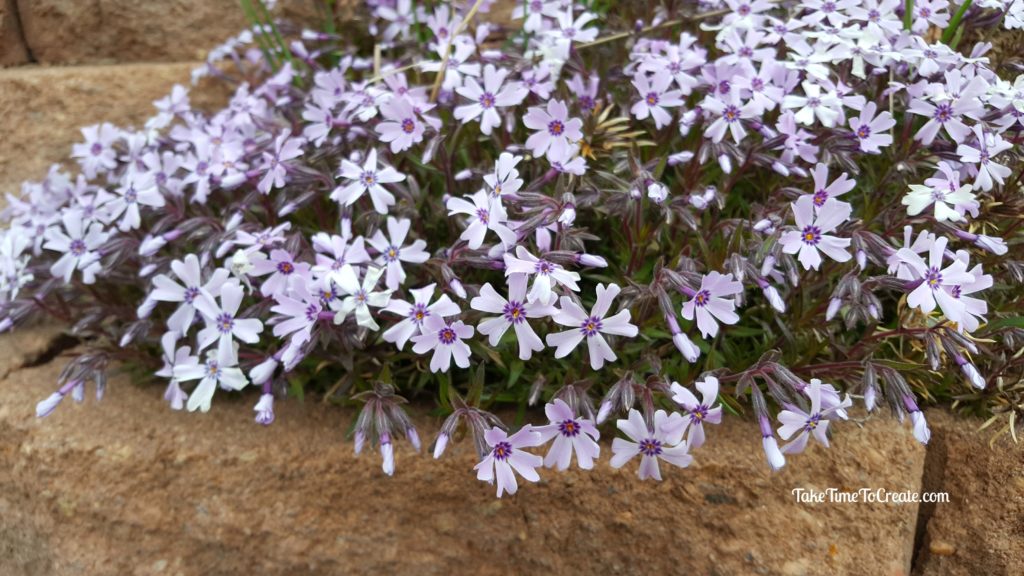 The post Travel Journal- Mojito Creek, Blackhawk, CO appeared first on Take Time To Create.