Hello everyone!
This post contains affiliate links
One of my favorite summer treats is watermelon! I am convinced that it is the perfect food, sweet, juicy, messy, and pink, lol.
So I decided to make my very own watermelon bag to wear and show the world my love of watermelons.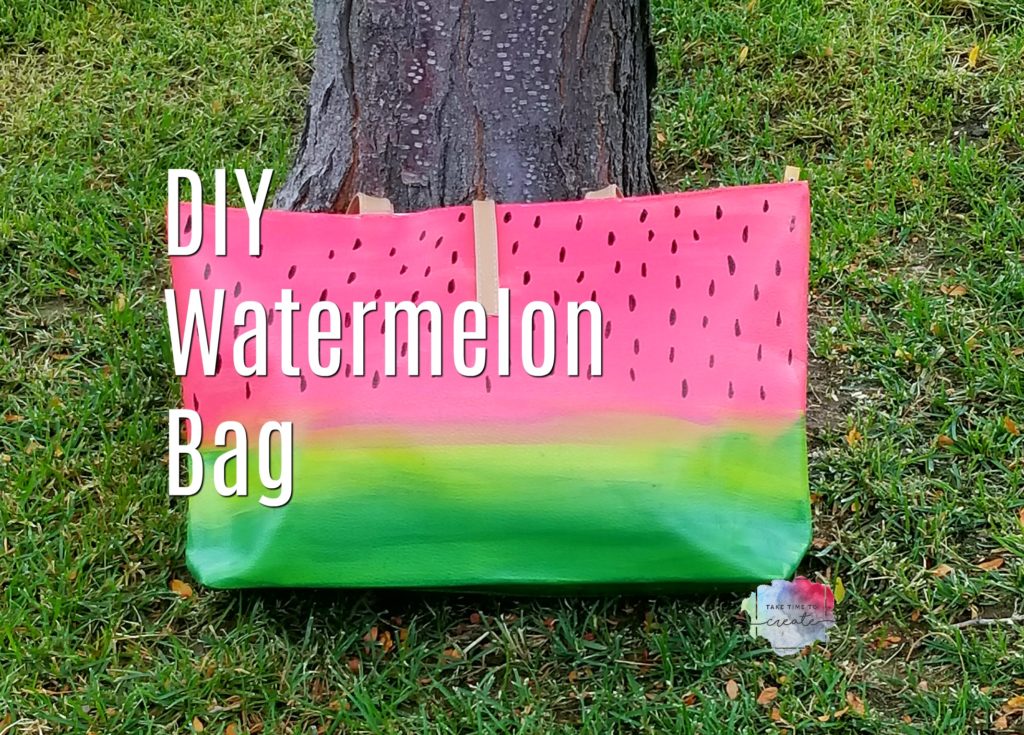 Materials:
Bag- I got mine from Sammy dress about a year ago, but here is a similar one on Amazon:

Bag

Paint- I used Folk art acrylic paint, but any acrylic paint should do the trick: Paint
Paint pen- for drawing the seeds:

paint pen
Instructions:
Here is the bag before any painting. It is a good bag and just fine the way it is, but I was determined to have a watermelon bag, lol.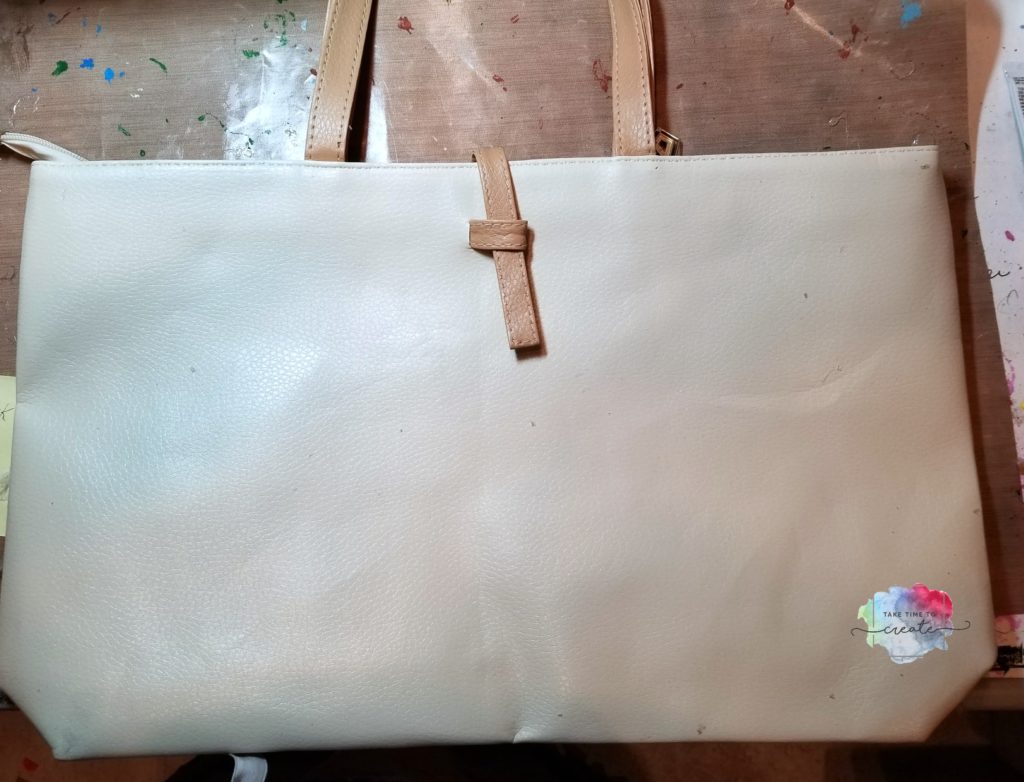 I found these 3 great colors from Folk Art in Pink Melon, Citrus Green and Classic Green. I thought they were the perfect watermelon color!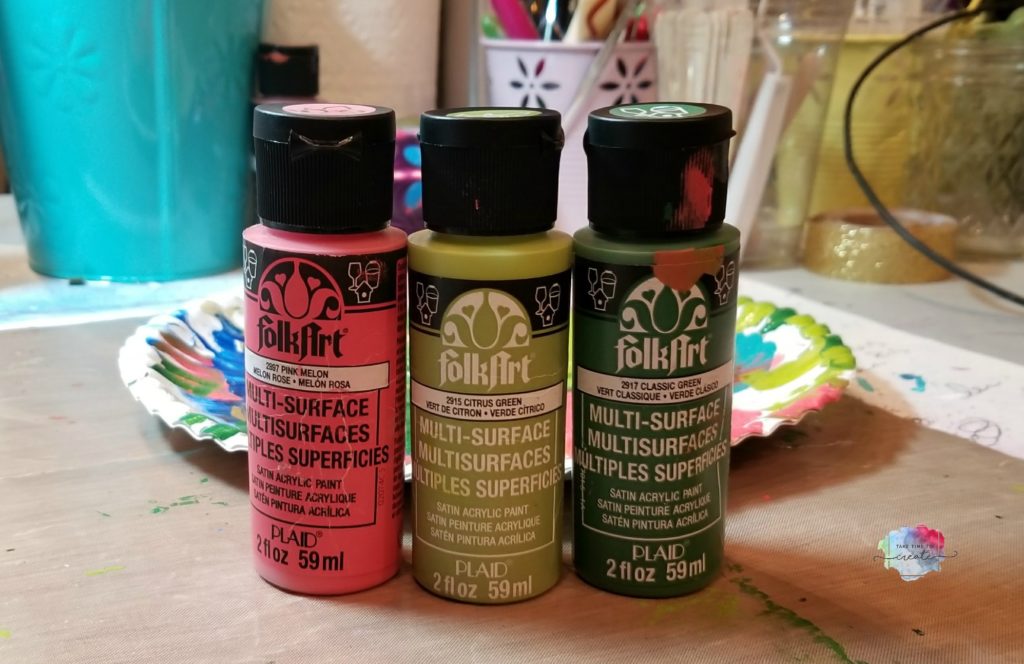 but before you start to paint measure your bag. You to make sure that you have about 2/3 of be bag in pink and the rest in green. But this is just a guess, use your eye to make a good judgement as to how much of each color.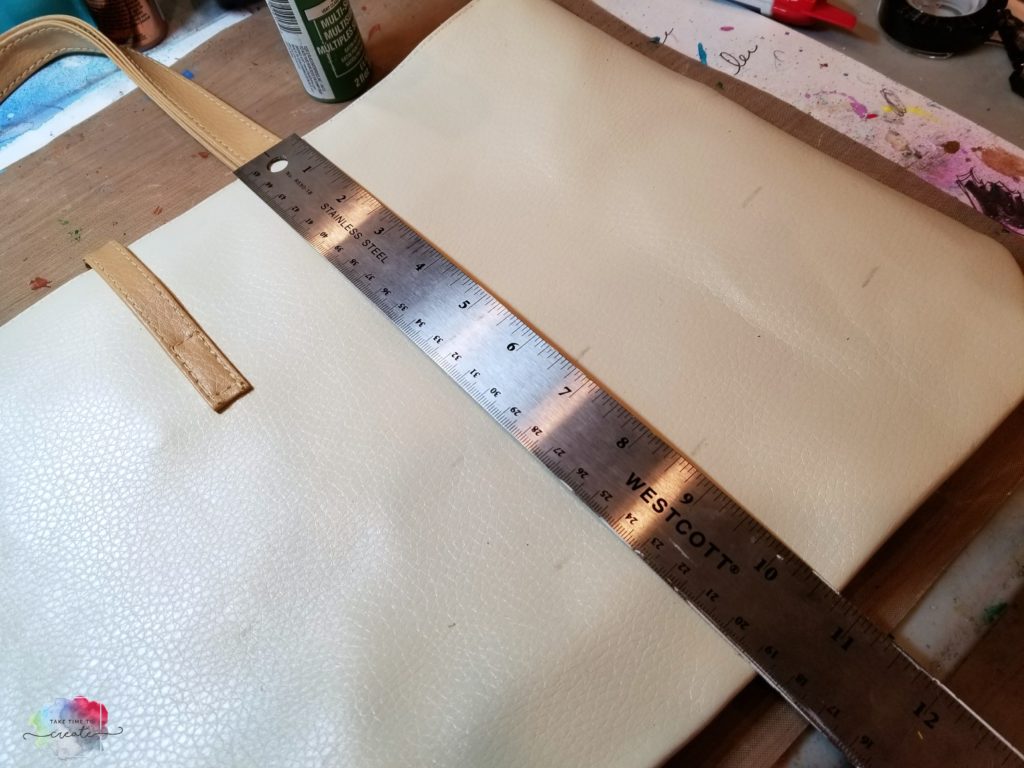 Then start painting. I started with the pink then went on to the greens. I painted in broad strokes and left the strokes in each of the colors as I painted. I didn't want it too blended, I was going for a casual vibe. You can always blend more if that is  your style.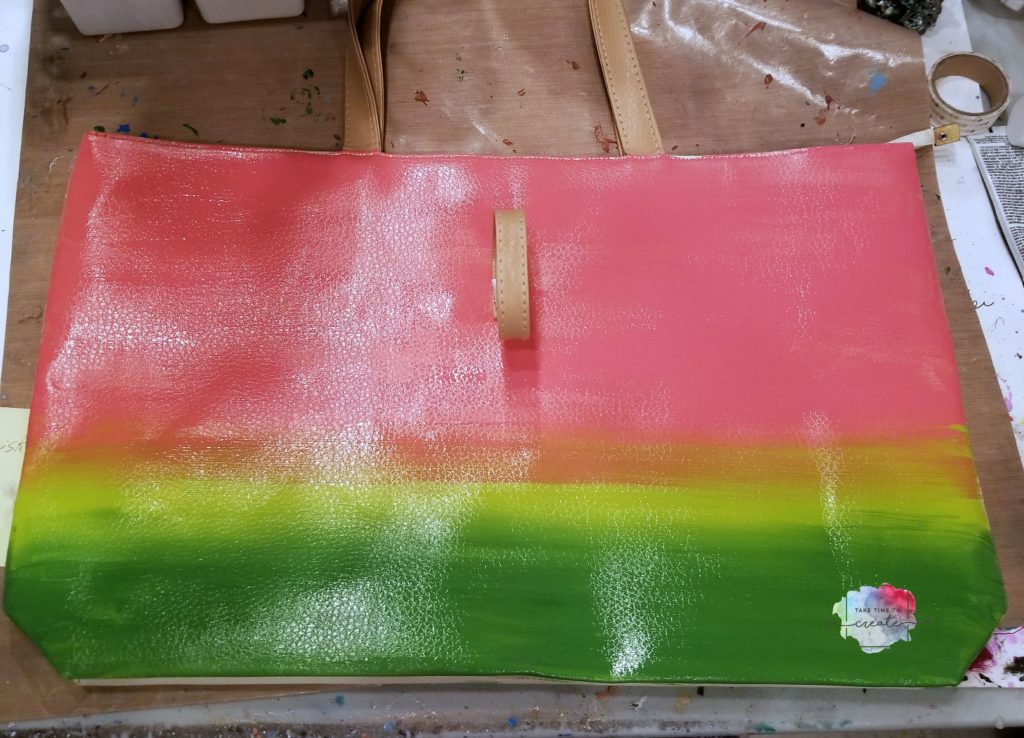 You can leave it with out the seeds, but I thought the bag needed them. I just painted them on using a paint pen.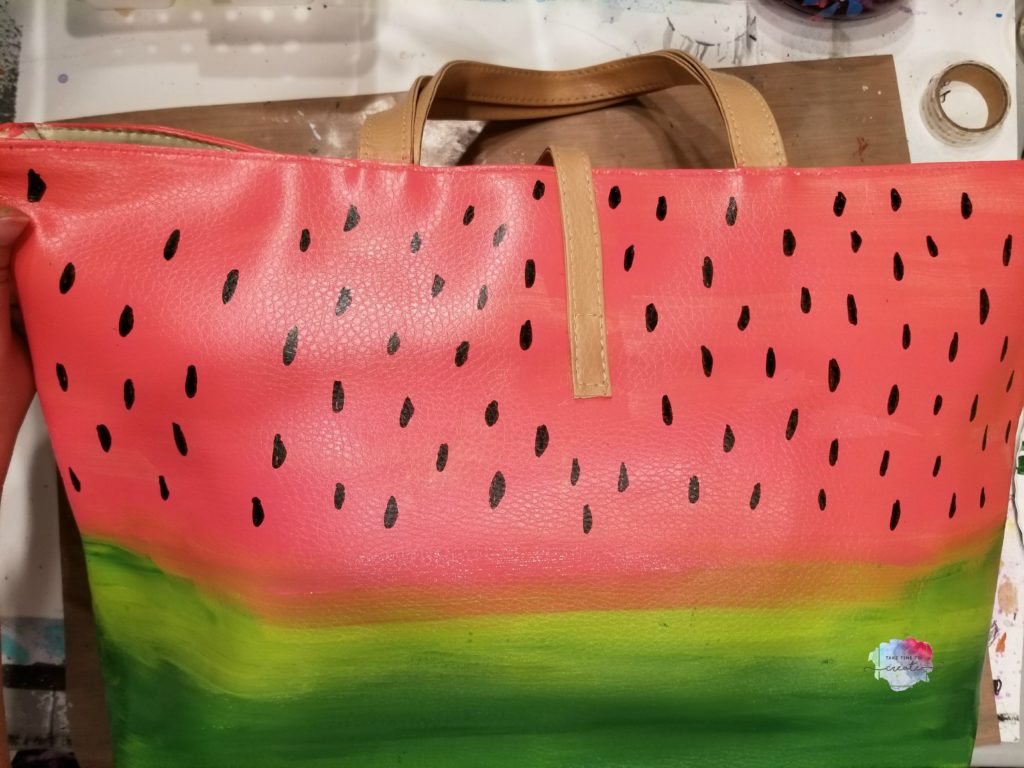 I am loving how it turned out! What fruit bags are you going to make this summer?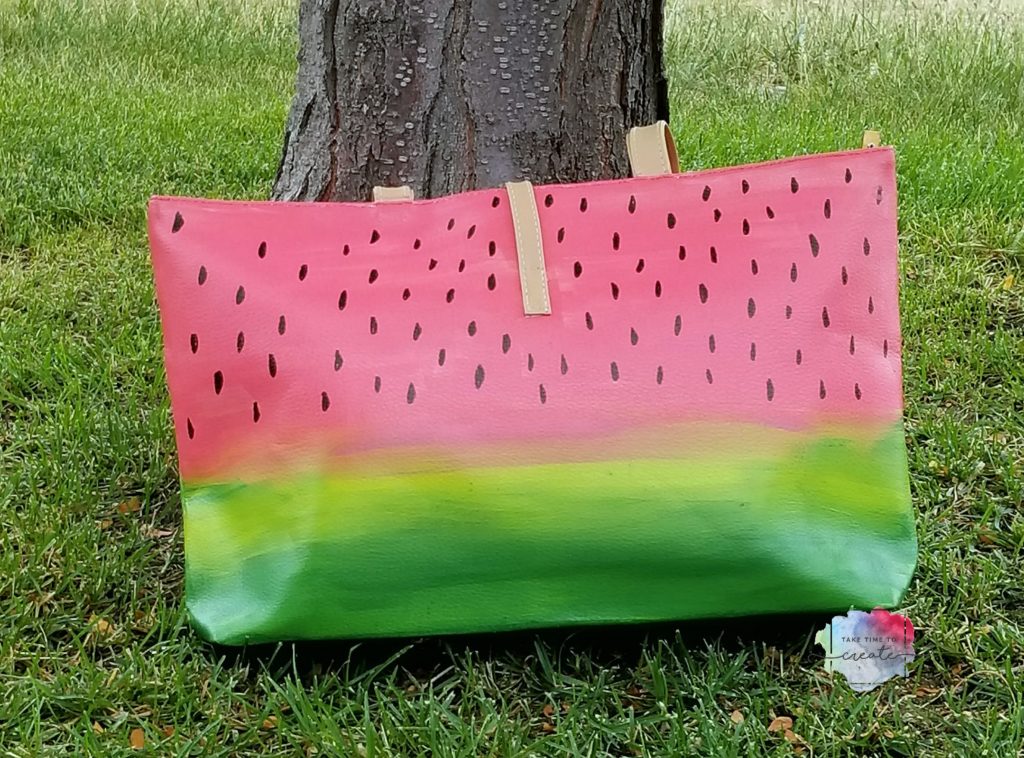 The post DIY Watermelon Bag appeared first on Take Time To Create.