Hello Everyone!
Sometime things just get lost. That is exactly what happened to my journal that I created for the Sisterhood of the Traveling Art Journal. Mine was lost in the mail! All that hard work gone. But we are only half way though so I created a new one and I am sending it on to the girl that did not get it. 
If you are not up to speed with the Sisterhood here is a link to my very first post about it.
Sisterhood of the Traveling Art Journal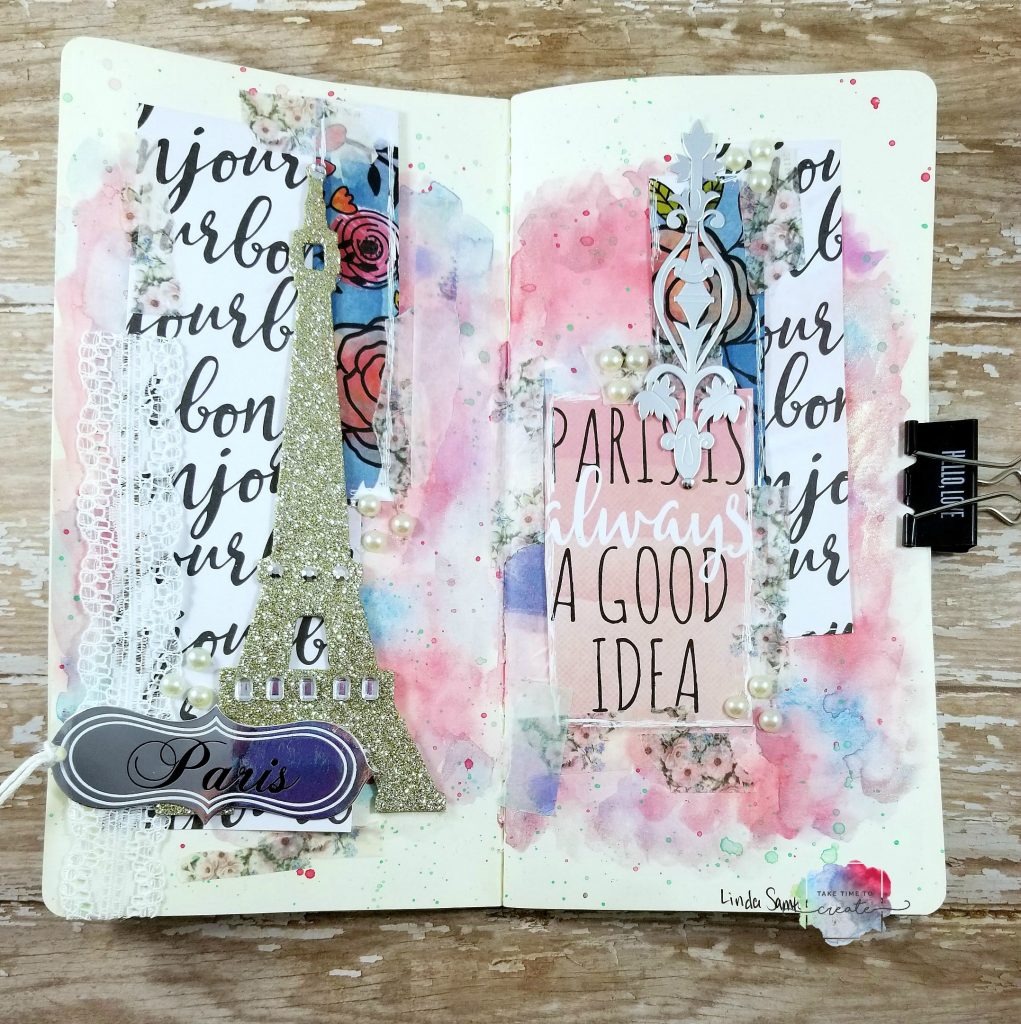 I have been loving the journaling and the themes that everyone is coming up with. This whole journey has been amazing! And I will admit that I even liked creating a new travel theme page, lol. 
And getting out my watercolors was so much fun and refreshing. I need to grab them more often.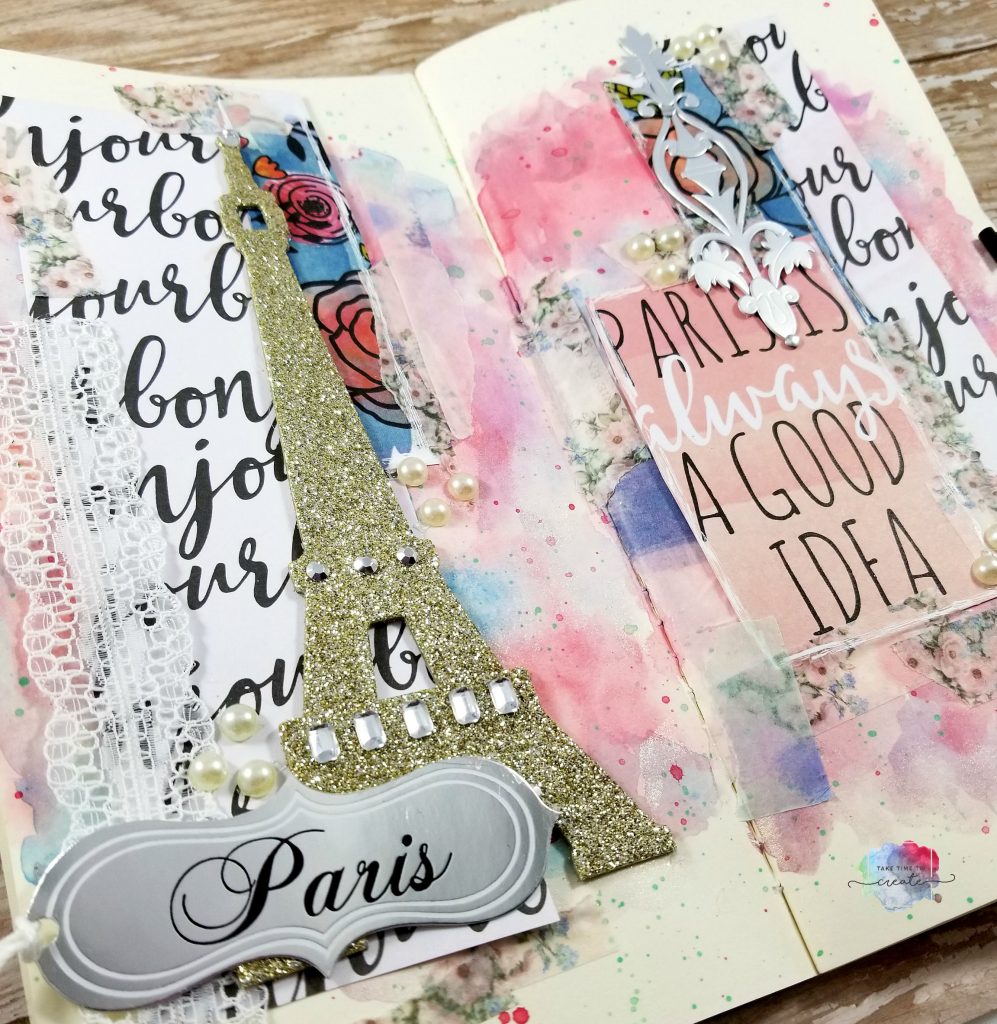 So is this journal swapping something you might do you with your friends? You can even do a version with quilts or crochet. The ideas are endless. 
Designs by Rachel Beth Watercolors https://www.etsy.com/shop/DesignsbyRachelBeth
Affiliate links:
Dylusions journal bundle- https://amzn.to/2AXUwix
Prima Marketing watercolors Pastel Dreams https://amzn.to/2RZAJsS
White gel pen https://amzn.to/2S3gvOO