Hello Everyone!
Today I am painting this Prima Princess water color art journal page and doing a little story time. I wanted to talk about why I started Take Time to Create and what it means to me. 
I am passionate about taking time to create everyday and that is what I encourage everyone to do. We are all so busy and running from here to there that we forget to stop and relax and to create. Creating can be anything from art to gardening to cooking. Whatever you need to do to feel creative.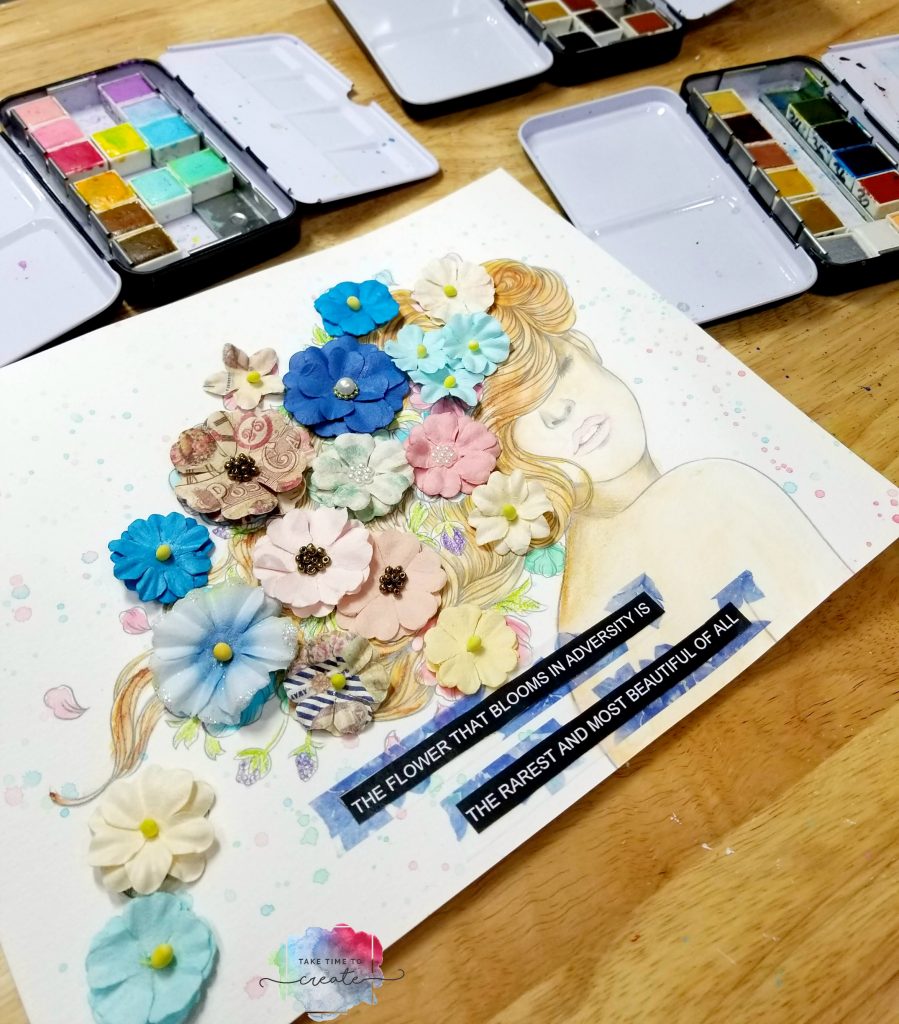 Creating everyday helps keep my stress at bay and having a blog and YouTube channel keeps me on schedule and motivated to provide content to you guys. It is what works for me and I love it. I enjoy creating and sharing!
I love teaching and seeing what you guys create.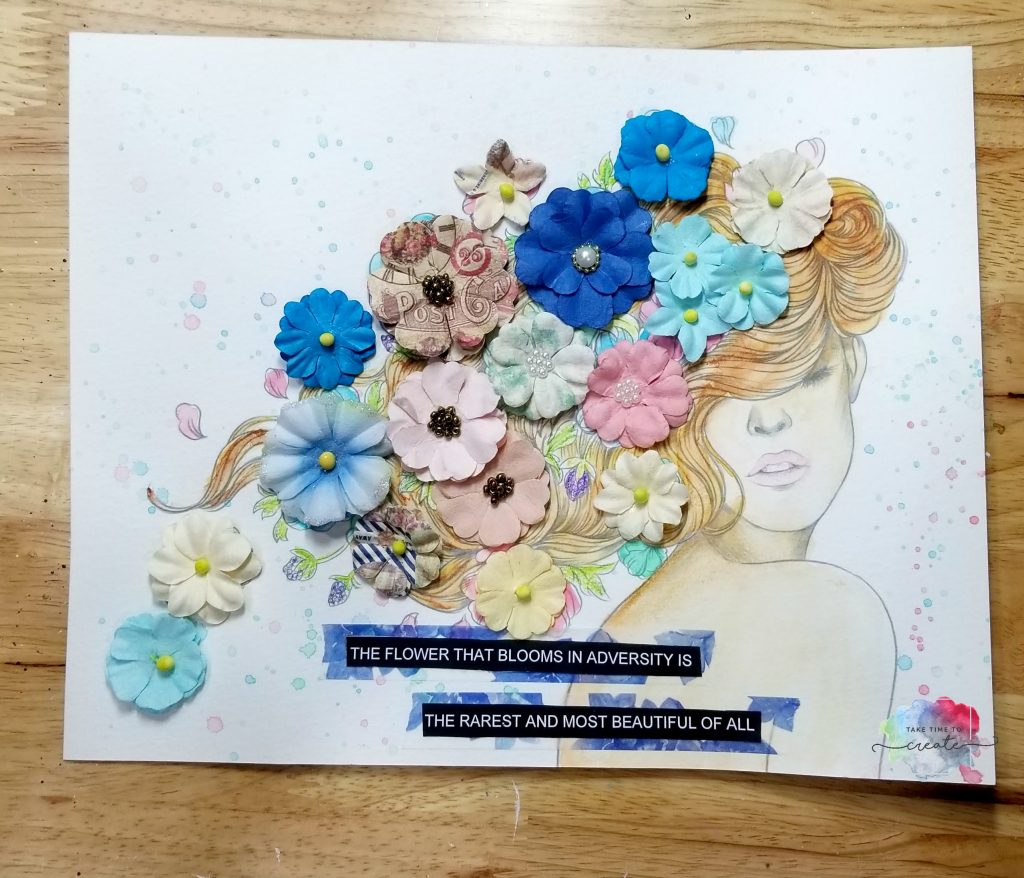 What do you create? What do you to keep the stress at bay? 
Affiliate links
Prima Princess book (this is Vol 2, I couldn't find a link to Vol 1) https://amzn.to/2Utx6ti
Watercolor pencils- https://amzn.to/2O1JvSD
Prima complexions watercolors-https://amzn.to/2XV4RFN
Prima pastel dreams watercolors- https://amzn.to/2F8naA4
Prima decadent pies watercolors-https://amzn.to/2Fa4bFr
The post Watercolor page and Story time appeared first on Take Time to Create.