Hello Everyone!
DIY Halloween Floral Mickey Mouse Ears! What more do you need for a trip to Disney World?
As many of you already know, I love Disney! It is my happy place and I love being able to go. In Oct I will be crocheting with the Crochet Crowd at Disney World! I am so excited!
As I get ready for this awesome adventure I decided I needed new Mickey Mouse ears! I like to make a pair for each day I am there, so get ready to see more ears, lol.
This first pair uses black eyeball roses from the dollar store. They are so cute and since I will be there during Halloween,  these ears will be perfect!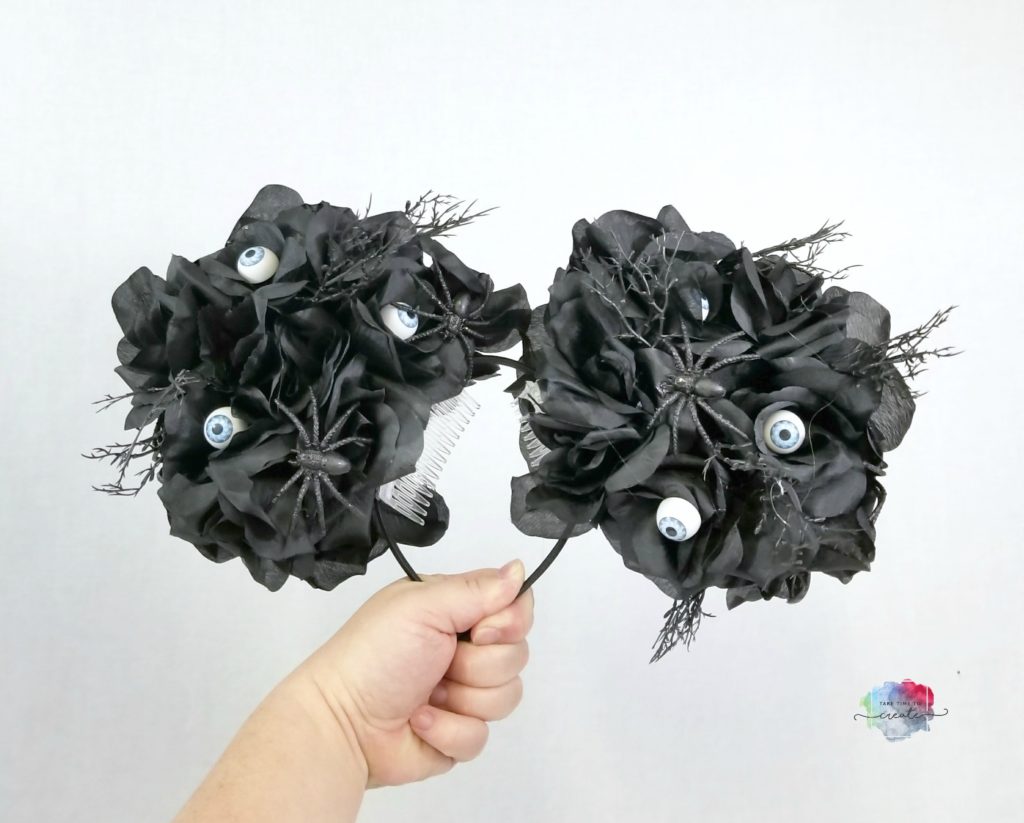 This is a pretty easy project, which is great because I will need to make a few, lol
Materials:
Headband (I found a pack on eBay)
Thick foam
Felt
Hot Glue
Roses
Combs
Ribbon
Mickey Ear Template (I found mine here:

Template

)
Instructions:
Cut out your template, save it when you are done in case you want to make more ears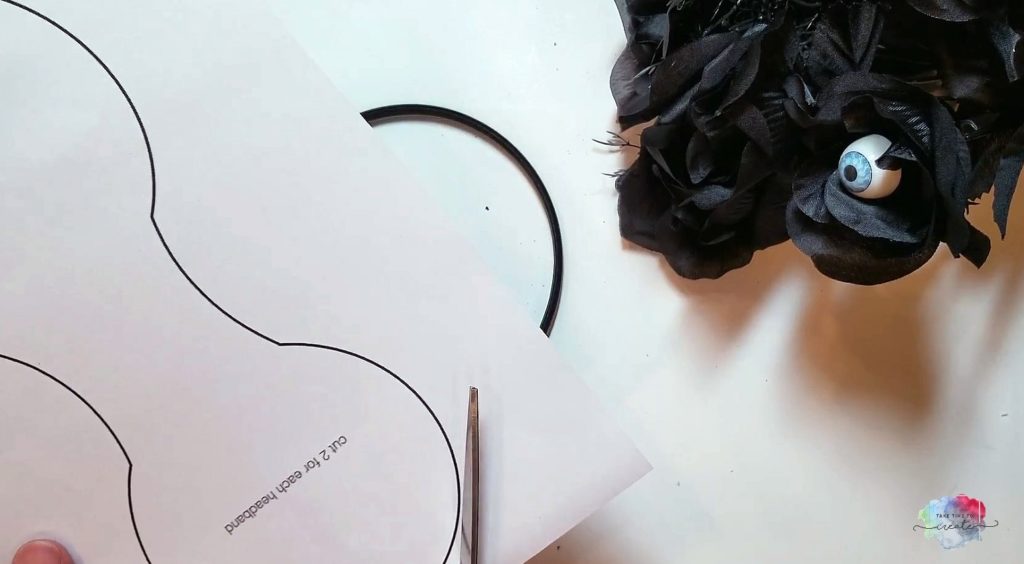 Cut some felt in the shape of your ear template.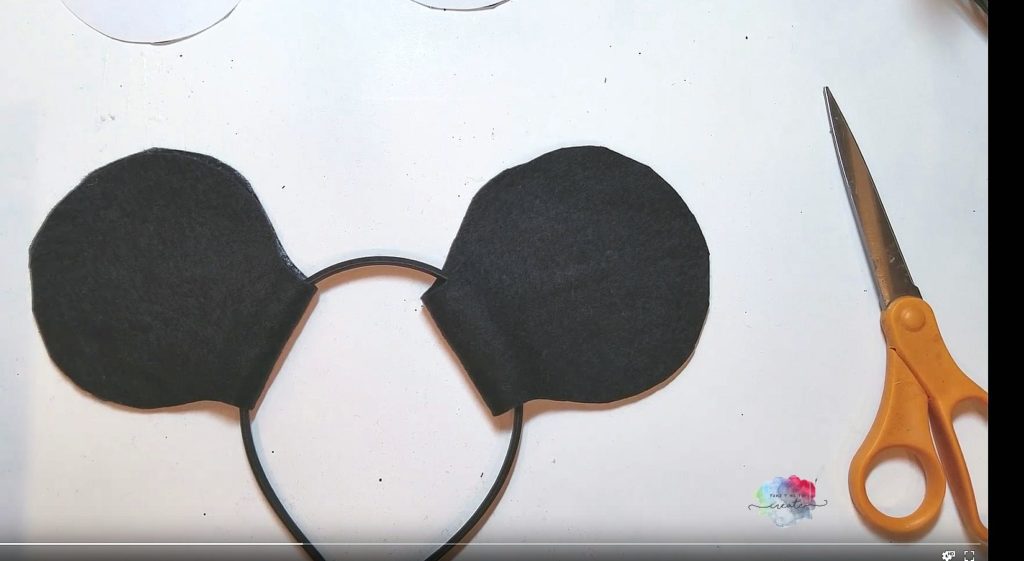 To help thicken up your ears add some thick foam to the center of your ears. The flowers need a little help stabilizing.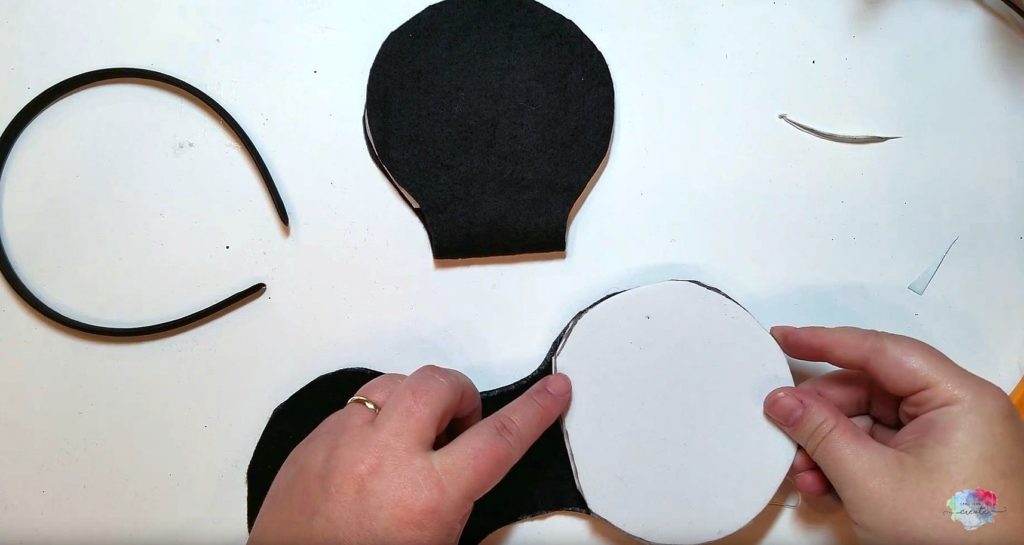 Hot glue your foam and felt to your headband. Be mindful of the placement, you don't want your ears too close together and not too far apart. Then I added ribbon along the edge to cover up the foam.
Now it time for the fun part, hot glue your roses on to your ears. I used 6 bundles of roses from the dollar store. (4 were ones with eyeballs and 2 were just plain black roses) Go to town filling you ears with roses. I do the front and backs when I make ears, I think they turn out nicer that way. Add spiders and any other spooky element you want.
I did add some hair combs to the headband to help keep it on my head. They are not heavy, but the combs help them stay on your head.
Now you are ready to rock your new ears! This is a big, bold look that will be perfect for Disney!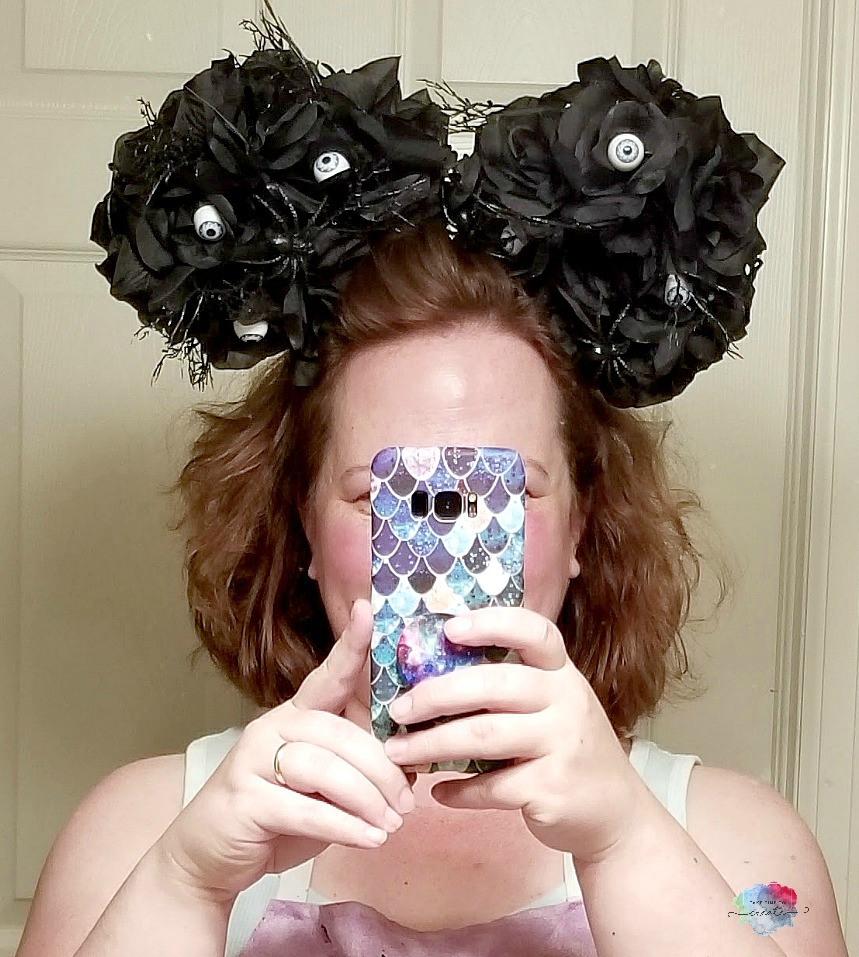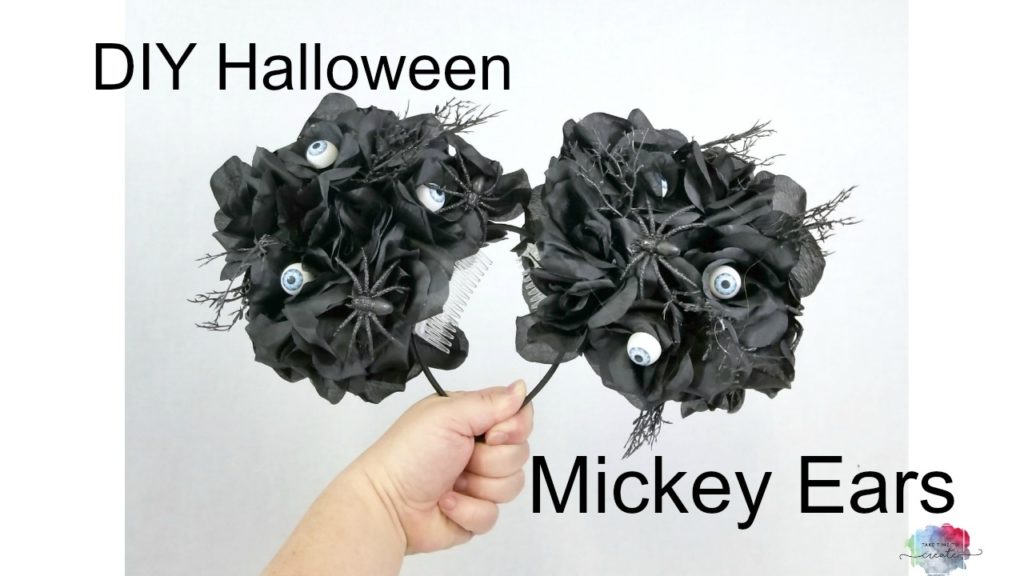 The post DIY Halloween Floral Mickey Mouse Ears appeared first on Take Time To Create.