Hello Everyone!
I love making handmade cards for the holidays, I think they add the perfect touch and a little something extra special for the recipient. I have a quick tutorial for a Christmas Card using Yupo Paper.
The video might be the easiest way to see the process, but I will do my best to describe the process.
Materials (affilliate links):
Yupo Paper: http://amzn.to/2l5MkYt
Prismacolor Markers: http://amzn.to/2krq5YX
Christmas paper (not the one I used, but it will work): http://amzn.to/2l39qii
Snowflake embossing folder (not the same one I used, but it will work): http://amzn.to/2kqPVwj 
Christmas tree die cut (not the same one I used, but it will work):  http://amzn.to/2AdU90U
Stickles: http://amzn.to/2iT3qVg
Rubbing alcohol
Instructions:
Start with Yupo Paper, what is that you ask? It is a wonderful synthetic paper that is perfect for alcohol markers and watercolors.
I am in love with synthetic paper, so be on the the look out for more tutorials using it.
For the blue background scribble blue alcohol markers all over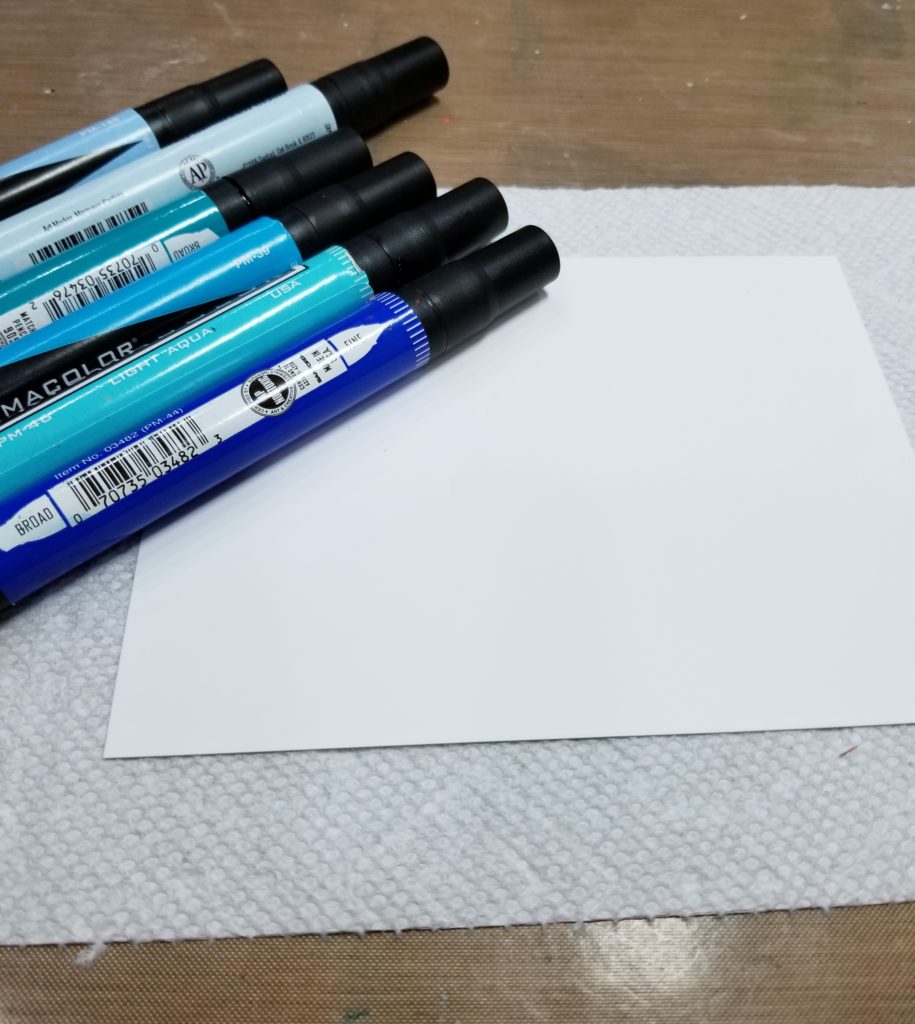 Then you take a pipet and alcohol and drop it all around. This will blend the colors and create a really wonderful effect. Play around with it and use more or less alcohol and try different colors.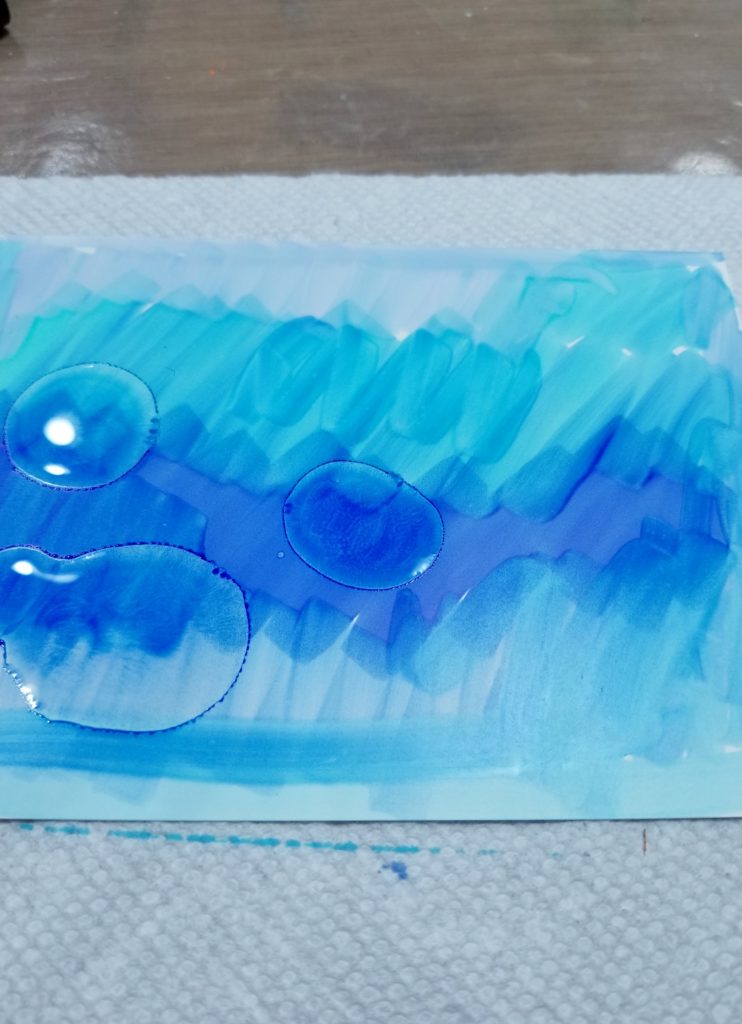 Let this completely dry before using the embossing folder. I let it air dry over night, but you can use a heat gun if you are careful not to melt the paper, lol.
Once the background is dry use the embossing folder to create a snow flake background.
Cut out the trees using a die cut.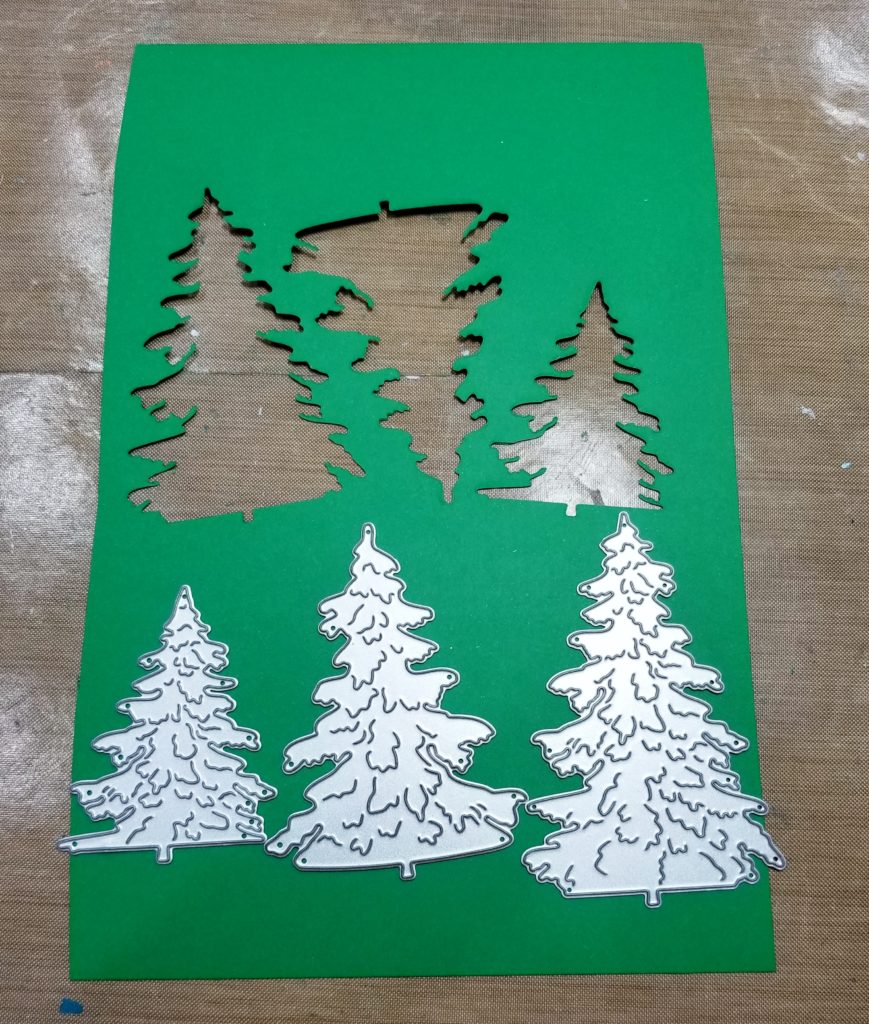 To assemble the card layer a coordinating background paper, then add the embossed, blue Yupo Paper, add the trees (I used foam tape for dimension), stamp the sentiment, and then I added stickles to the trees for detail.
That is it, a wonderful, handmade card that is perfect for everyone on your list.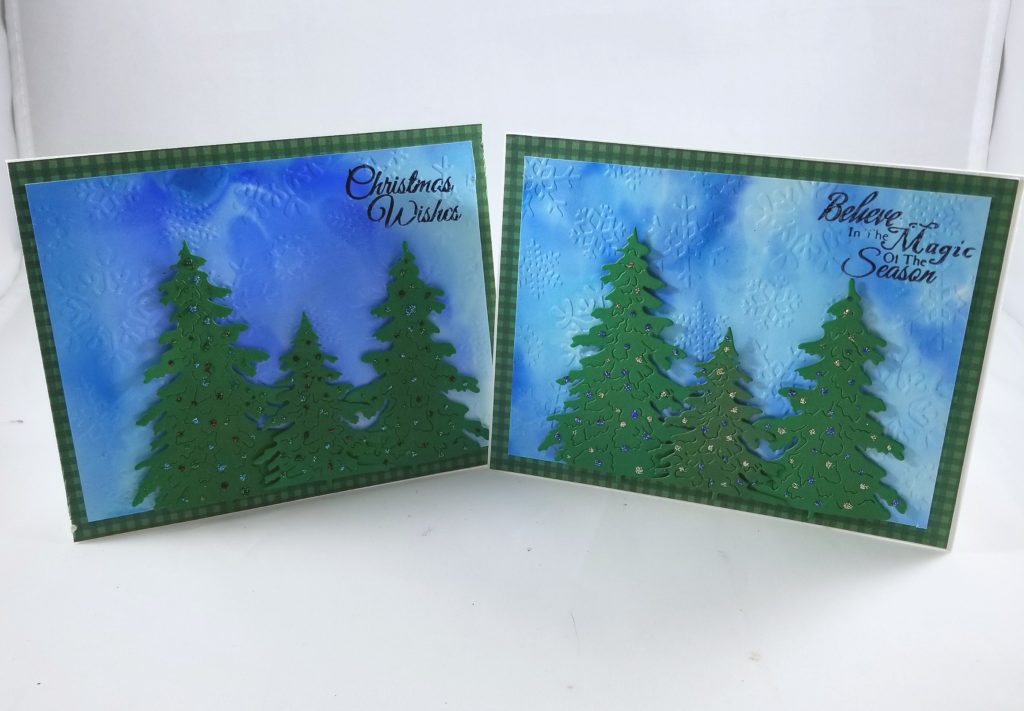 The post Christmas Card Using Yupo Paper appeared first on Take Time To Create.
0