Hello Everyone!
Have you seen the latest You Tube trend of creators doing an Ebay Mystery Unboxing? This was too tempting to resist, so of course I had to try it, lol.
But before I get into the unboxing, I want to tell you about a Giveaway I am doing on Instagram.
I will be giving one lucky person a Tropicals Prima Watercolors set. Head over to my Instagram to enter ––instragram.com/taketimetocreate. Give away ends on Nov 12.
Anyway… on to the unboxing. You can check out my reaction video here:
I have to say, this was so much fun to do. If you have seen other Ebay mystery boxes you might know that some You Tubers have gotten junk. Absolute junk! I mean trash and other horrible things. I was very apprehensive in opening my boxes.
But I lucked out! I purchased 2 boxes from Ebay one was $25 the other was $40 and they both promised to have craft and art supplies in the box. You can pick a random box or a themed box, I went with crafting/art themed ones. But buyer beware, these are mystery boxes and you never know what you will get.
When I opened my box I was pleasantly surprised! They were both filled with awesome goodies and I can't wait to try them out. Whew! I am so glad they were worth it.
Check out a sneak peak of some the awesome goodies I got! So many wonderful things to tryout and experiment with.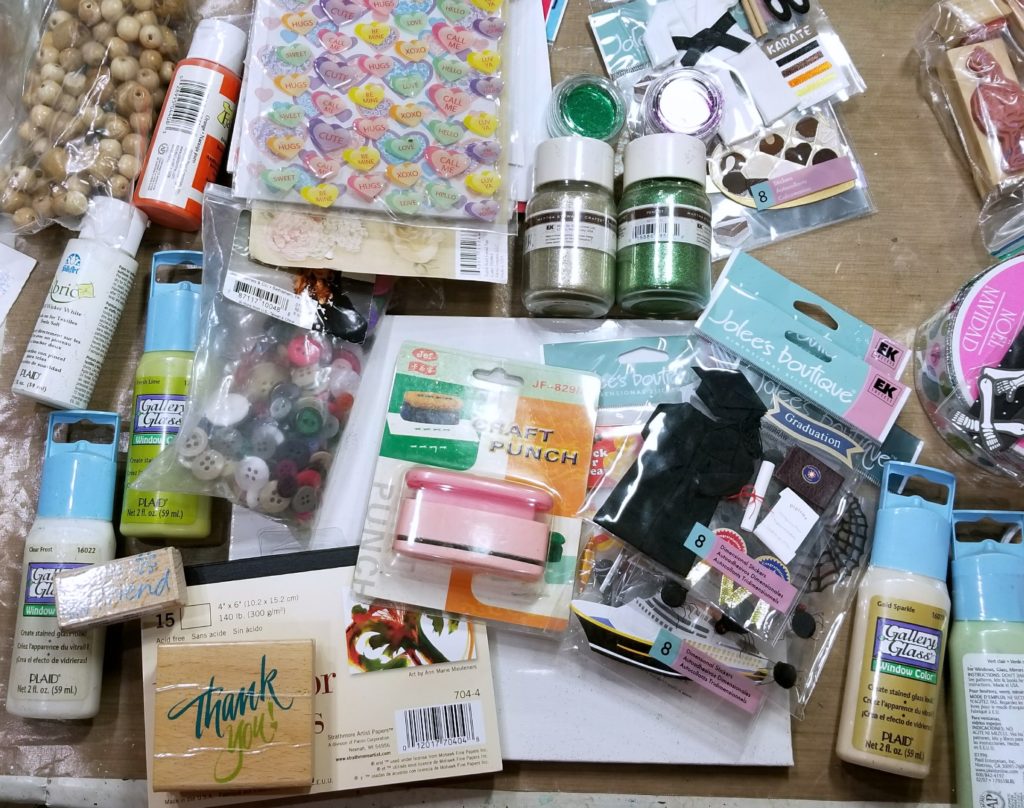 What do  you think of the Ebay Mystery boxes? Are you going to try it out?
The post Ebay Mystery Box Unboxing appeared first on Take Time To Create.
0