Hello Everyone!
Have you ever been waiting for a product for so long that you thought it would never show up? That is how I felt with the Viviva Colorsheets watercolors, lol. I contributed to the Indiegogo campaign for these awesome colorsheets and I couldn't wait to try them out! I was waiting impatiently for them to show up, lol.
Before I get into the review here are the affiliate links to what I used: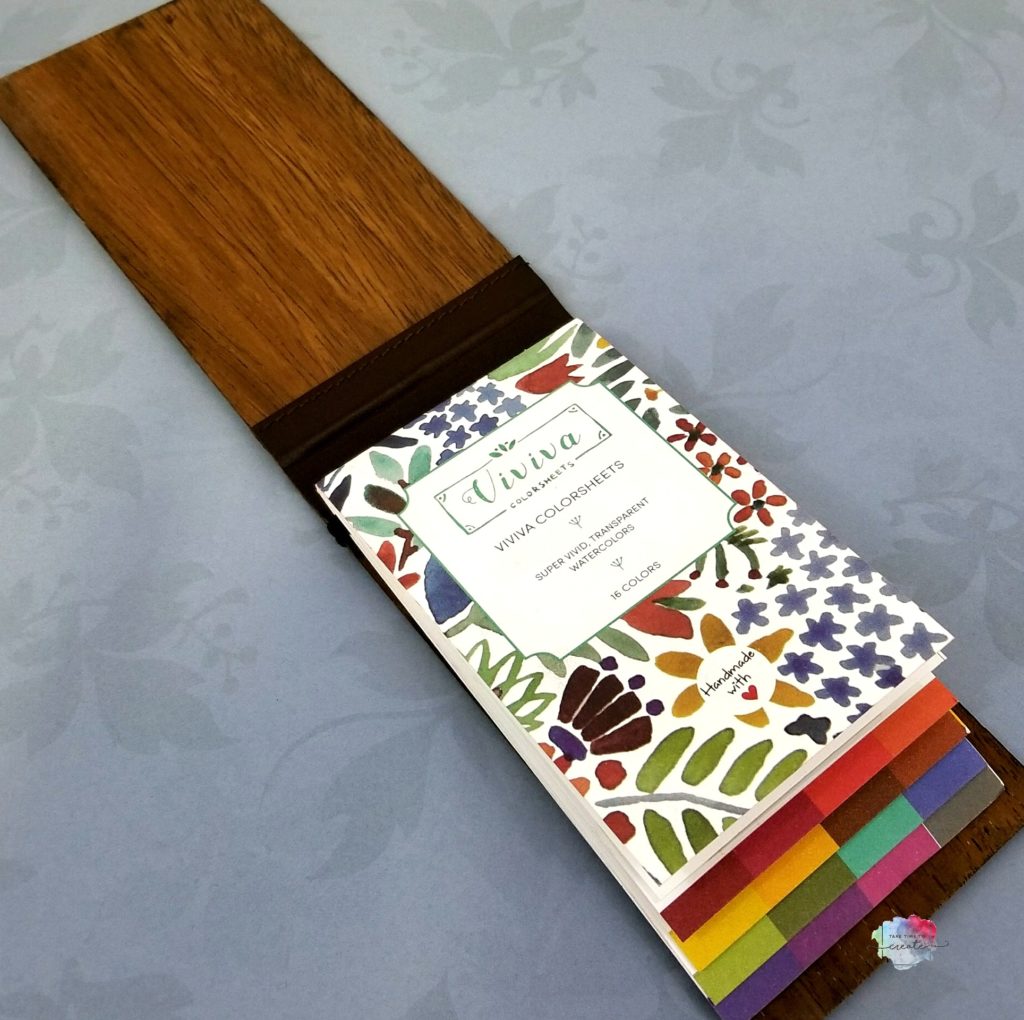 I purchased the set with the wooden cover, and it is beautiful! I am so glad that I did.  Then you open it and there are 16 different colors for you to use.
Now here is where I add my disclaimer, lol. I am a casual watercolorist, and I like to just paint in my journals and small projects. My skill level doesn't require the top of the line, lol.
For this set I was really looking for something that I could travel with that was easy to use. When I travel I just like to take a water brush and some basic supplies, and this seems like it will fit the bill.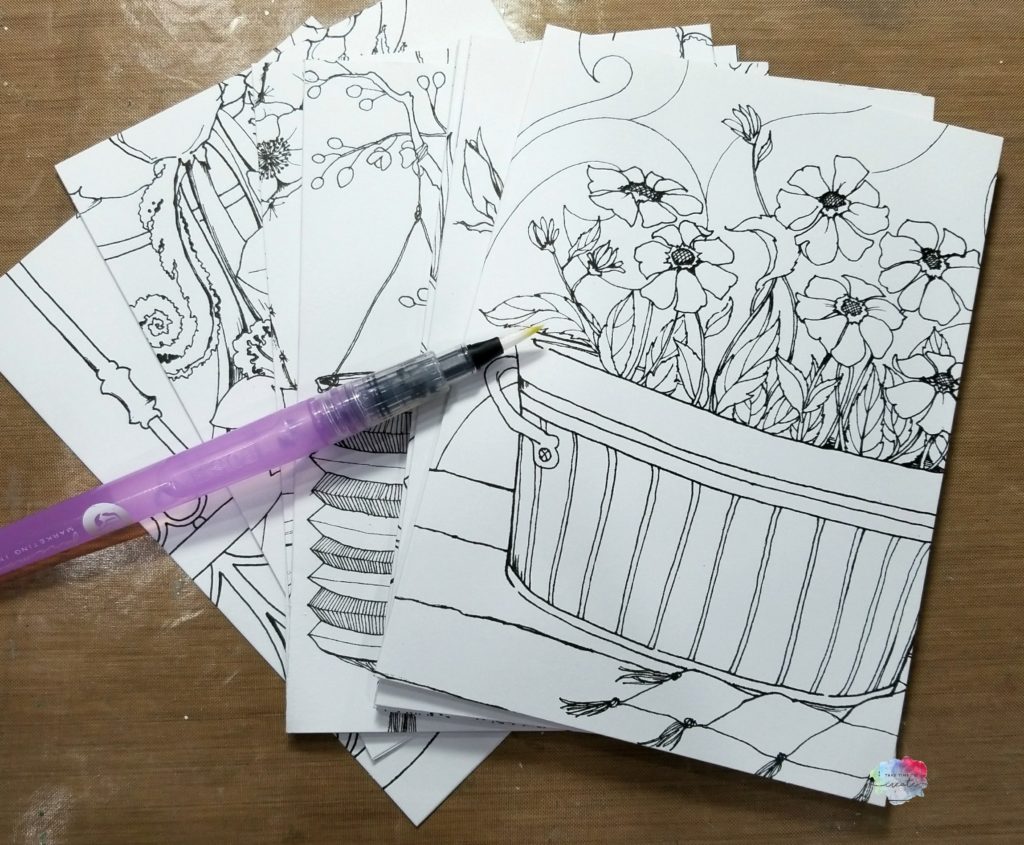 For my first round of testing I decided to try it out on these fantastic Prima Marketing Watercolor cards. I love the designs, so very cute. In hindsight I think I should only use watercolor pencils on the cards because they didn't hold up to a lot of water like I hoped they would.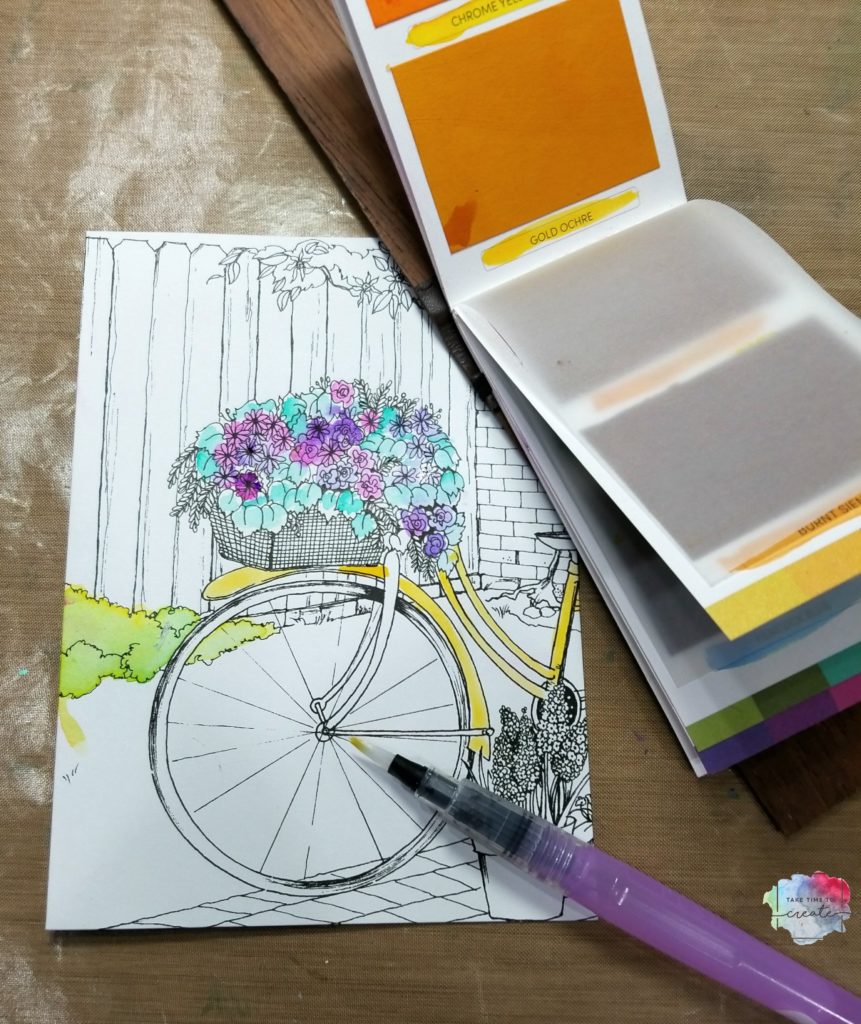 There is a lot of color in each block and a little goes a long way.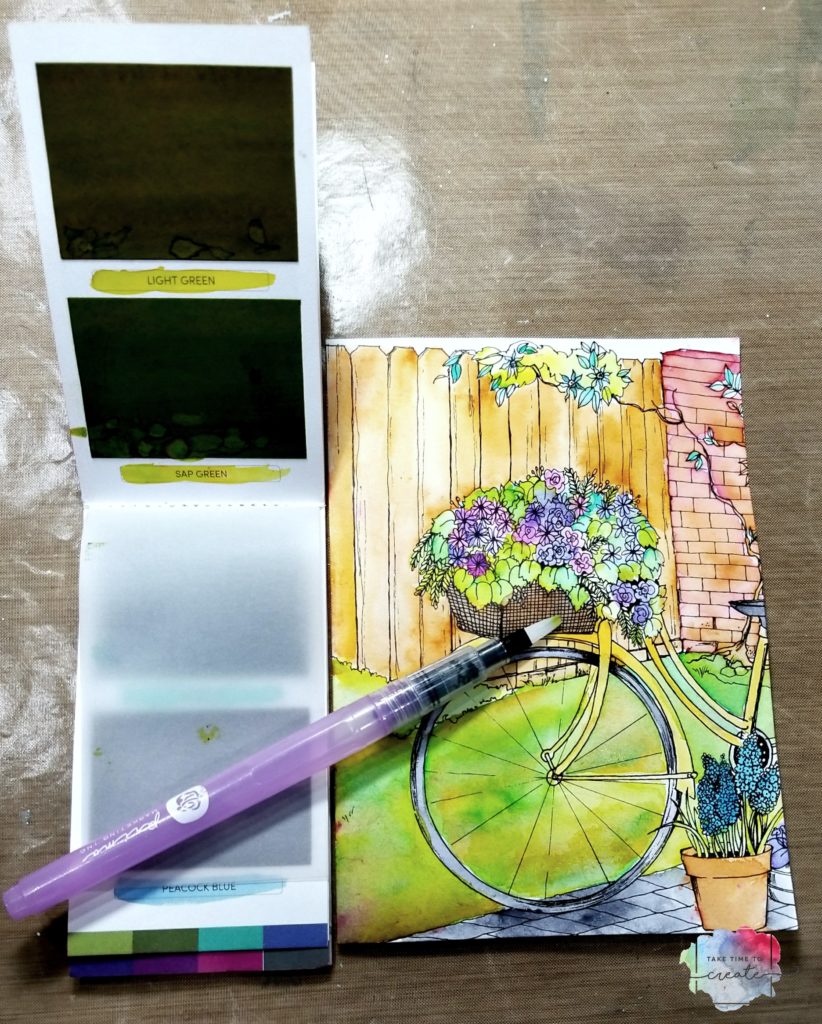 The colors are rich and vibrant and I think they will work perfectly for how I plan to use them.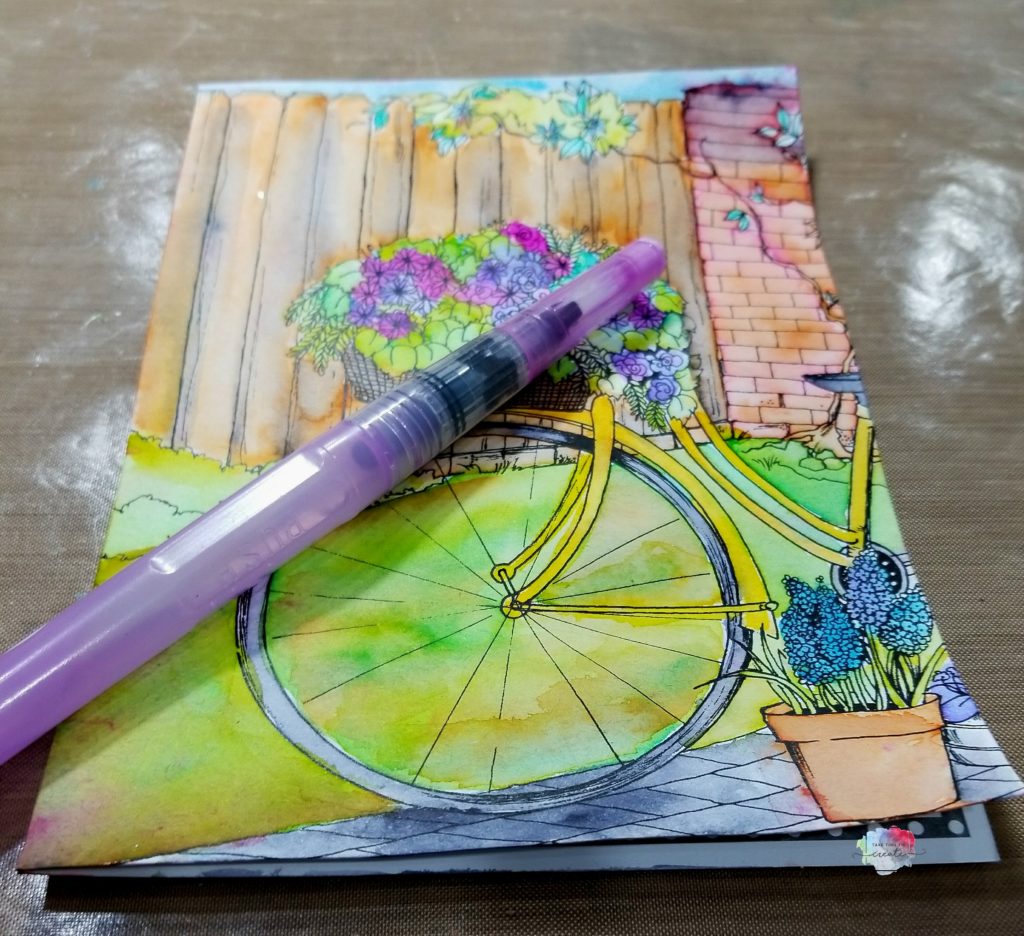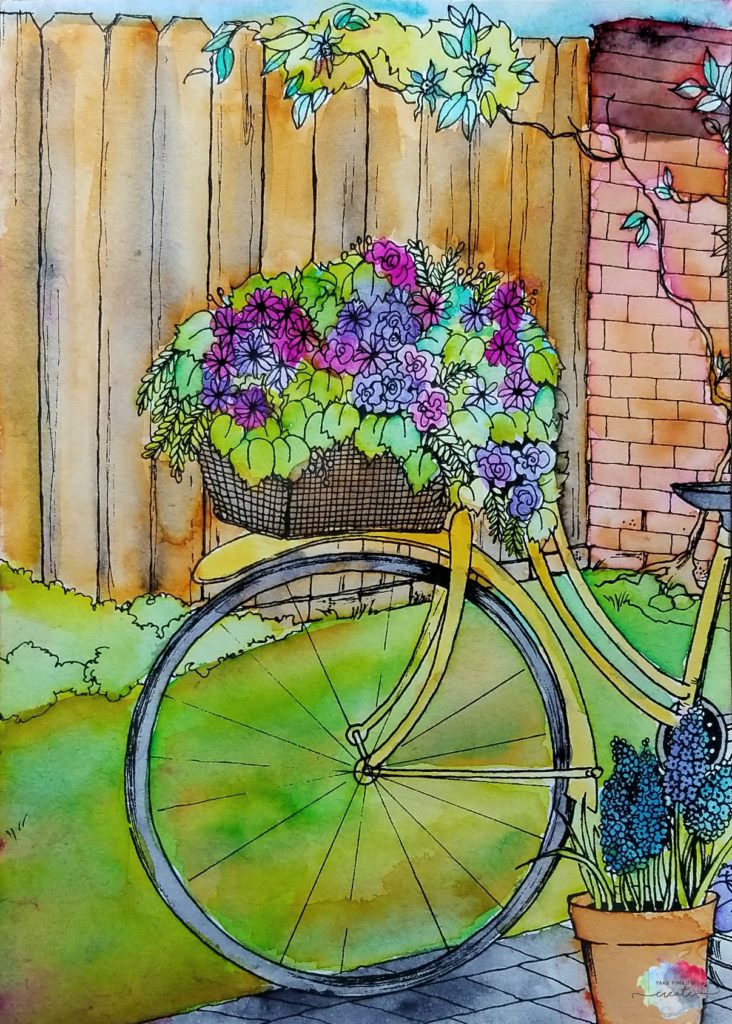 So far I am pleased, and I can't wait to travel with them and see how they do in other environments, so I guess the wait was worth it, lol.
The post Vivivia Colorsheets Watercolor  review appeared first on Take Time To Create.
0