Hello everyone!
The other day I was working on my laptop and just kept getting distracted about how boring it is. I mean, the laptop is just black, no color at all. And you all know me by now, so you know that this just won't do. I had to fix it!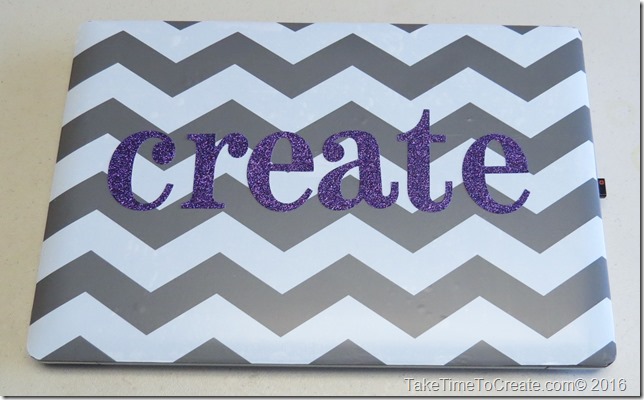 See much better!
Materials:
~ Laptop or any electronic
~ contact paper (I found mine on Amazon)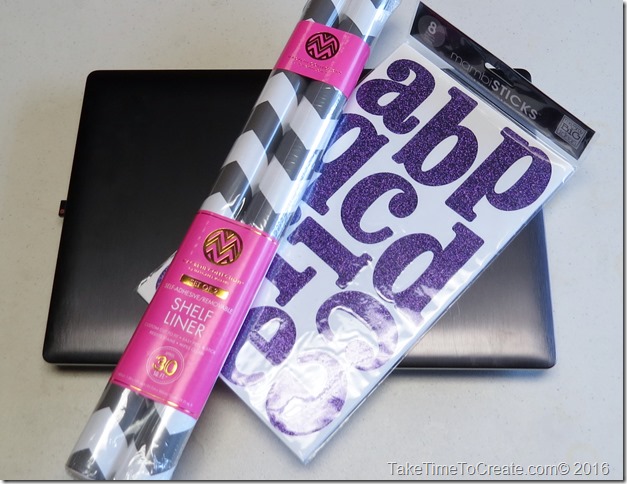 ~ Letter stickers (I found mine on Amazon)
~ Exacto knife and scissors
Instructions
~ Cut your contact paper a little bigger than the laptop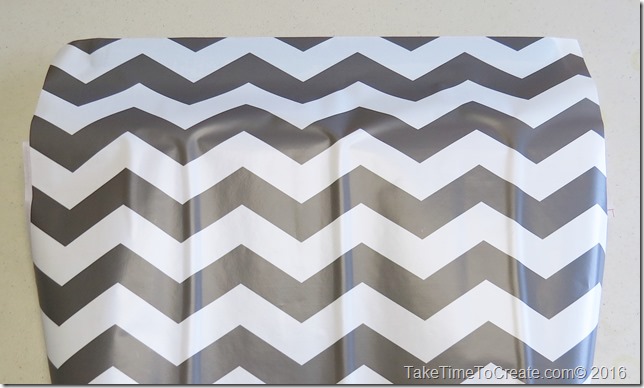 ~ Slowly and carefully peal the back off the contact paper and adhere to your laptop. Try to keep it straight and try and keep the bubbles out. I still ended up with bubbles, but that is ok. I think it adds to the creativity
~ Once the contact paper is on then carefully trim the edges with an Exacto knife. Smooth it all down and make sure it is secure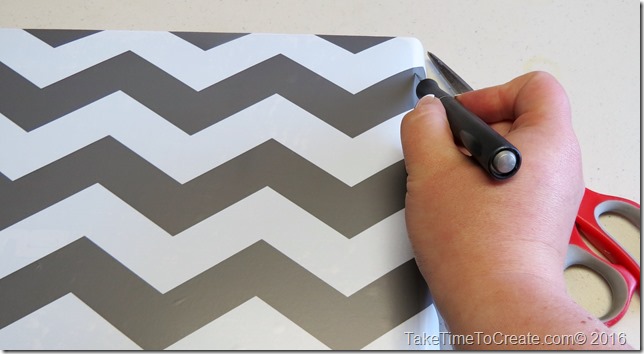 ~ I love the chevron pattern, but I felt like it needed more so I added the purple, glitter letters. I think that was the right touch.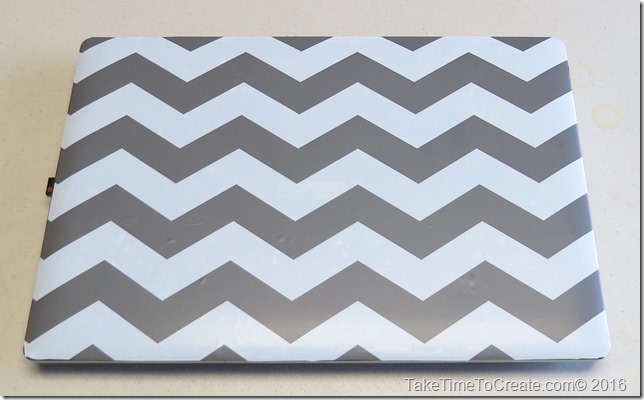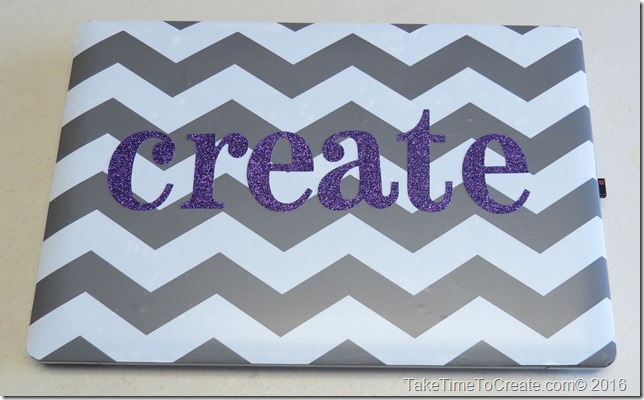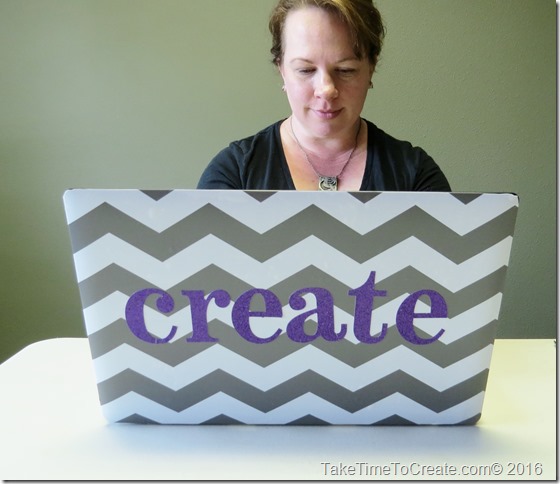 That is it! It is a great way to add character and personality to you electronics, and I already feel more productive!
And the best part is this was easy enough that you can change your design often. I have seen some really cute contact paper designs at the dollar store.
13