Hello Everyone!
I have a serious question for you, have you seen the awesome gift bags at the dollar store? They are amazing! So cute and every design imaginable. When I see them I think that these should be hung on the wall and not given away. And that is just what I did.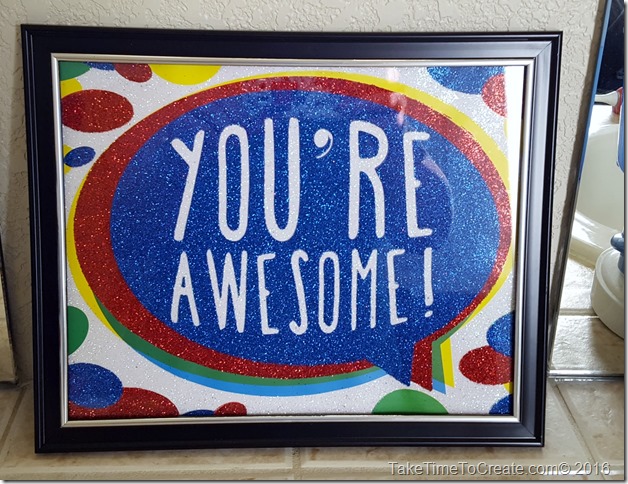 This one I put in my teenage son's bathroom. He got a kick out of it. We will see how long it stays there, haha.
This is not the most complicated DIY that I have ever done, but it is easy and fun and you can have new art work for a couple of bucks.
All you need are gift bags from the dollar store (from this picture you can see that I might have a problem collecting too many….. nah, I think I don't have enough, lol)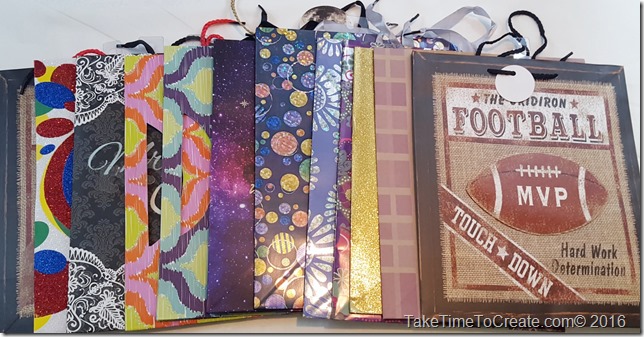 And a frame ( I got mine from the dollar store as well)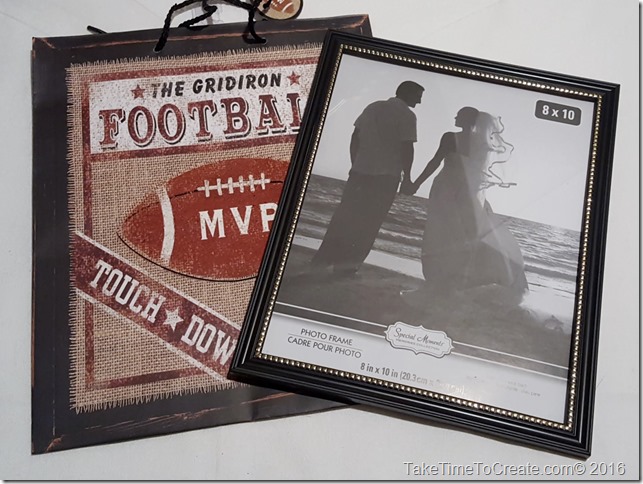 Just use the glass from the frame to see where to cut and cut out the design and put in the frame and that is it! All done.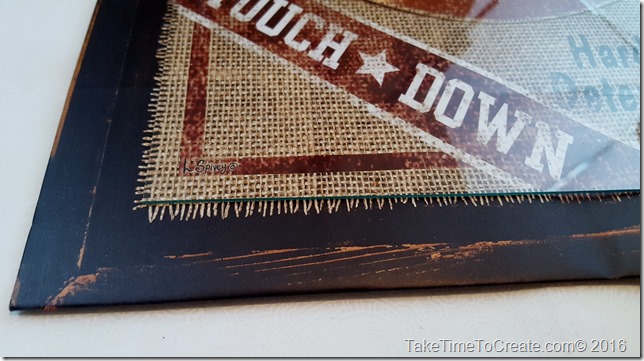 Think about all the options, you can switch out for the holidays (the dollar store always had gift bags around Christmas)
You can give a gift in the bag and give them a frame to use after they open the gift. It is like a 2 for 1 deal.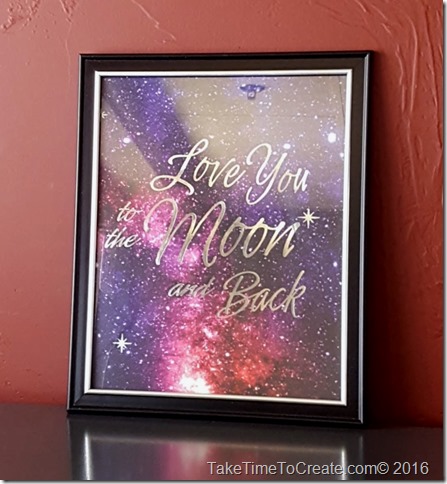 I thought that this one was very sweet, wouldn't this look perfect in a nursery?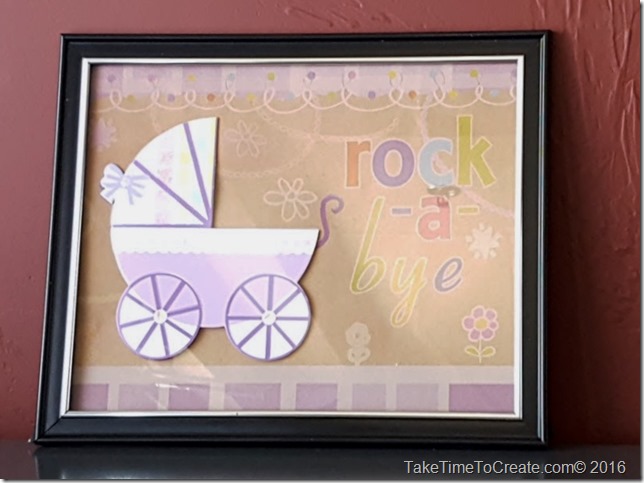 This one would look so cute in a nursery as well.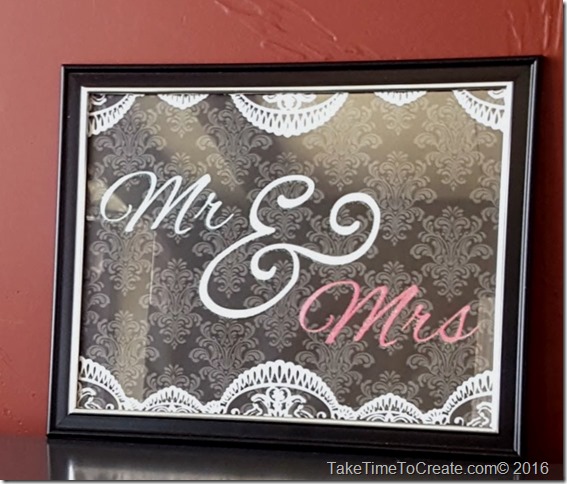 This one would great for newly weds, or even as a decoration at a wedding reception.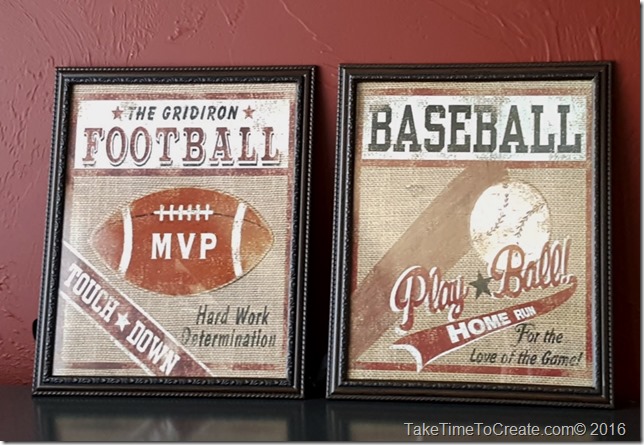 This one would be great for a boy's room or a man cave. The possibilities are endless.
And the best part is that there is usually an identical design on the front and back so you can get twice as many pictures out of 1 bag. This is great if you have 2 kids that want the same art and you only want to buy 1 bag.
I did save the back of the bag for different projects in the future, so look forward to seeing these designs again.
I hope you can find some really great bags to hang on your walls.
16