Hello everyone!
I have these left over chip board glitter letters. I love the color and and glitteryness but I only have a few letters left, so I though they would be perfect for this magnet project. But with so few options I had to figure out what to spell and "Be Kind" just stood out.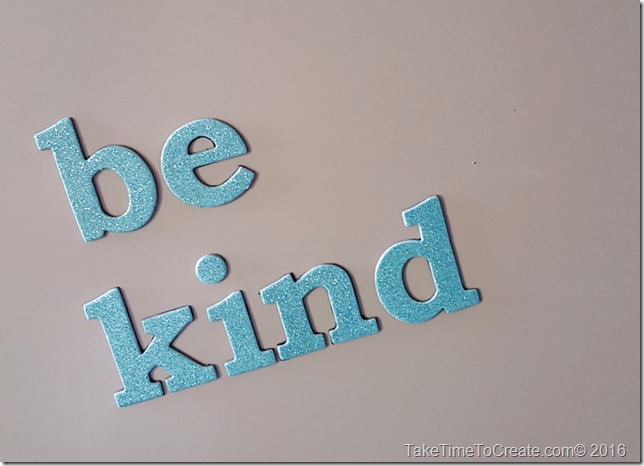 Be Kind is a motto that I try and live by. I don't know what people are going through so I always try to be kind, no matter what the situation. So this is a nice reminder that I put in my office at work. I think being kind to each other is one of the most important things we can do.
So here is how I made these chip board magnet letters.
Materials:
~ Letters
~ magnetic sheets
~ glue (I used Loctite)
~ scissors and Exacto knife
Instructions:
~ The letter have an adhesive back so I pealed off the paper backing and I pealed off the paper protecting the magnetic sheet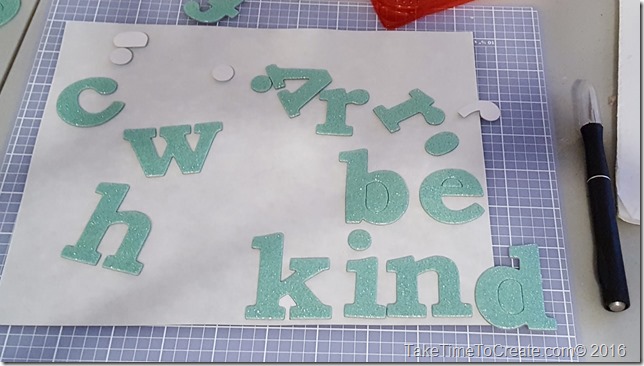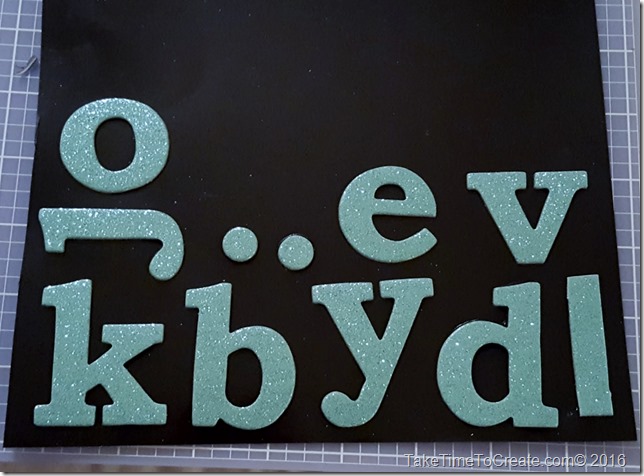 ~ Glue on the letter to the magnet. This is probably not necessary, but I like to be sure it won't come off so I thought a little glue was a good idea.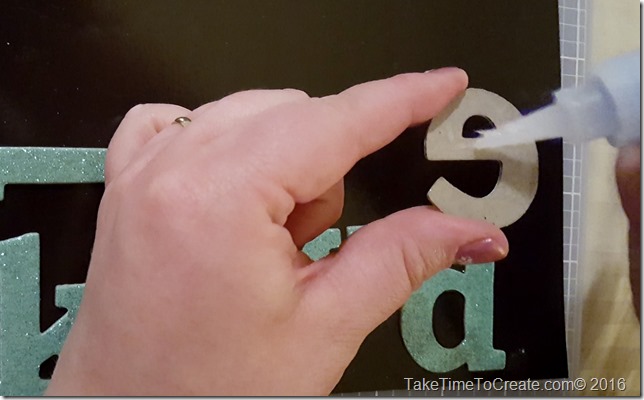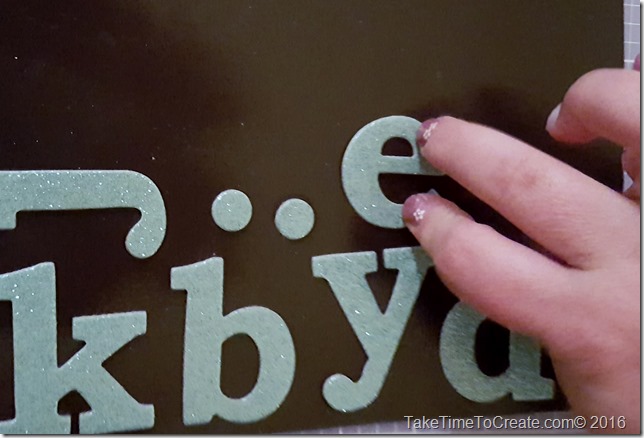 ~ Cut around the letter. I used scissors and an Exacto knife to get around all the edges.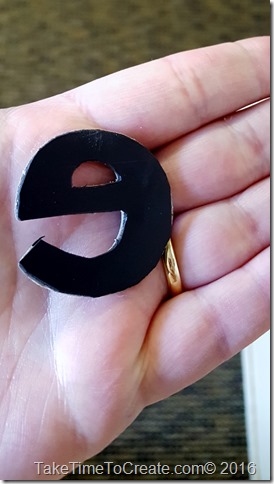 And you are done. I think they turned out super cute. What letters do you need to use up and what do they spell?
17