Hello Everyone!
have you ever been to the dollar store and you see something really cute and you just know that you can do an awesome DIY with it? Well that is what happened to me with these puzzles I found at the Dollar Store.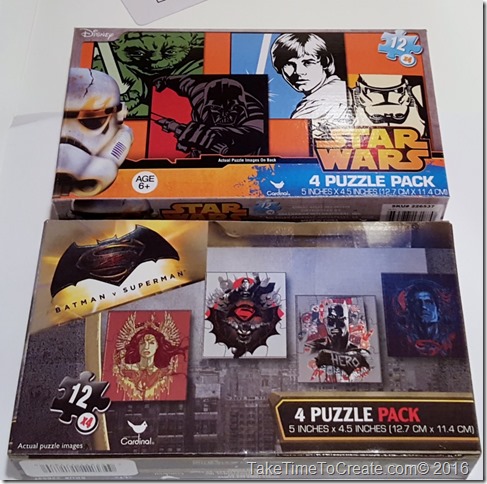 They were just so cute I knew I needed to make something with them and I thought they were the perfect size for coasters.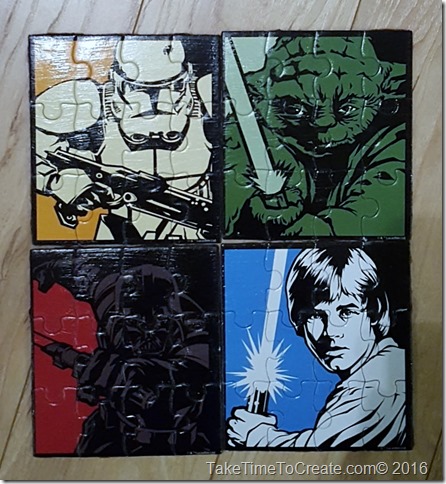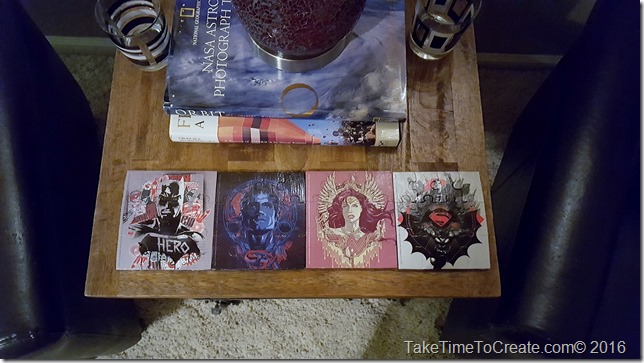 Easy DIY, so here I goes:
Materials:
~ Puzzles
~ glues (I used Tacky glue and Mod Podge)
~ Exacto knife or scissors
~ Backing (I used some leftover fleece, but felt or cork would work)
~ Cardboard or poster board (optional)
Instructions:
~ First you have to assemble the puzzles. This is a really fun part!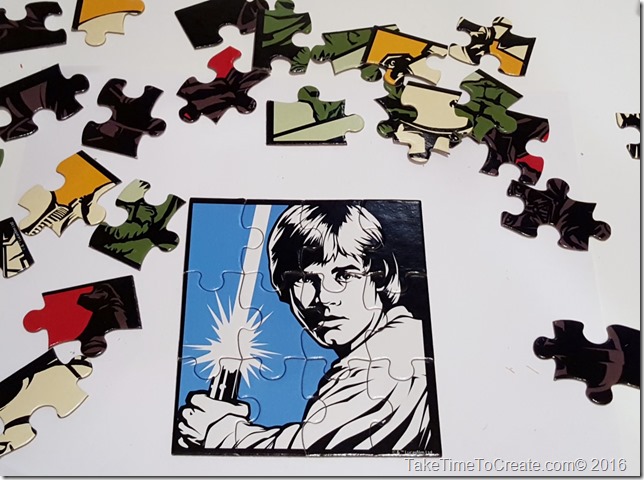 ~ Once they are all put together I spread a layer of Mod Podge on the front. I wanted a glossy look so I used Gloss A helpful hint is when you are gluing the back layers on to put something heavy on the coaster so that it will dry flat.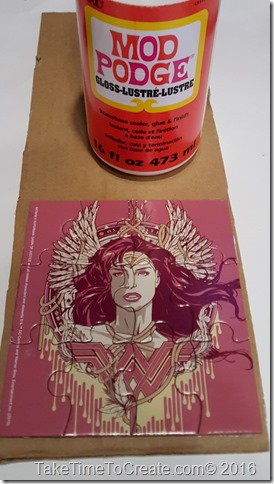 ~ After that has dried then spread a layer of tacky glue to the back and adhere it to the fleece (or what ever you choose)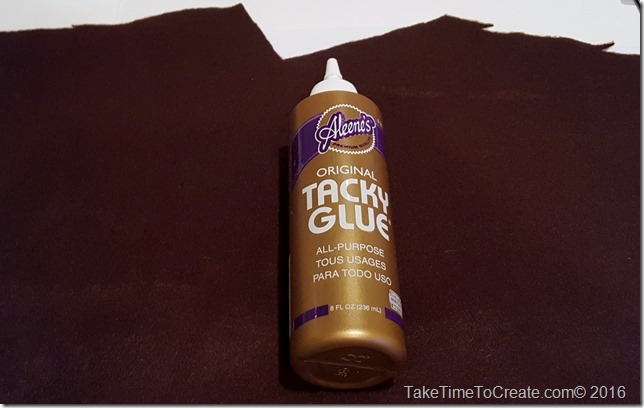 ~ before you do the above step you might want to make the coasters a little more durable. So for the 2nd set I put a layer of cardboard, but I found that almost too thick. Poster board would be a happy medium. But they still work perfectly without any additional layers (my first set didn't have anything extra and they work great)
~Once you are done with the fleece then cut it out.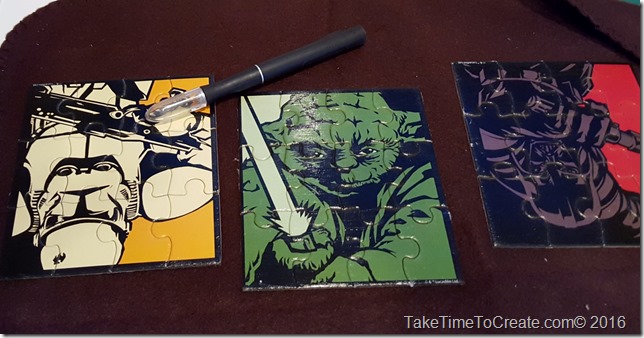 And you are done! Ready to enjoy your new coasters.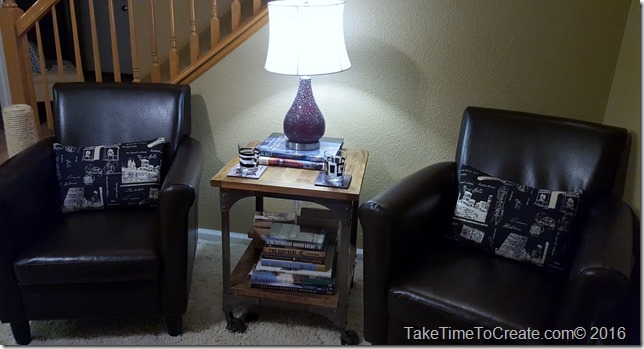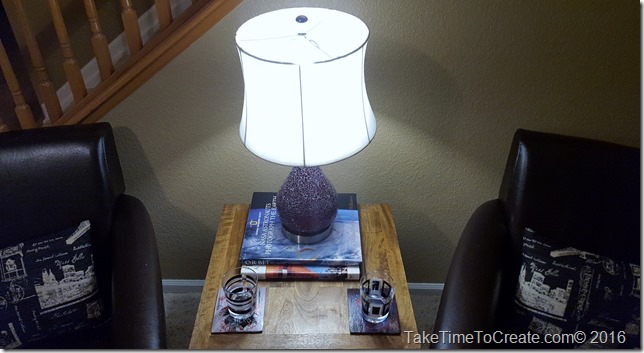 Have you found something at the Dollar Store that you just needed to DIY? I would love to see what you came up with!
19