Hello everyone!
Once again I found myself at the Dollar Store. I always seem to find something I just *need* when I go. Well this time I found all these super cute cell phone cases. If you follow me in Instagram you already know all about them. you can follow me at @taketimetocreate on Instagram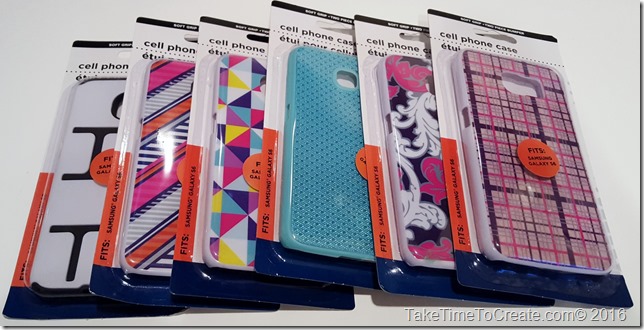 I will show you what I did with each case and have fun making your own!
Materials:
You will need a variety of materials, I just depends on what you want to do. Here is a short list of some of the things I used:
~ Glue ( I used E-6000 and Loctite)
~glitter
~stickers
~rhinestones
~Soft gloss gel paint medium
~mica powder
~Chip board letters
Instructions:
1st case
For the first case I decided that it needed glitter! So I coated the outside of the case with a layer of E6000.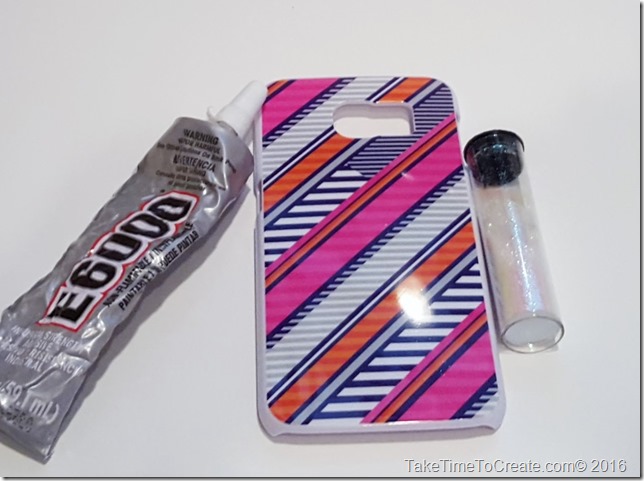 Sprinkle glitter on it, shaking off the excess.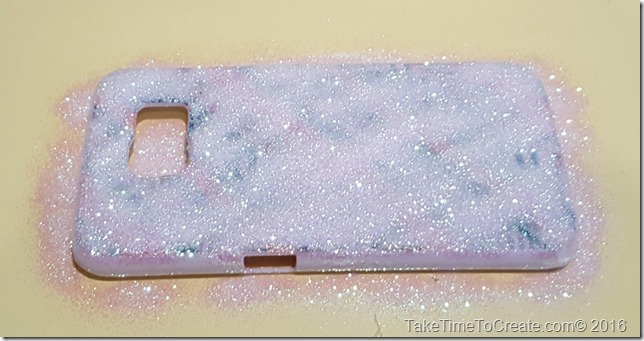 Once it is dry coat it with a layer of Mod Podge to keep the glitter from going everywhere.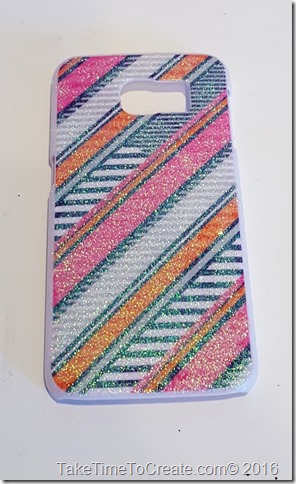 I love how it turned out!
2nd Case
This one I just wanted to put a pink rhinestone where the plaid patter intersects.
Just put a dab of E6000 where you want the rhinestone and put the stone on the case. To make things easier I use a syringe when doing precision gluing and a wax tipped tool to help pick up the rhinestone.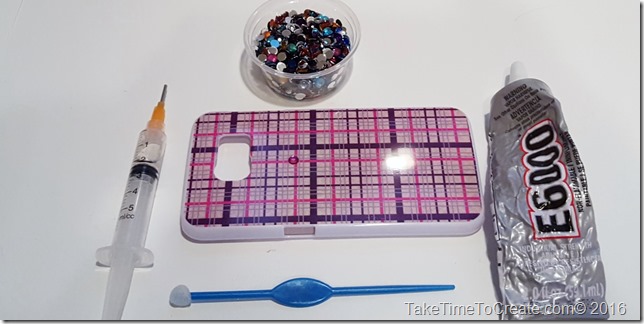 I forgot to take a pic when I was done, but you get the idea!

3rd Case
This beautiful swirly case needed some rhinestones. I just found some swirly ones and put Locktite glue on the stickers and added them to the case.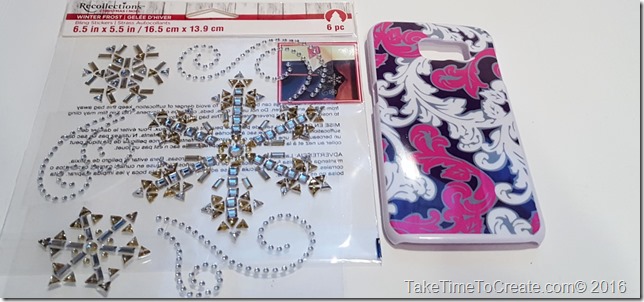 It was quick and easy, and I love the added detail to the case.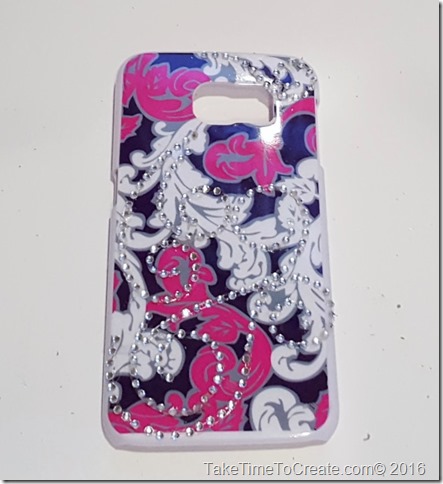 4th Case
This one was just as easy as the rest. I just used some chevron stickers to add detail to the white areas.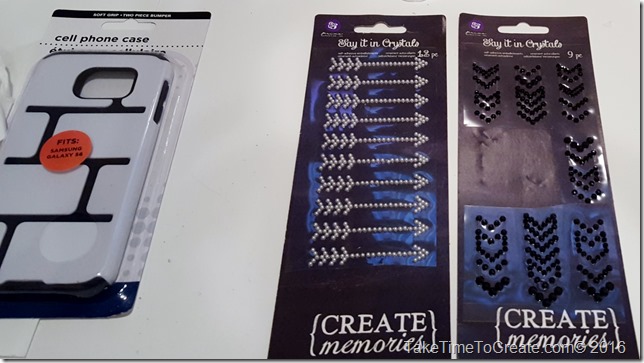 Just be sure to glue the sticker down with Locktite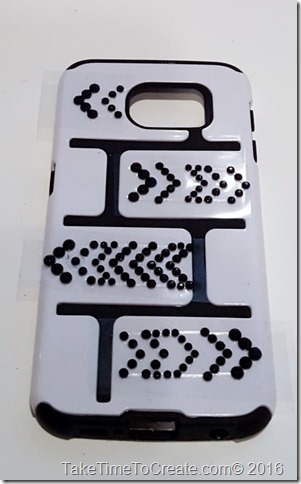 Fun!
5th Case
This one is fun. The pattern was already bold, but I thought it needed more. So I added a chipboard letter and parentheses with Loctite and it is good to go!
I really like how this one turned out.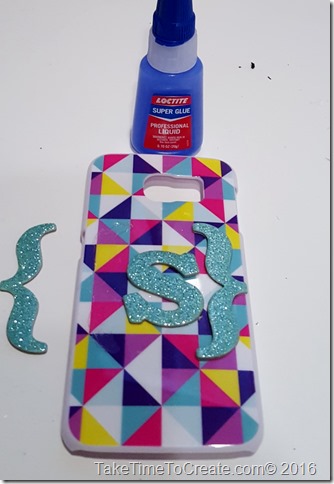 6th Case
last but not least. This one was a little more involved, but not much. The case was not plastic, but more like a fabric on the area I painted.
I used come soft gloss gel and mixed in some Mica Powder on a small plate. You only need a little bit of each.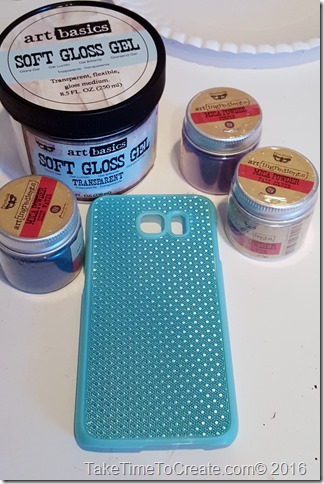 Then I painted stripes and blended them together.
This one was fun to make and I have to say I love how it turned out.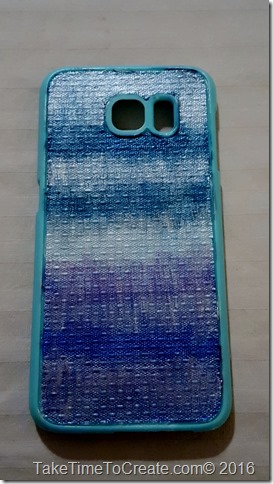 have you decorated a dollar store cell phone case? If you have I would love to see it!
15