Have you ever seen a sweater that is just not in style anymore and you know that it could be something else? I had that thought when I saw this sweater my mom was donating. It was wonderful with the embroidery detail, but a little dated.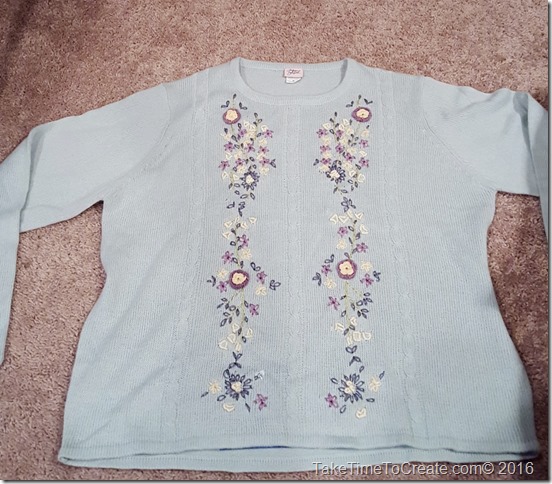 I mean, check out this detail! pretty great.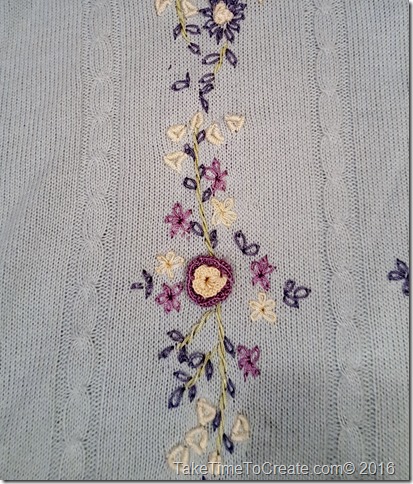 So I decided to repurpose it into a hat!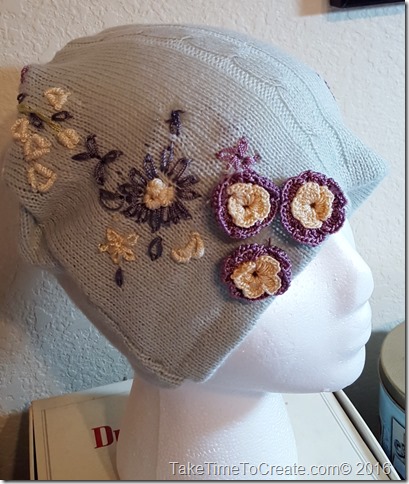 This is a very easy tutorial.
Here is what you do:
Materials:
~Sweater
~A hat that fits you
~needle and thread or sewing machine.
Instructions:
I lined up a hat that fit me (I love this hat but since it is wool I itch every time I wear it. But I got it in Iceland and it fits perfectly so I keep it. I just need to sew a lining in the hat then I can wear it all the time. That is a project for another time…)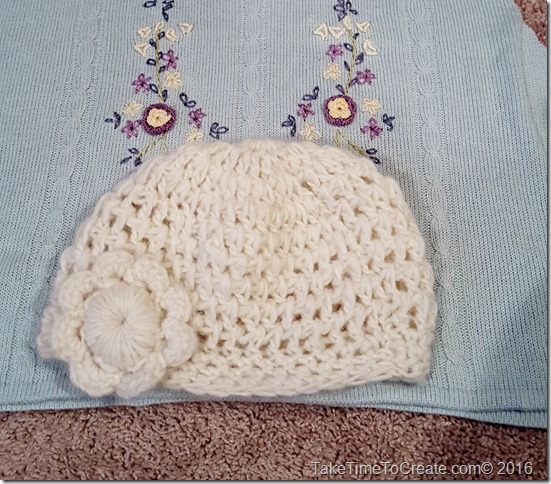 Cut around the hat (make sure you don't cut your hat) and add a seam allowance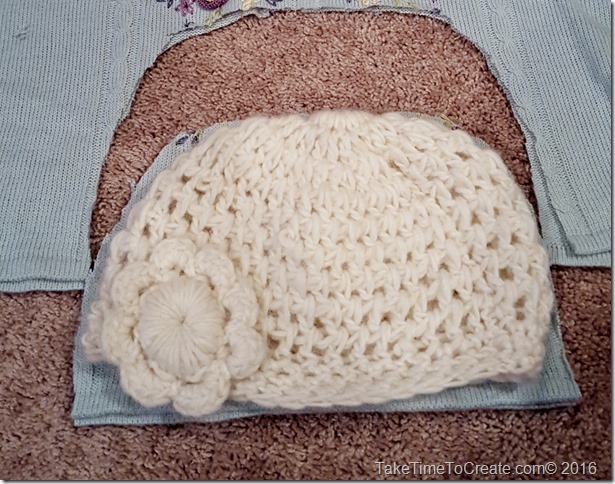 Turn inside out and pin and sew around the edge. If you line up your new hat with the bottom of the sweater you won't need to worry about hemming a bottom edge!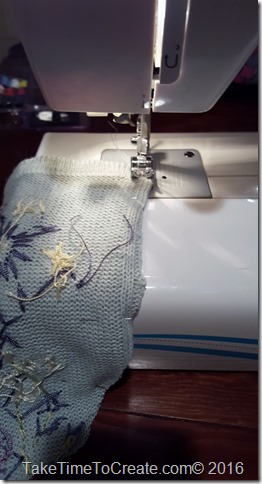 Turn right side out and you are done. I decided to cut off some of the really cool flowers and add them to the hat with fabric glue.
All done! Nice and easy repurposing and now you have a cute hat to rock. Good thing March is typically a snowy month for us, I might be able to wear it this year.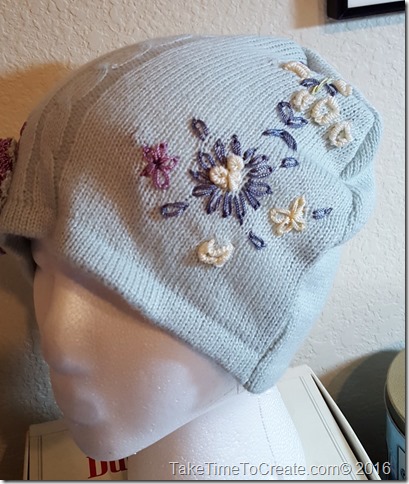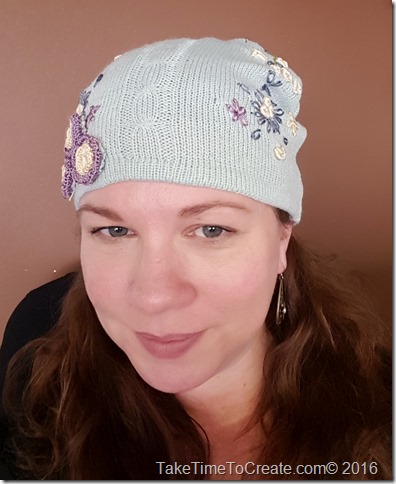 21