Hello Everyone!
One of my goals this year is to use what I already have. I am trying not to purchase new things and to up cycle, repurpose, and recycle as many items as I can.
With that in mind I decided to repurpose some old keys I found in my desk drawer at work. After making sure they didn't work or went to anything important I went to town making them awesome.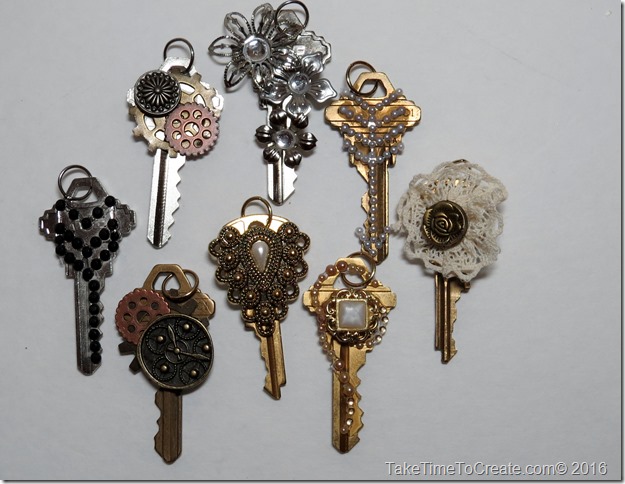 They are easy to do, just glue on some flower, rhinestones, button, or brad. Add a jump ring and you are done.
Here is my pile of plain keys.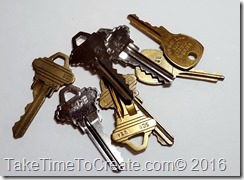 I used Loctite glue and it is holding really well.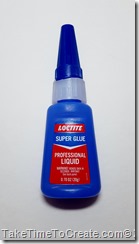 Adding the jump ring is easy to do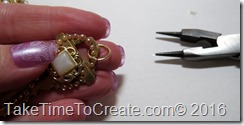 Here are some of the rhinestones and flowers I used. I am loving the rhinestone brand Say It With Crystals and the flower brand Prima Flowers.
As for the steampunk keys I just found some steampunk doo dads at Michaels in the jewelry/bead department. I had some old brads in my stash and bent the ends off and glued them on. As for the buttons I just cut the shank off and glued it on. The metal flowers are something I had laying around,I am sorry I can't remember where I got them, but I added a rhinestone and jazzed it up and I think I turned out great.
Don't be afraid to mix and match things, you might surprise your self with your creations. I even removed part of the flower for one of the keys, It was too big otherwise. I would love to see what you come up with.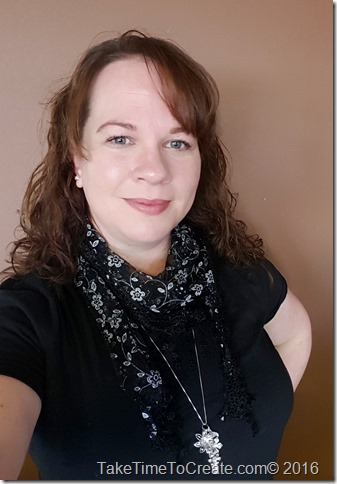 I will have some of these keys in my Etsy shop, along with other creations. TakeTimeToCreate.etsy.com
Disclaimer: There are no affiliate links in this post
18