If you follow my Instagram you probably know by now that my son and I, along with some friends, went on a road trip to Disneyland. (if you don't follow me on Instagram you are missing out on all the fun

) Anyway, I decided that all the boys (there were 4 teenage boys with us) needed to have their own pillow for the trip. I have seen versions of these road trip pillows all over Etsy and Pinterest, and I thought these would be perfect! And after a week I can tell you that they worked perfectly, and they are easy to make!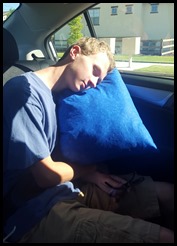 Materials:
About 1 yard of fabric per pillow
stuffing
sewing machine, or you can hand sew the pillow if you would like
Instructions:
1. Take your yard of fabric and fold in half, right sides together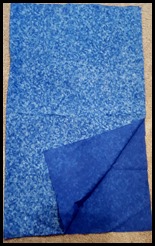 2. Stitch around the edge, making sure you leave a gap on the outside corners so you can stuff the individual pillows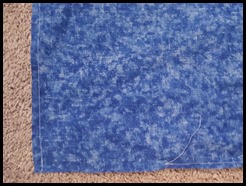 3. Turn it right side out
4. Stitch 2 lines in the middle. This is where the pillow can wrap around the seatbelt. I did a 4 inch area in the middle of the pillow.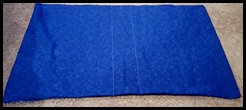 5. Stuff the pillow. My husband is a great sport and helped with the pillows. Initially I did over stuff them, but this is such an individual preference, so stuff as much or as little as you like.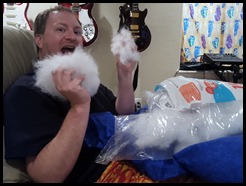 6. When you are done stuffing the pillows sew the gap closed. I decided not to hand sew the gap (I was running very short on time) so I just decided to use my machine to close the gap. And that is it!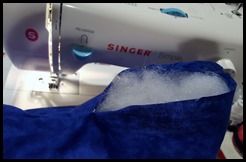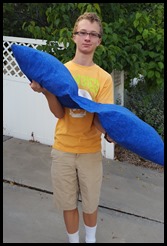 My son looks so excited to pose with the finished pillow

What do you like to take with you on a road trip?
18